The next-generation mobile shopping and rewards app
ShopGuru is the next-generation mobile shopping and rewards app that promises to simplify the way shoppers and retailers connect and interact. ShopGuru employs a proprietary technology that allows shopping rewards to be delivered to a user's mobile device the minute they walk into the store.This is achieved by deploying a hardware device near the store entrance that "senses" when a customer opens the ShopGuru app in a 5-10 meter radius of the device.
Keep Calm and Shop on!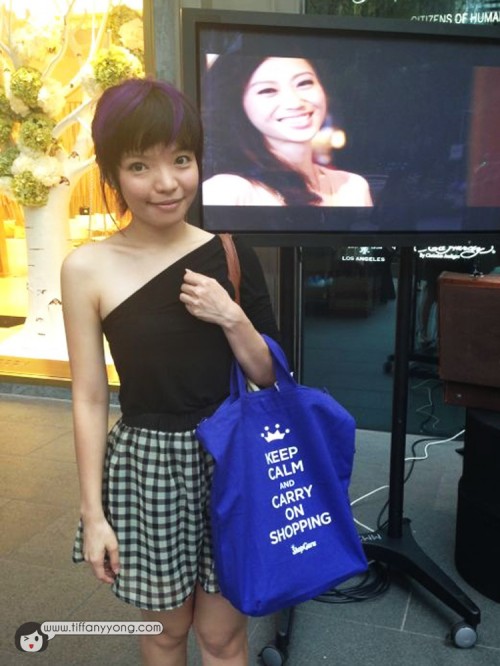 So here I am at Bread and Butter where ShopGuru allowed me to experience the app for myself live! I went there earlier as I had to rush off to The Great Gatsby Premiere Gala! (If you are sharp enough, you can spot my same outfit on 3 different blog-posts!
Quick Preview of the ShopGuru app
The ShopGuru app also allows the user to:
• Collect reward points for browsing retailer offers on the app;
• Receive offers tailored to his or her preferences;
• Obtain reward points for certain actions, such as scanning promotional QR codes or barcodes of certain items;
• Earn reward points for spending at partner retailers,
• Redeem rewards with collected points, such as free coffee, gift vouchers, flat screen TVs or air-tickets. Users can even donate their reward points to charity.
How is it done?
By employing the "iSenze" presence technology, ShopGuru rewards users for simply walking into stores. On top of that, they also receive personalized greetings and are able to collect reward points through simple actions such as browsing offers and inviting friends to join as a new user. ShopGuru's "purchase & earn" feature allows for huge rewards to be earned when the ShopGuru users purchase items at participating stores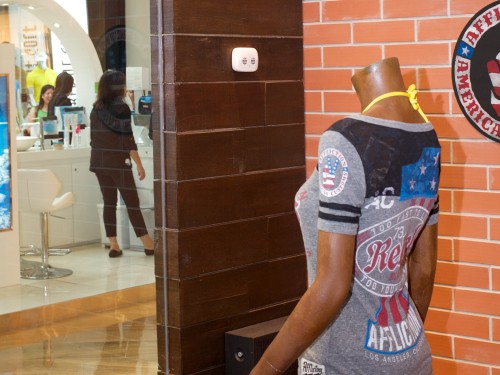 "Imagine walking into a World Of Sports store with the ShopGuru app open and being rewarded just for walking in," says ShopGuru Co-Founder and Chief Operating Officer, Mr. Andrew Wong. "Upon entering the store, the ShopGuru app will greet you with 'Welcome [First Name] – You have earned 100 points. You will then receive offers specially tailored for you directly through the app."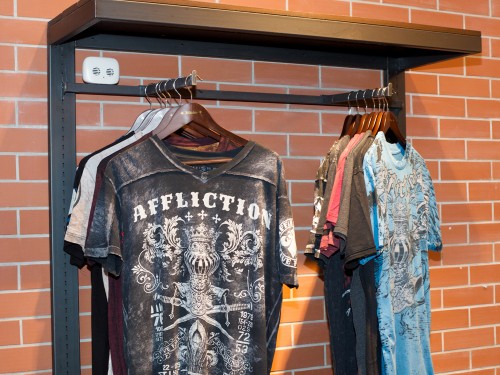 Where can I get Points?
ShopGuru launches on in partnership with Ossia International Limited and VGO Corporation Limited, leading retailers in Asia Pacific that own over 60 retail stores in Singapore.

Participating stores include World of Sports, Columbia, Salomon, Mizuno, Surf & Liquid, World of Outdoors, Eastpak, Bread & Butter, Evisu, True Religion, 7 For All Mankind, Baby Phat, Springfield, Tally Weijl, Affliction and many others. The ShopGuru App is now available for free from the App Store on iPhone and will be available from the Google Playstore by the end of May 2013.
A quick afterthought
This might not be the first shopping app to be out in the market, but it's one of the first for the high-end retail shops. But I wonder if this will be a sustainable phone application. Will the app continue to be used after the initial launch and hype is over? Or even, will the discounts provided be attractive enough to keep the users going back? What do you think? Do feel free to share with me your opinions!

About ShopGuru
ShopGuru is a product of Rainmaker Labs Private Limited, a Singapore based technology firm founded in March 2011. Rainmaker Labs, which developed the ShopGuru platform and owns the 'Presence Technology' intellectual property has recently announced a new round of seed funding of SGD 590,000. The new round is led by Singapore based incubator, IncuVest, in conjunction with the National Research Foundation's Technology Incubator Scheme (TIS).
www.shopguru.sg
Check out ShopGuru's Facebook App Page!
xoxo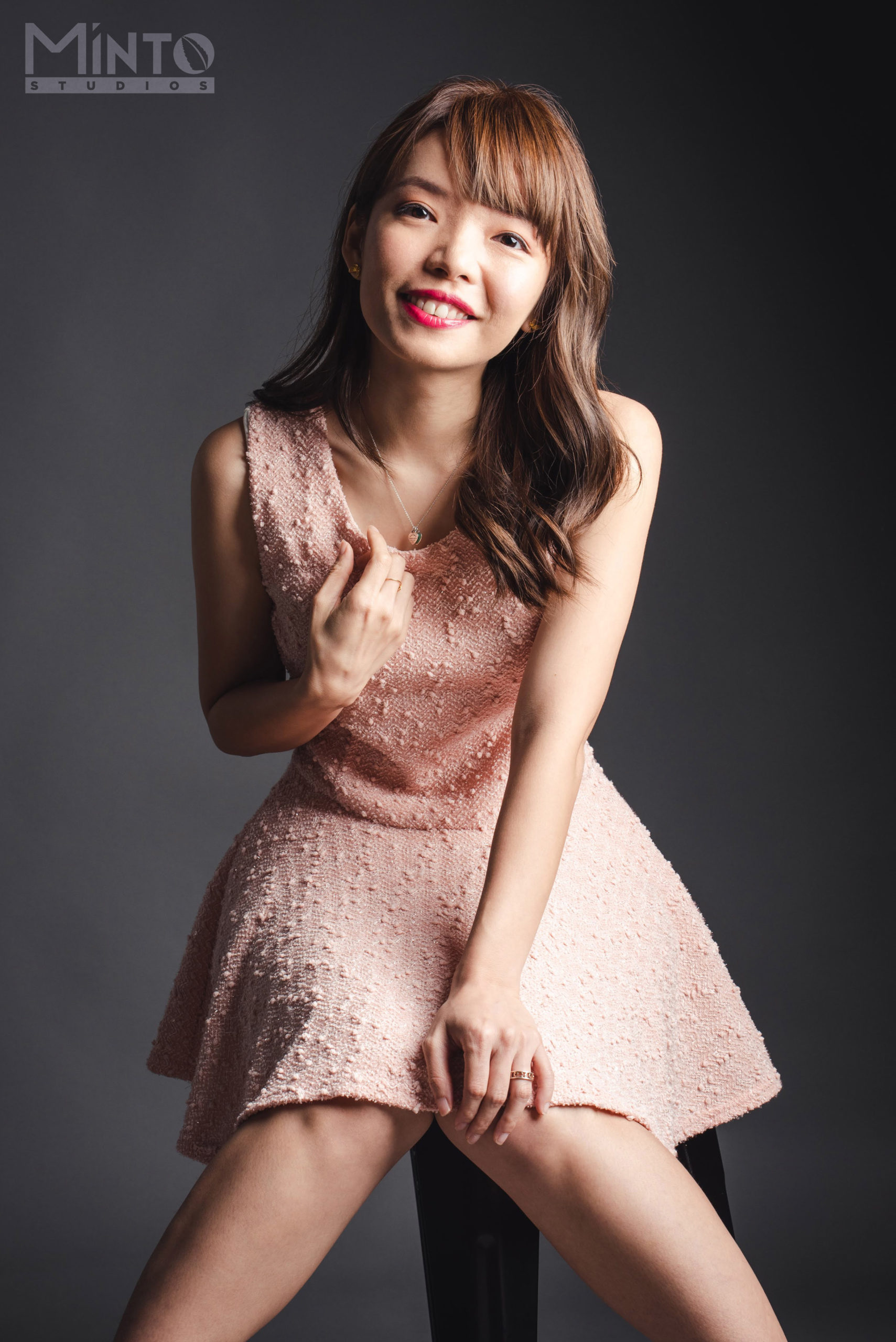 1/2 of #TheEpiphanyDuplet, Tiffany Yong juggles her ABCs – Acting, Blogging and Coaching/Consulting as she is fuelled by passion and drive to succeed.
It is not easy to make a living in Singapore just purely based on Acting, so with Blogging to help her with her online presence, and Coaching kids drama, private tutoring and freelance social media consulting to finance her life, she is currently leading the life most people hope to have: Living the Dream!