Drug War 毒战 Movie Review | by tiffanyyong.com
Recommended Audience: Fans of Louis Koo, Wallace Chung, Sun Hong Lei, Johnnie To, Hong Kong movie fans, action drama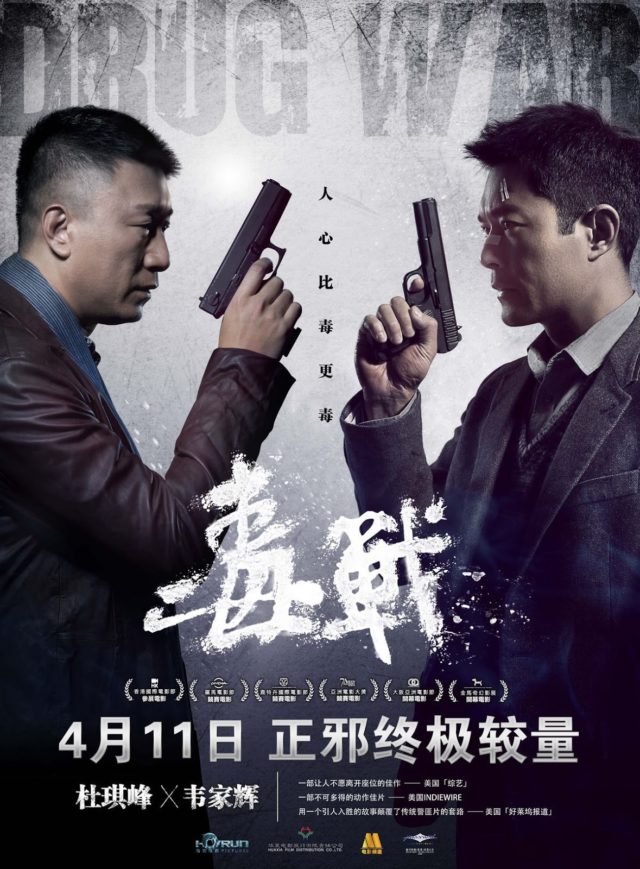 Drug War 毒战 Movie Synopsis
Drug War (毒战) is a Chinese-Hong Kong film directed and produced by Johnnie To. The film stars Sun Honglei as police captain Zhang who partners with a drug lord named Timmy Choi (Louis Koo) after he is arrested.
To avoid the death penalty, Choi agrees to reveal information about his partners who operate a cocaine ring. Zhang grows suspicious of Choi's honesty as several police officers began a a raid on the drug ring.
Drug War 毒战 Viewer Rating: 3.5/5 ***
Drug War 毒战 Movie Review:
Thanks to xinmsn, I get to watch the movie with my parents, my dad's first movie after 16 years (His last movie was Jurassic Park in 1997).
A Hong Kong-China collaboration, this movie has but a few familiar faces like Louis Koo, Crystal Huang (Huang Yi) and Wallace Chung as the main casts, while several well-known Hong Kong actors took part as minor roles (Lam Suet, Gordon Lam, Eddie Cheung, Lo Hoi Pang and Michelle Ye).
I watched the trailer before watching the movie, and it gave me the impression that Louis Koo was the victim, and the slogan "人心比毒更毒"(A human's heart can be more poisonous than drug itself" I would think that he was betrayed by the police even after he provided the information. But, the ending was a twist.
I was quite surprised when I saw Wallace Chung in the movie, haha, because he's a good friend of my idol Jimmy Lin, and I was quite disappointed that his role wasn't really significant in the film. I think the funniest part was how he communicated with the Captain Zhang and he was asked to take a break, they stopped by the roadside immediately for a pee. It's amusing yet real. I mean, I guess some of us might have wonder, police in films always say they are shadowing people for days, without a break and yet, they never seem to have the problem of needing to go to the loo.
The main character, Captain Zhang's acting impressed me (I don't know him prior to the movie) and he pretending to be both the buyer (Uncle Haha) and the dealer was pretty cool.
As this is movie revolving drugs in Mainland China, and China was known for their strict censorship, I was pretty amazed by how the director managed to pass the censorship (by portraying China actors as the police and the Hong Kong actors as the drug traffickers, I guessed). I like how the film was educational (Showing how traffickers use human to bring drugs by putting them into pods and swallowing them; the effects of drugs on human and how to solve them; how execution was carried out in China), yet not preachy and propaganda-ish. Oh ya, in case you don't know, Louis Koo's Canto was not dubbed into Chinese in Singapore, so everything is pretty original!
Despite all my praises, some people (like my mum) may not like the show simply because they can't really relate to such films, and of course, the lack of familiar faces.
Drug War 毒战 Behind The Scene
Drug War 毒战 will be in cinemas from 18th April 2013 onwards.
Click here to like Drug War 毒战 Facebook Page (I can only find the Taiwan Fanpage 🙁 )
xoxo



*Disclosure:
Tickets from xinmsn.com. No monetary compensation was received for the movie review.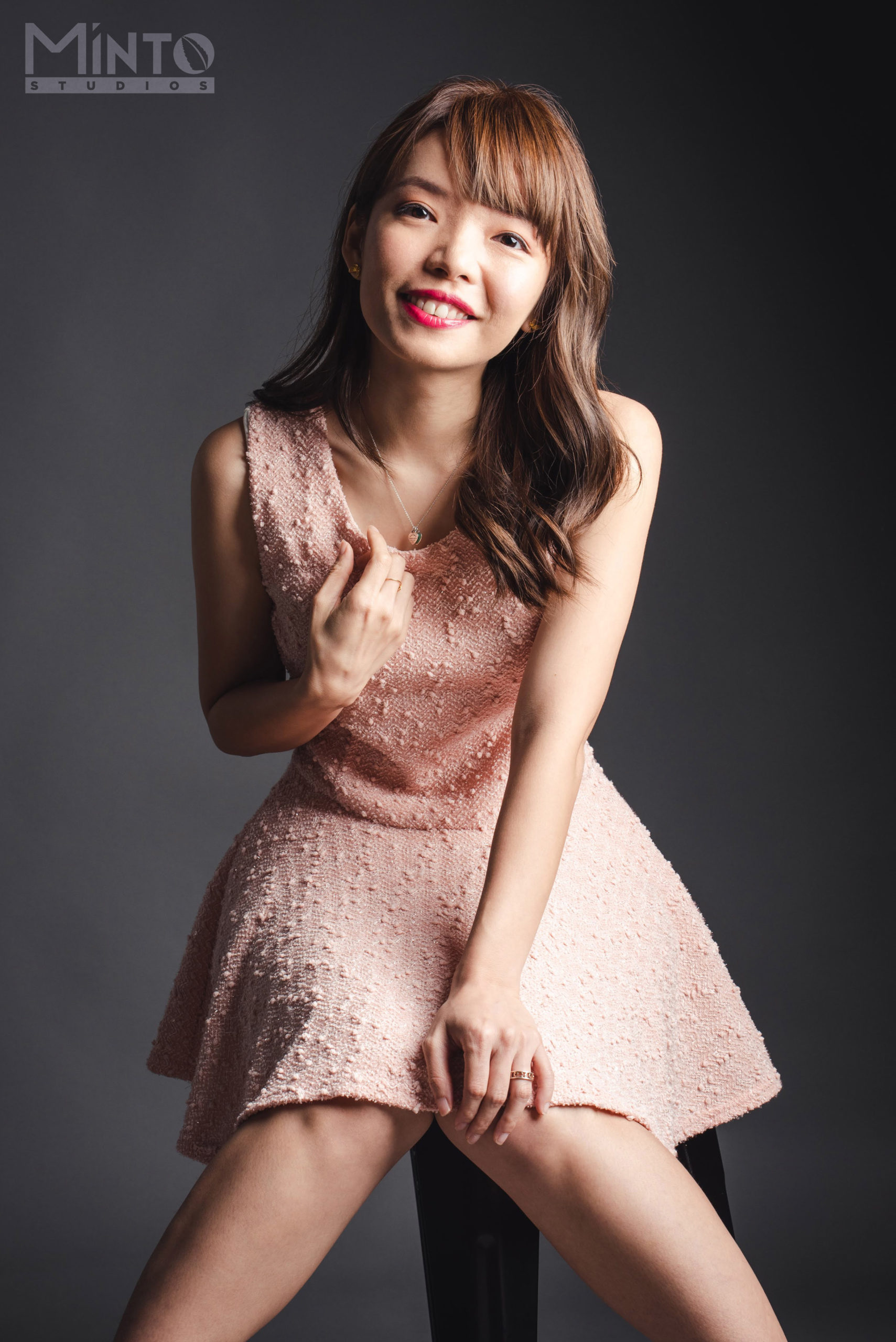 1/2 of #TheEpiphanyDuplet, Tiffany Yong juggles her ABCs – Acting, Blogging and Coaching/Consulting as she is fuelled by passion and drive to succeed.
It is not easy to make a living in Singapore just purely based on Acting, so with Blogging to help her with her online presence, and Coaching kids drama, private tutoring and freelance social media consulting to finance her life, she is currently leading the life most people hope to have: Living the Dream!