It's actually affordable at KBox!
Haha… Guess what, this is my first time entering Kbox, yes, first time in my LIFE, entering a KBOX Suite to sing and eat! The last time I enter KBox was for Fahrenheit's event (as xin.sg reporter) and Romantic Princess event. So no singing, no eating, just star-gazing 😛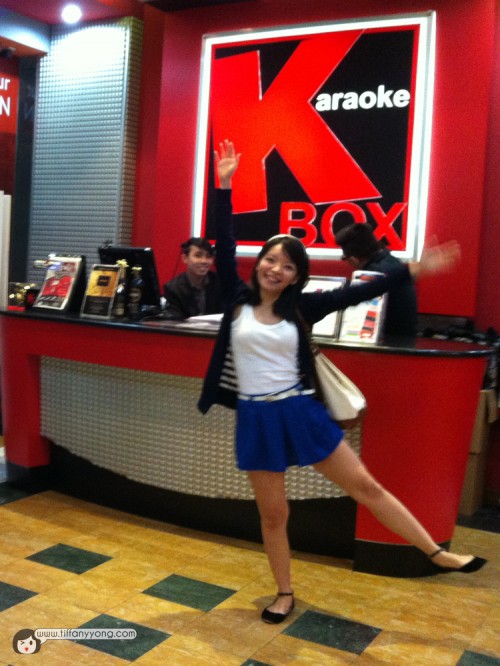 It sounds really "sua gu", but it's because I used to find it really really expensive to go KBox sing. But thanks to Community Games, I get to go KBox!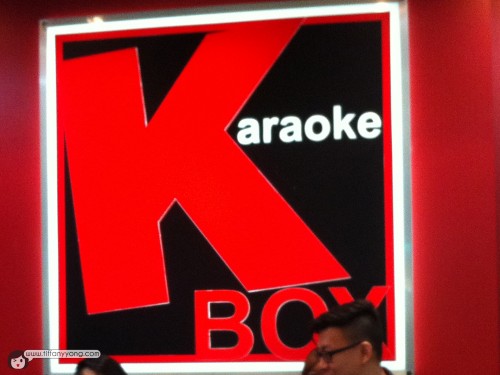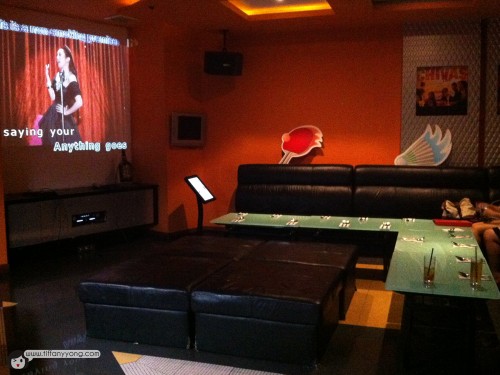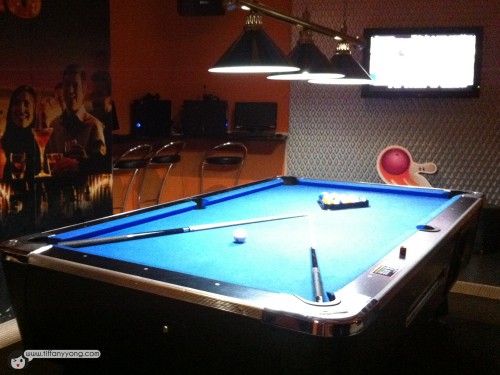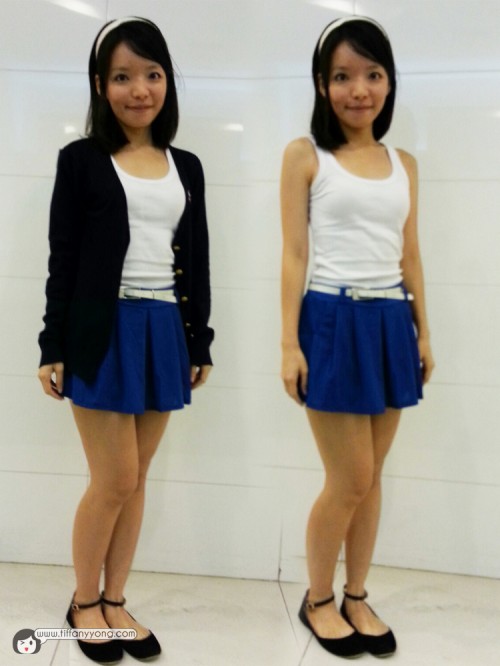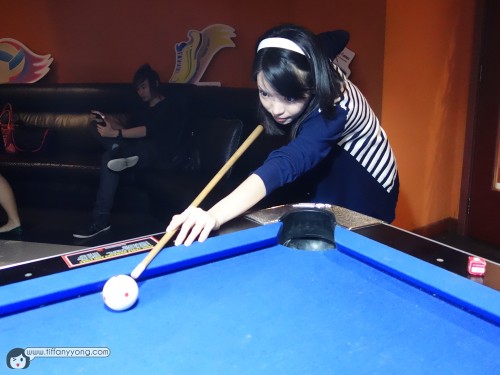 I didn't know that Karaoke Room has Pool Table! So cool! But I don't play pool! Haha.. But it was fun watching others play and while the rest sing. There were also some activities like playing "ping pong" – using ping pong ball to throw cups….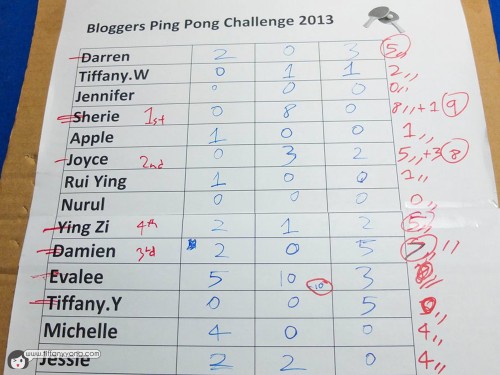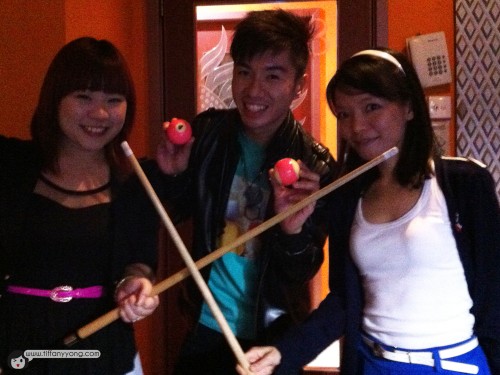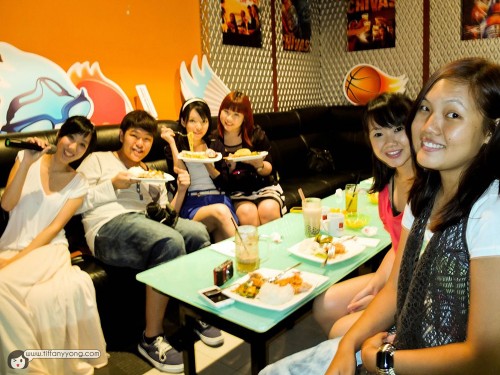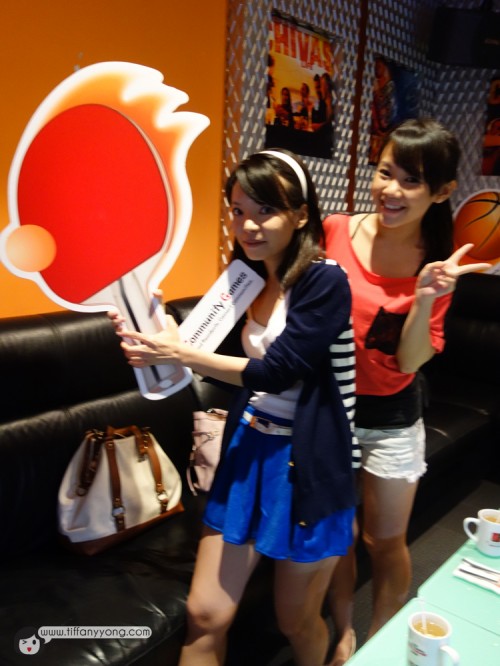 KBox KLunch!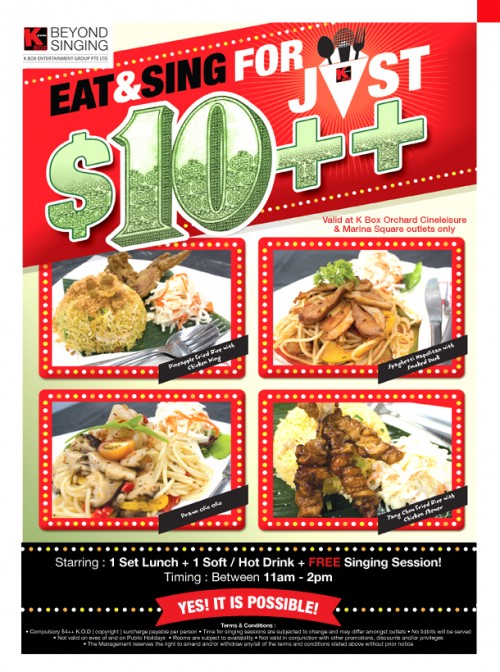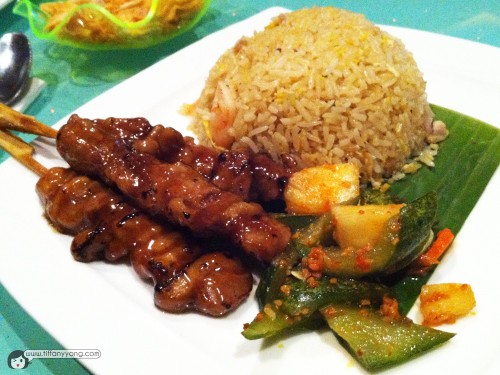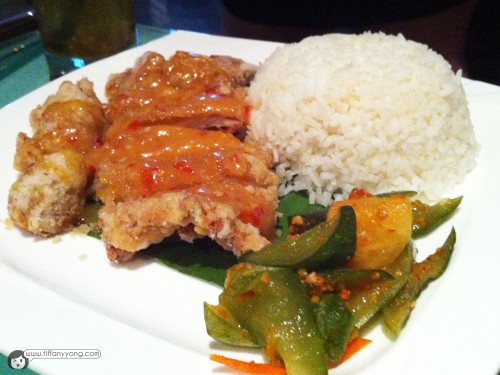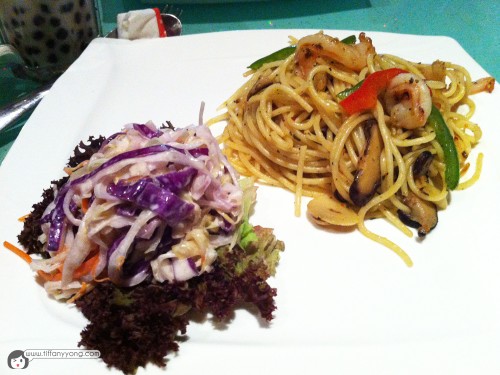 I ordered the Prawn Olio Olio and UncleTehPeng (aka Damien) loved my salad! Haha, This is a pretty safe dish as you can do no wrong with Prawns and spaghetti.
So between 11am to 2pm at KBox Orchard Cineleisure & Marina Square,
you get to choose one of the lunch + 1 soft/hot drink + FREE singing session!
Besides the nice food, there's other promotions for students.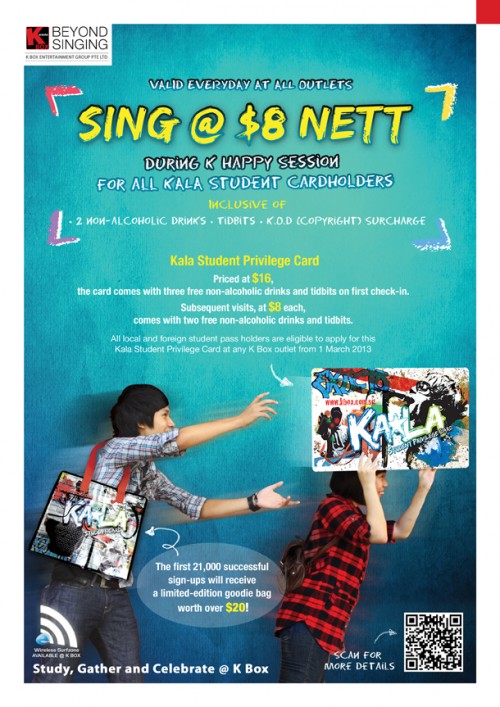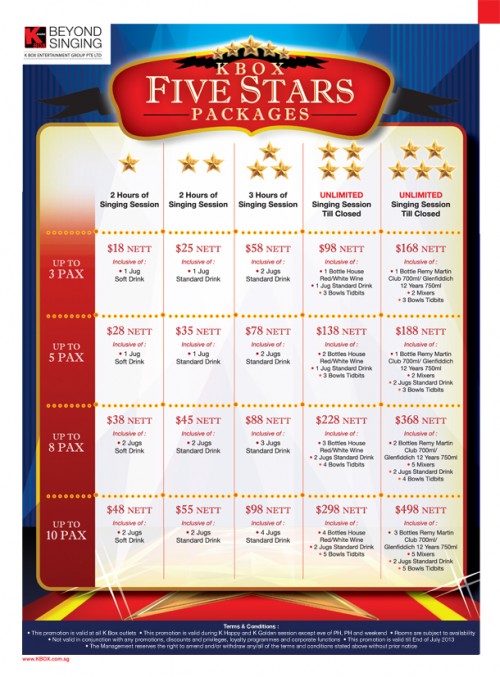 Check out the latest KBox Promotion here!
What is Community Games 2013?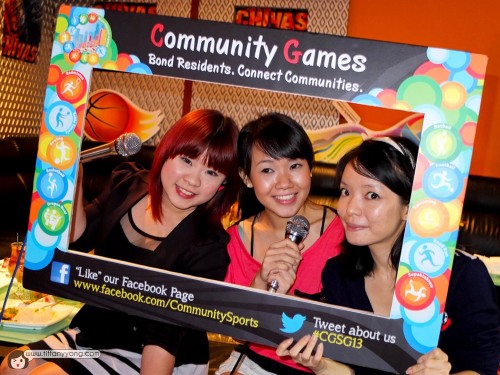 The Community Games 2013 (CG 2013) is a multi-sports competition held across the island, bringing the Games to the heart of the community and connecting residents of different ages, races and living across estates.
CG 2013 is organised by the People's Association and Community Sports Clubs, with support from the National Sports Associations of the sports to be featured. The sports featured under CG 2013 are Badminton, Basketball, Bowling, Dragon Boat, Football, Netball, Road Run and Sepaktakraw, Swimming and Table Tennis. CG2013 will be taking place from March to June at various facilities across Singapore.
Community Games 2013 Web Links:
• Official Website: http://www.pa.gov.sg/sports
• Facebook Page: http://www.facebook.com/CommunitySportsClub
xoxo




Disclaimer: Please be rest assured that even though the food were sponsored, it does not have any bearing on the content of this post. Opinions stated are genuine and honest.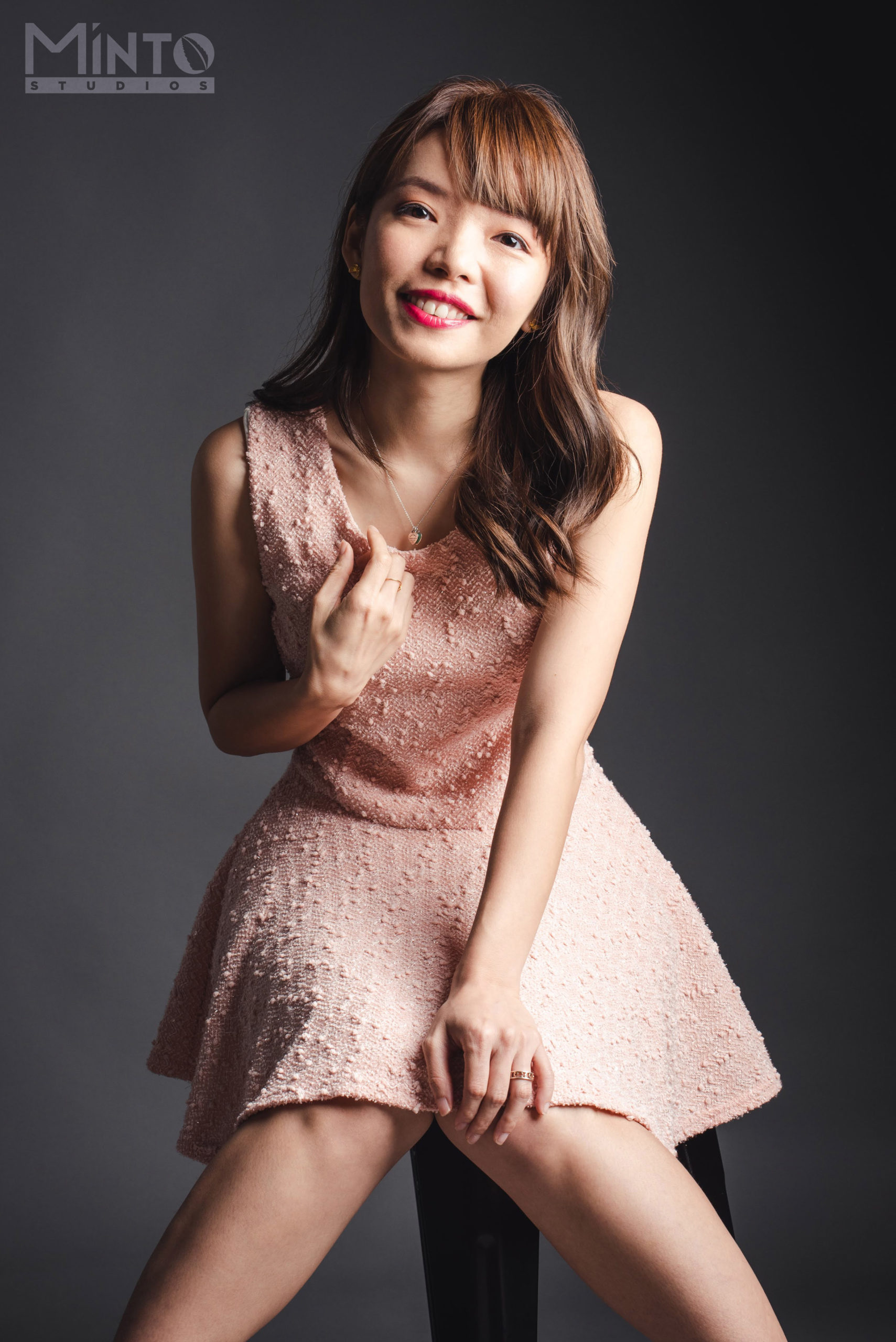 1/2 of #TheEpiphanyDuplet, Tiffany Yong juggles her ABCs – Acting, Blogging and Coaching/Consulting as she is fuelled by passion and drive to succeed.
It is not easy to make a living in Singapore just purely based on Acting, so with Blogging to help her with her online presence, and Coaching kids drama, private tutoring and freelance social media consulting to finance her life, she is currently leading the life most people hope to have: Living the Dream!