The Most Marvellous Bloggers' Party with Cadbury!
A party with free chocolates, non-stop camwhoring, and fun games plus magic show, where do you get such great fun? I got it with Cadbury, thanks to William for sending me the invite (even though he didn't attend in the end). So here's some photos~
Up the Joyrider!
Ok, seriously, I thought Joyrider was just a normal chartered bus they gave a name to. But when the bus stopped in front of the bus stop, you could practically see "lights" in all the bloggers' eyes and their cameras and phones started snapping non-stop.

So when we board the Joyrider, there is something on every single seat. Different types of cute hats, headbands, glasses, all for us to camwhore! So good right? And the 3 entertaining joyrider companions (one of them look like a purple Mario- so cute la) haha… introduced the new chocolates to us!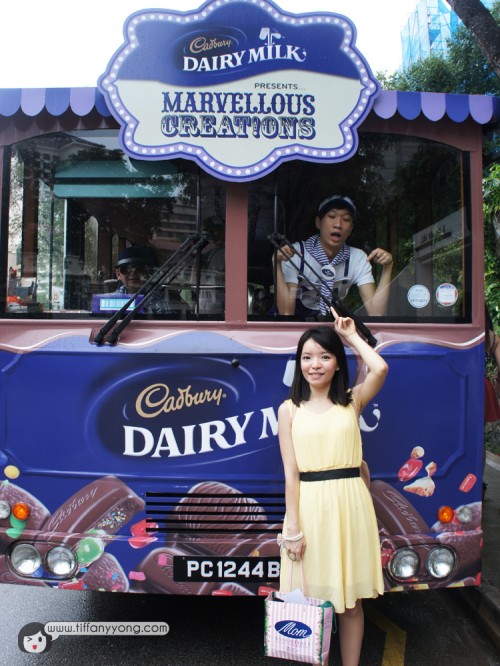 DO YOU KNOW?
With every $20 spent on Cadbury Chocolates, you can book the Joyrider for FREE for an hour? Check out the joyrider.sg website now! Do go book in advance (and keep your receipts!) as the slots are taken up really fast!
Welcome to Joyville!
The party was held at Nassim Hill, and here's someone who look REALLY like me welcoming everyone at the door!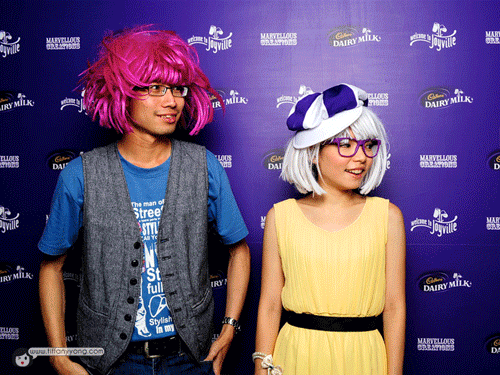 So the 3 blogger ambassadors were asked to hit and break the piñata where there are loads of chocolates and some "purple tickets". There was a slight commotion when the kiasu bloggers (me included!) started searching for the purple stickers.
Blind Tasting Booth

This was another fun corner where there we were given a chance to do a blind taste test for the chocolates, and if we get them right, we get a Cadbury Thumbdrive! It wasn't the prize that matters, but more of the satisfaction when you manage to get the flavours right.

Out of these three, my favourite is the Jelly Popping Candy Beanies! Because the Popping candies continue popping even after the chocolate has melted! It's so fun to be chewing jelly beans and then getting the popping sensation right after that!
Marvellous Creations, Marvellous Savouries or Marvellous ME?

LOL. Disclaimer, I posed for these photos ok? Not real one!

But ya, because I really took a lot liao! 😛 The 3 Marvellous Creations are already out in major supermarkets, so do go try them out!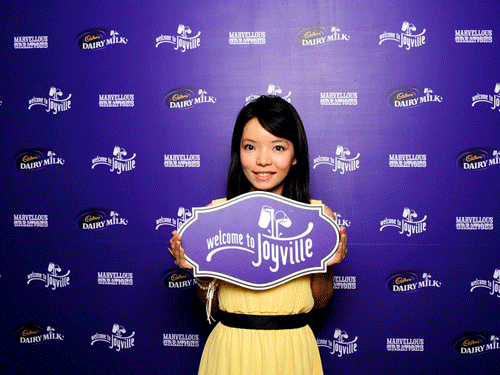 Hello Stranger Photobooth at the Most Marvellous Bloggers' Party
[fsg_gallery id="8″]
xoxo



*Disclosure:
Event invitation from Cadbury. No monetary compensation was received for the chocolate review.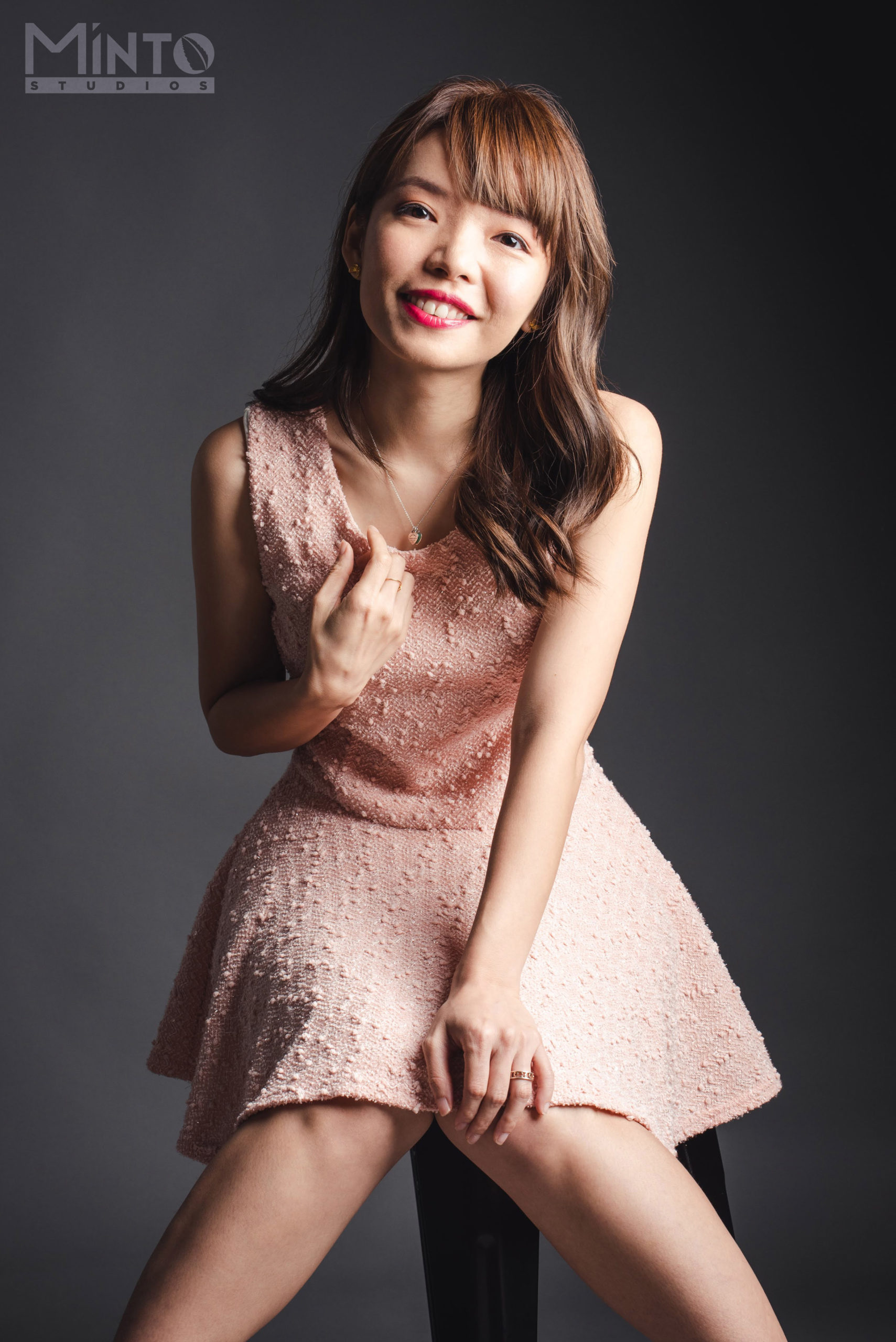 1/2 of #TheEpiphanyDuplet, Tiffany Yong juggles her ABCs – Acting, Blogging and Coaching/Consulting as she is fuelled by passion and drive to succeed.
It is not easy to make a living in Singapore just purely based on Acting, so with Blogging to help her with her online presence, and Coaching kids drama, private tutoring and freelance social media consulting to finance her life, she is currently leading the life most people hope to have: Living the Dream!