S & N Spa: Affordable Massage in the Neighbourhood
Here's another massage place I want to introduce, this time, something simple, something traditional, somewhere cozy.
Hidden behind a mini carpark lane, you might easily miss this place. A 5minute walk from Kembangan MRT Station, (just cross the road and walk along the big canal, you will come to a traffic stop where you can see this from where you are standing!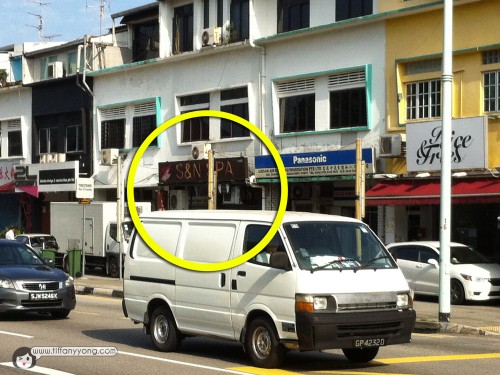 Here's how S & N Spa looks like!

This slideshow requires JavaScript.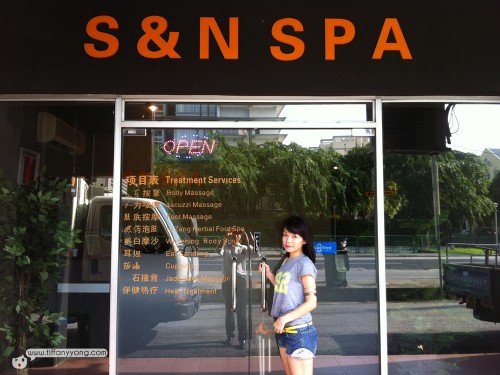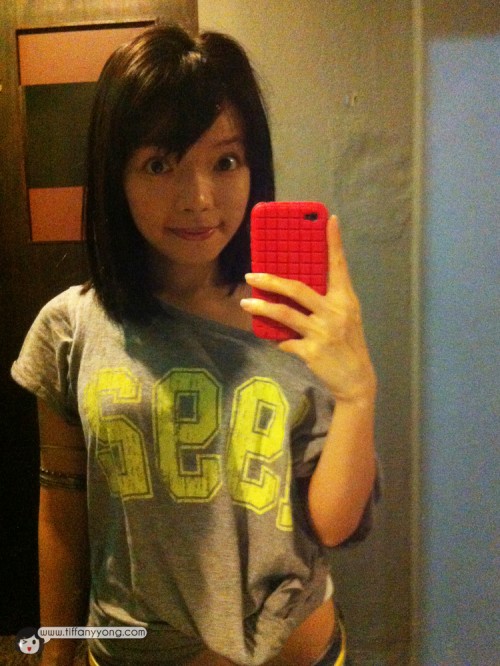 S & N Spa Review
I didn't take much photos as the whole room was quite dark, and they don't have brighter lightings! -.- So I was given a full body massage with ear candling which is supposed to help with my lymphatic drainage etc. The place actually get pretty much customers from the neighbourhood. I went in the afternoon, and there were people walking in and being turned down! They are open 24 hours, and regulars usually get free essential oil or heat treatment!
I dozed off in the midst of the massage and with the quiet masseuse, it is really a good, cozy place to relax. If you are wondering what's bad? Maybe it's just me, but I find the masseuse's finger too thin for my liking! (haha) wasn't as comfortable as my previous korean massage, but yet again, I didn't manage to fall asleep in that massage.
488 Changi Road, (S)419898
Contact: 6245 8806
http://www.s-n-spa.com/

The massages were pretty affordable too.
30 Min Body Massage: $30
40 Min Body Massage: $40
60 Min Body Massage: $ 50
90 Min Body Massage: $75
90 Min Jacuzzi Massage: $ 90
3o Min Foot Massage: $25
45 Min Foot Massage: $35
60 Min Foot Massage: $38
60 Min Foot Massage & Foot : $ 50
Whitening Body Scrub: $+10
Essential Oil: $+10
Ear Candling: $+10
Heat Treatment: $+10
xoxo




Disclaimer: Please be rest assured that even though the services were sponsored, it does not have any bearing on the content of this post. Opinions stated are genuine and honest.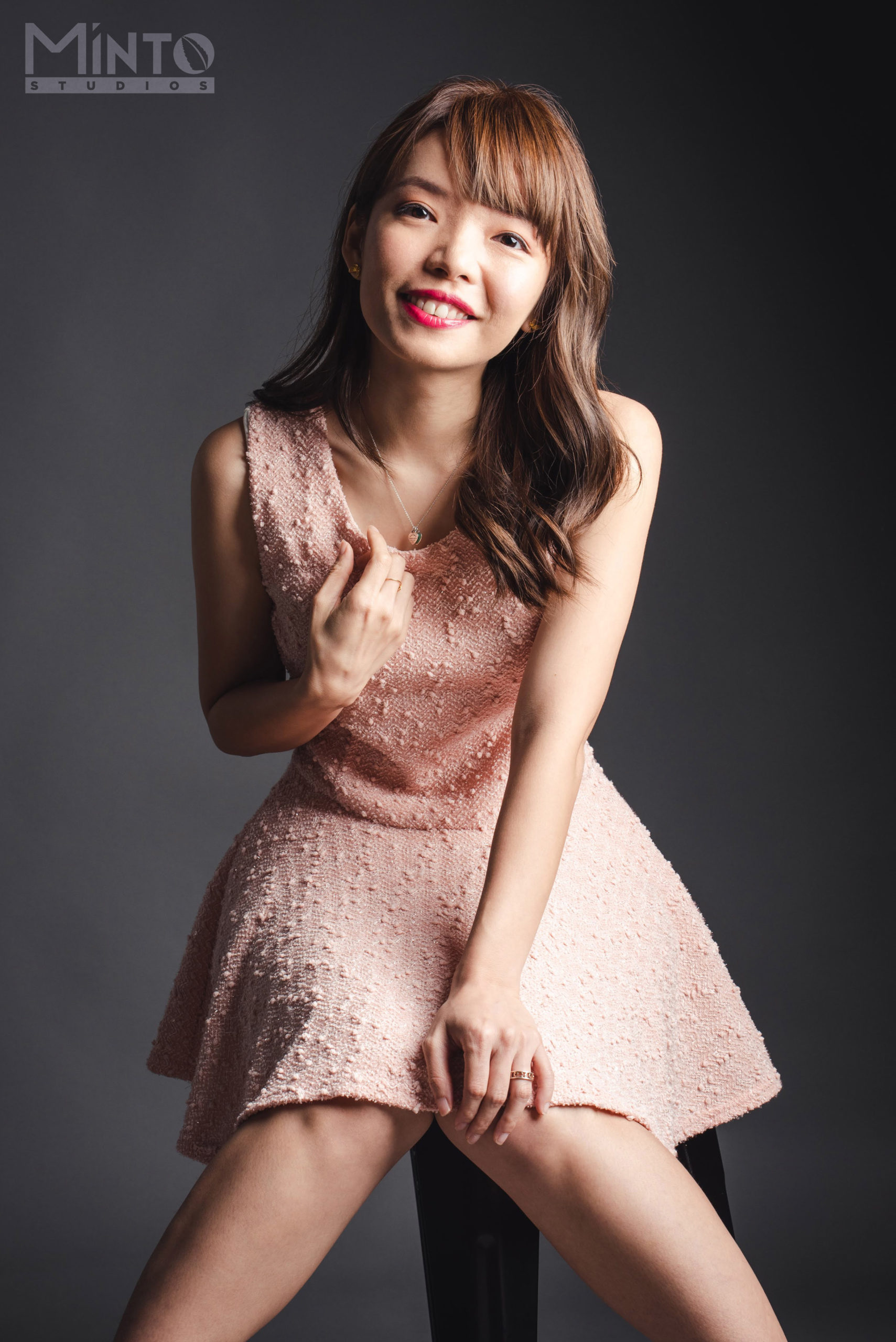 1/2 of #TheEpiphanyDuplet, Tiffany Yong juggles her ABCs – Acting, Blogging and Coaching/Consulting as she is fuelled by passion and drive to succeed.
It is not easy to make a living in Singapore just purely based on Acting, so with Blogging to help her with her online presence, and Coaching kids drama, private tutoring and freelance social media consulting to finance her life, she is currently leading the life most people hope to have: Living the Dream!