CNOS2: Spending your Happy & Sad times @ E2MAX
Located at the very top floor of Cineleisure, E2MAX is a haven for many youths. It has a wide variety of games, ranging from PC Lan Games to Xbox, Wii, Playstation and Darts. So here I am, on my second CNOS2 challenge, with Qiu Qiu as the judge for this challenge. I actually joined this contest after reading her blog post, and her "Mai Tu Liao" kinda encouraged me to join (APART from the attractive prizes la!)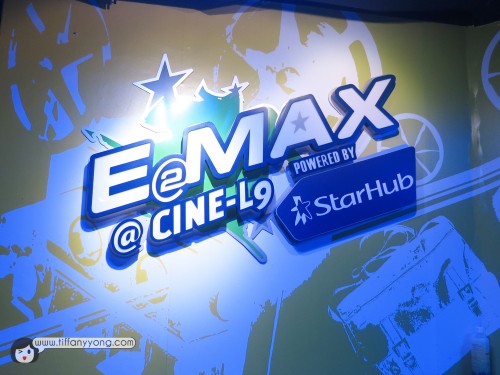 Here's my video on 10 Things to Do at E2MAX!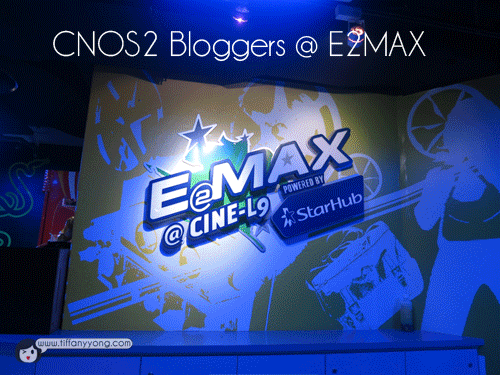 Call Me Maybe? @ E2MAX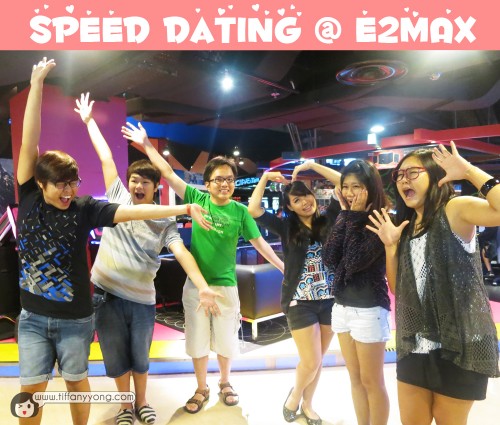 So here's an activity that I thought would be pretty fun to hold! Besides the usual birthday parties, gatherings, it will be pretty fun to hold a speed dating event where the male and female participants interact through gaming. This would be a relaxing and interactive way of knowing one another. In fact, we can actually judge one's character when he or she is playing games as that's usually when they are really engrossed in the game and show our true self. Is the girl a domineering person, or the guy an insensitive man through games and observation, one can actually find out!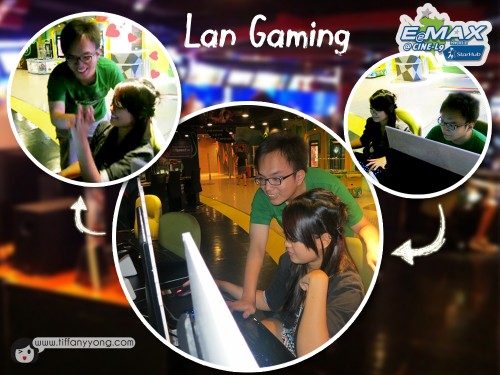 So here's three station I recommend for carrying out the interaction games! As I am not a gamer, the E2MAX staff recommended me to take Left4Dead2, which enable 2 person to play together and accomplish missions (by shooting down enemies). I thought this is a good chance to test the patience of the guy, especially if the girl doesn't really know how to play!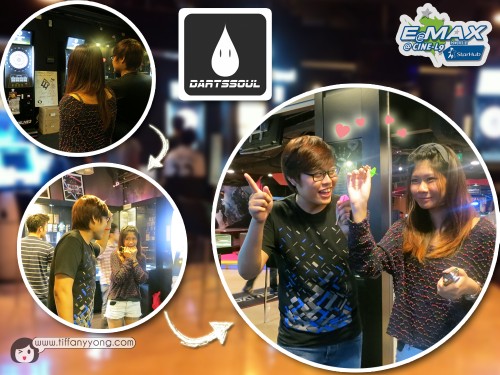 Second stop is the Dart Soul, a free to play game (if you don't wish to have your scores recorded) that can "show off" the girl or guy's aim. For girls, this is a good chance to see if the man gets touchy right from the start before knowing one another. If he does, it shows a lot about his character too.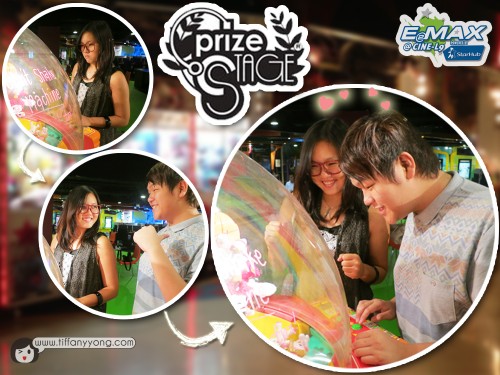 The third station will be Prize Stage, most girls' favourite station. Looking at the dolls getting picked up and dropped into the hole is definitely fun (and of course, no fun if you can't get the doll you want). At this station, the guy gets to try to pick the present for the girl they like!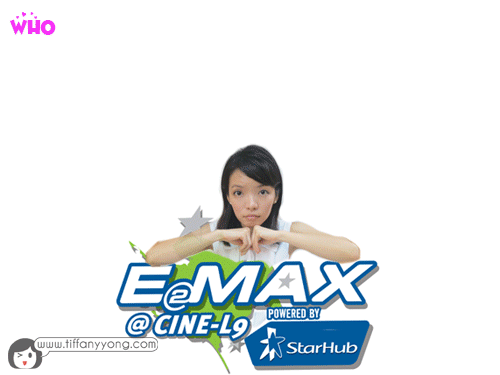 Haha… I'm suddenly imagining myself playing XBox 360, Wii, Playstation 3 and Kinect with my idols~ woohoo~
Bash Your Sadness away @E2MAX
I feel that E2MAX doesn't have to be a place where you only go when you are happy. The 19 private rooms serve as a good place for you to have some private moments with your BFFs. There's a wide range of activities you can do there. There are more than 250 Movies for choosing (292 to be exact, as of 13 Mar 2013), TV consoles, XBox, PS3, Wii, Kinect for you to choose!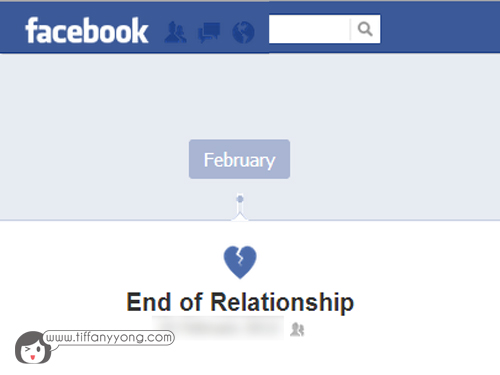 If you had just suffered a heart break, this is a good place for you to have your own sisters, (or brothers) time, venting all your anger or sadness on the games. It definitely serve as a good distraction too, with all the loud music, bright colours (from the games) and working out!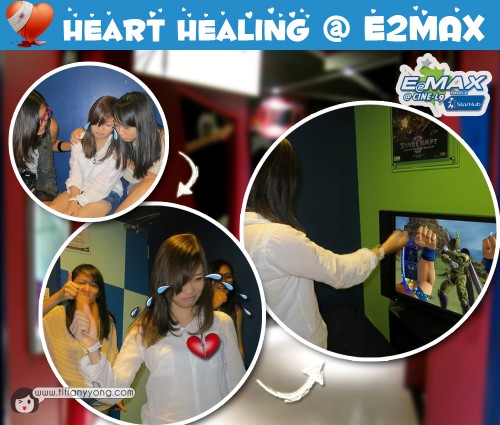 Vote for me!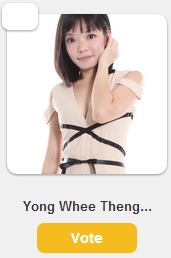 The voting system is OUT! Every vote counts, so do help vote for me every 6 hours! All you need to do is to click on the image above to enter the nuffnang voting site, sign in to Facebook (if you hadn't) and then look for my photo(somewhere below) and click vote!
Special thanks to Damien, Tiffany Wong, Wai Meng, Angela, Vivian, Natalie, Don, Angie, Evalee for modelling for my photos and videos!
xoxo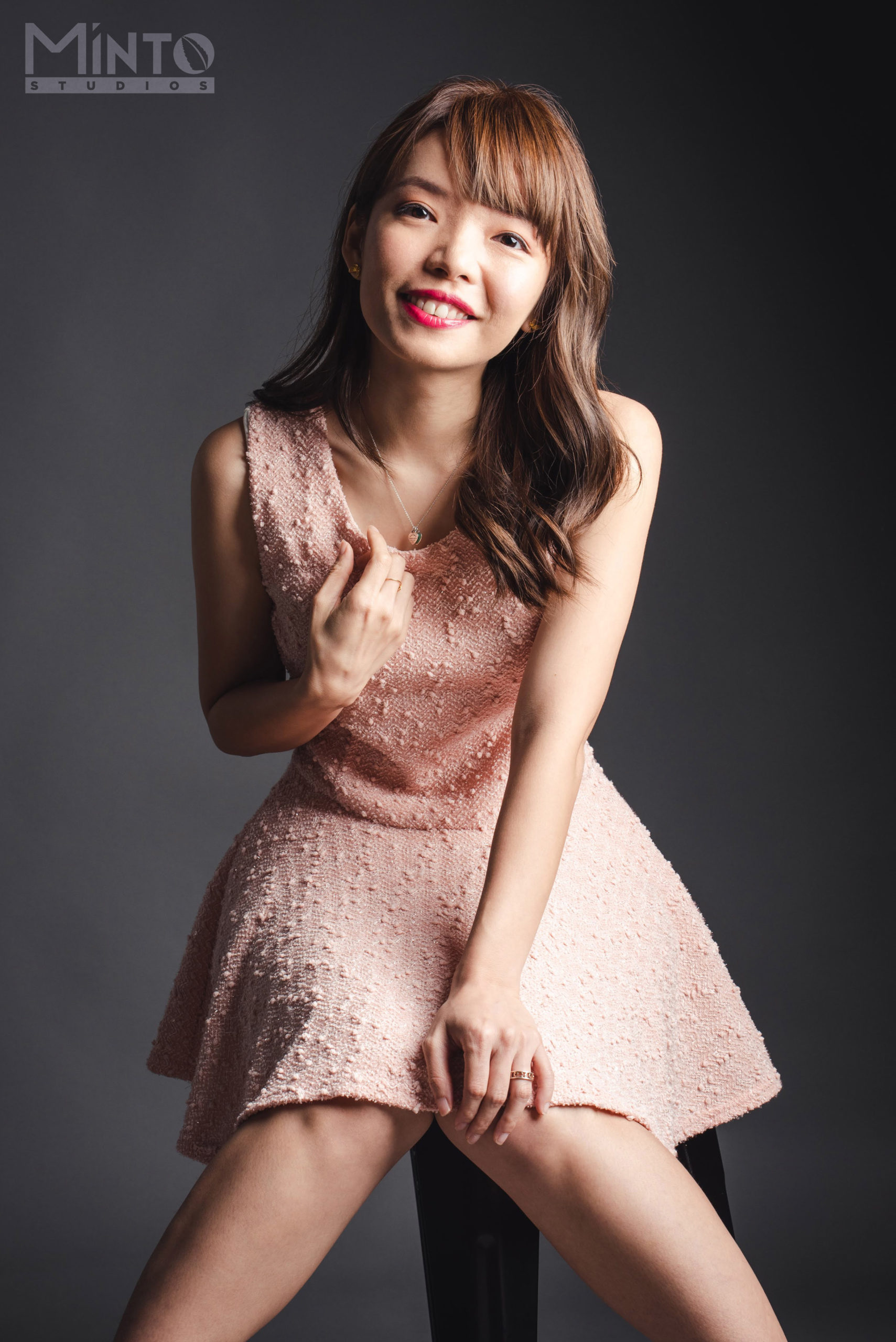 1/2 of #TheEpiphanyDuplet, Tiffany Yong juggles her ABCs – Acting, Blogging and Coaching/Consulting as she is fuelled by passion and drive to succeed.
It is not easy to make a living in Singapore just purely based on Acting, so with Blogging to help her with her online presence, and Coaching kids drama, private tutoring and freelance social media consulting to finance her life, she is currently leading the life most people hope to have: Living the Dream!