Then Why Buy? Epson L-series printer gives you the answer
Ever regret buying certain things? Like buy a car, but not drive because it's too expensive to be on the road. Bought a coffee maker and stop using it because of the costly coffee capsules? Got a printer but don't use it because of the expensive ink?
Here's a series of promo video featuring the fictional "Kiam Family" to educate Singaporeans on only buying stuff that we will use.

Not sure what you guys think, but the printer scenario totally happened to me! What's ironic was that the printer I'm having is an Epson printer (old model Epson Stylux CX5500). I bought Epson initially because my ex told me that Epson is known for their cheap ink cartridges. But still, because they run out so fast, it is actually cheaper if I print them in school! (Something totally irrelevant, but just realised that my CX5500 was bought on my first unofficial date. zzzz should stop remembering these stupid moments)
Epson unbottled the magical Epson L-Series Printer in Singapore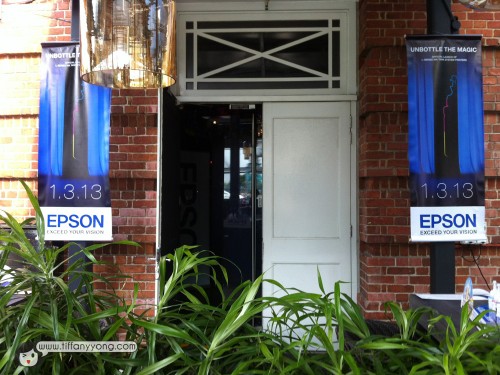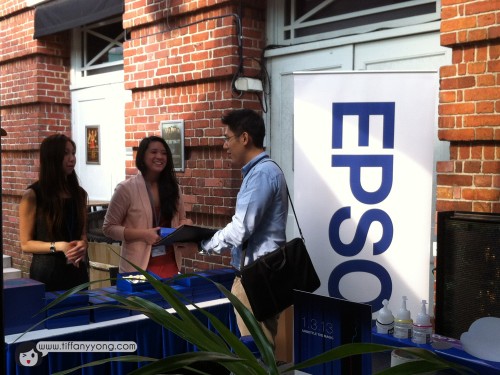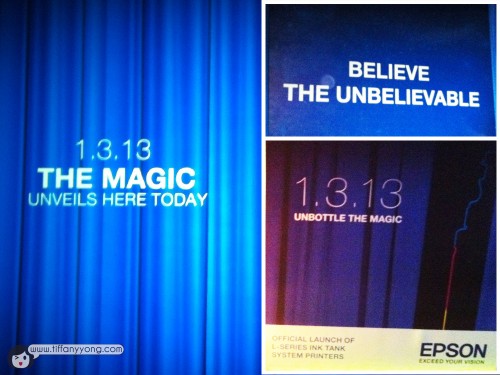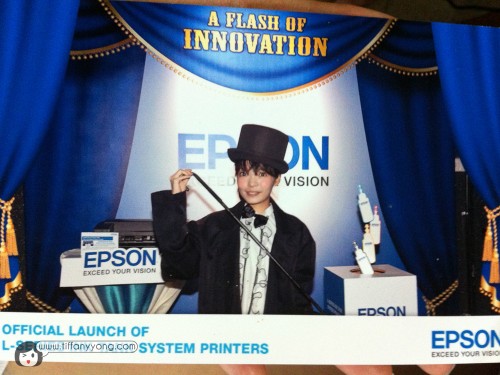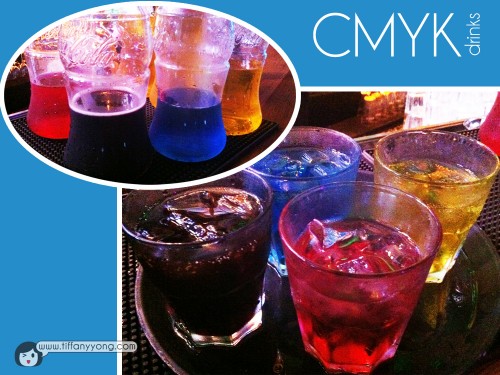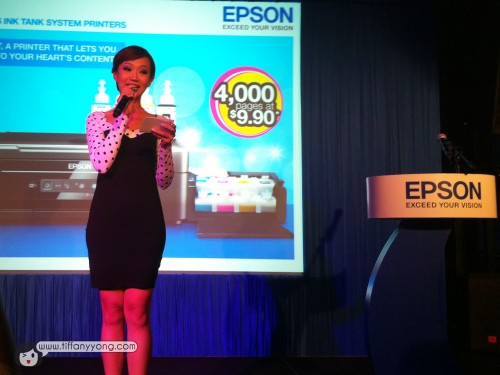 I was so surprised to see Pei Fen as I just filmed Testube 3 with her the day before! Haha.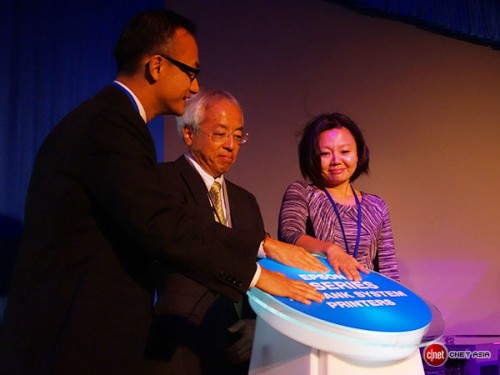 So here the little techno magic performance (Pretty cool)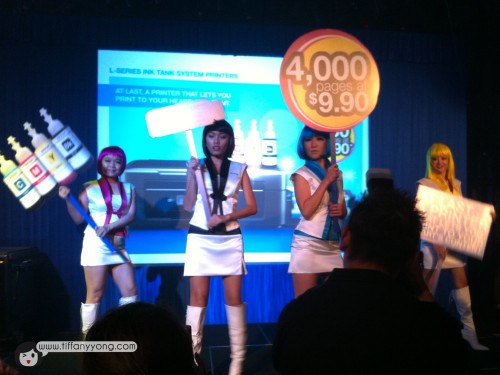 Star of the Day: Epson L-series Printer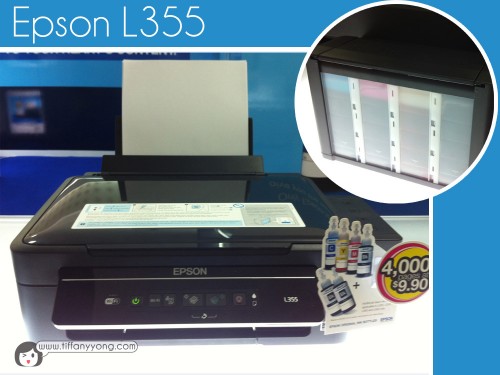 The New Epson L-series Models: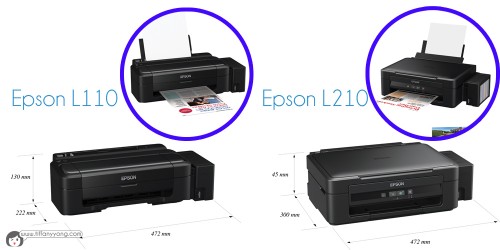 Epson L110 and L210 ink tank system printers – Designed for home and SOHO (small office / home office) users, the L110 single function and L210 all-in-one ink tank system printers have a 6ipm (images per minute – ISO standard) print speed and a high rated durability of 15,000 pages. They are also compactly designed to take up less space which means you can fit them comfortably anywhere in your home/office.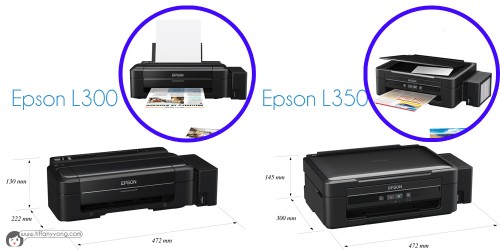 Epson L300 and L350 ink tank system printers – For SMB (small to medium business) users, Epson has introduced the more advanced L300 single function and L350 all-in-one ink tank system printers. These models offer a productivity-boosting print speed of 9ipm and assure users of reliable performance with their high 30,000 page rated durability. The L300 and L350 also come with two additional black ink bottles in the initial package.
Epson L355 & L550 ink tank system printers – Further enhancing connectivity in the office, the Epson L355 and L550 ink tank system printers facilitate workgroup sharing with WiFi and Ethernet connectivity respectively, on top of the USB 2.0 connectivity offered in the L-series printers. Both the L355 and L550 also offer iPrint, making it simple for users to print and scan to and from compatible mobile devices without having to connect software, drivers or cables. Finally, the L550 also comes with an integrated fax and auto document feeder (ADF) to provide for a hassle-free printing without needing to reload documents frequently.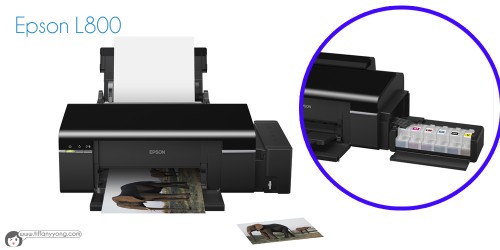 Epson L800 photograph ink tank system printer – Catering to photo enthusiasts and SMB users, the L800 single function ink tank system printer promises to deliver high quality printouts with greater cost savings. The L800 helps users save time by offering efficient print speeds of 11 seconds for black and colour in 4R draft mode. This enables photo enthusiasts to print out their favourite photo album within minutes.
What's the Benefit?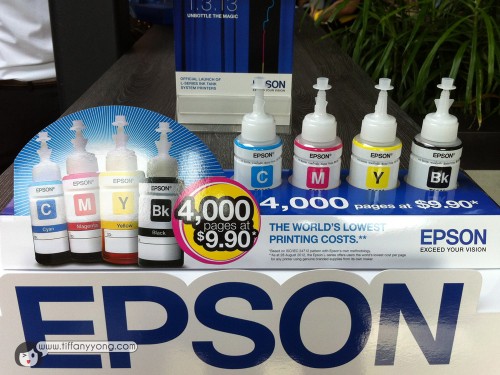 Well, like what is shown on the picture, with just $9.90, you can print up to 4000 pages!
Extremely high print volume and low cost per page – All models in the Epson L-series offer customers high capacity ink bottles (worth SGD 9.90 each) that allow them to print at incredibly high volume and low cost per page so as to free them from worrying about printing costs. The printers come with a starting set of one black 70ml ink bottle that can print 4,000 black pages and three 70ml colour ink bottles that can print 6,500 colour pages.
Ultra high performing and reliable Epson Micro Piezo print head – With Epson's advanced "Micro Piezo" print head technology that has higher reliability and lower operating temperature than competing thermal print head technology used by other inkjet makers, the print head is able to achieves a maximum print resolution of 5760 x 1440 dpi and its variable size droplet technology (VSDT) allows the print head to eject ink droplets in multiple sizes. These capabilities ensure the greatest detail and extremely smooth gradations in documents or photographs.
Easy operation – The Epson L-series printers feature Epson Original Ink Tanks, neatly integrated ink tubes and a special choke valve, all of which allow for easy ink refilling as well as convenient transportation of the printer.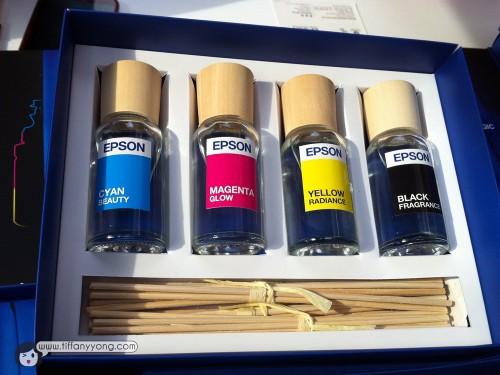 Click here to download the Epson L-series brochure.
For more information about the printer, do visit the Epson Official Website.
xoxo



*Disclosure:
Event invitation from Cohn & Wolfe XPR, thanks to HP (Hong Peng from Hpility.com). No monetary compensation was received for the product review.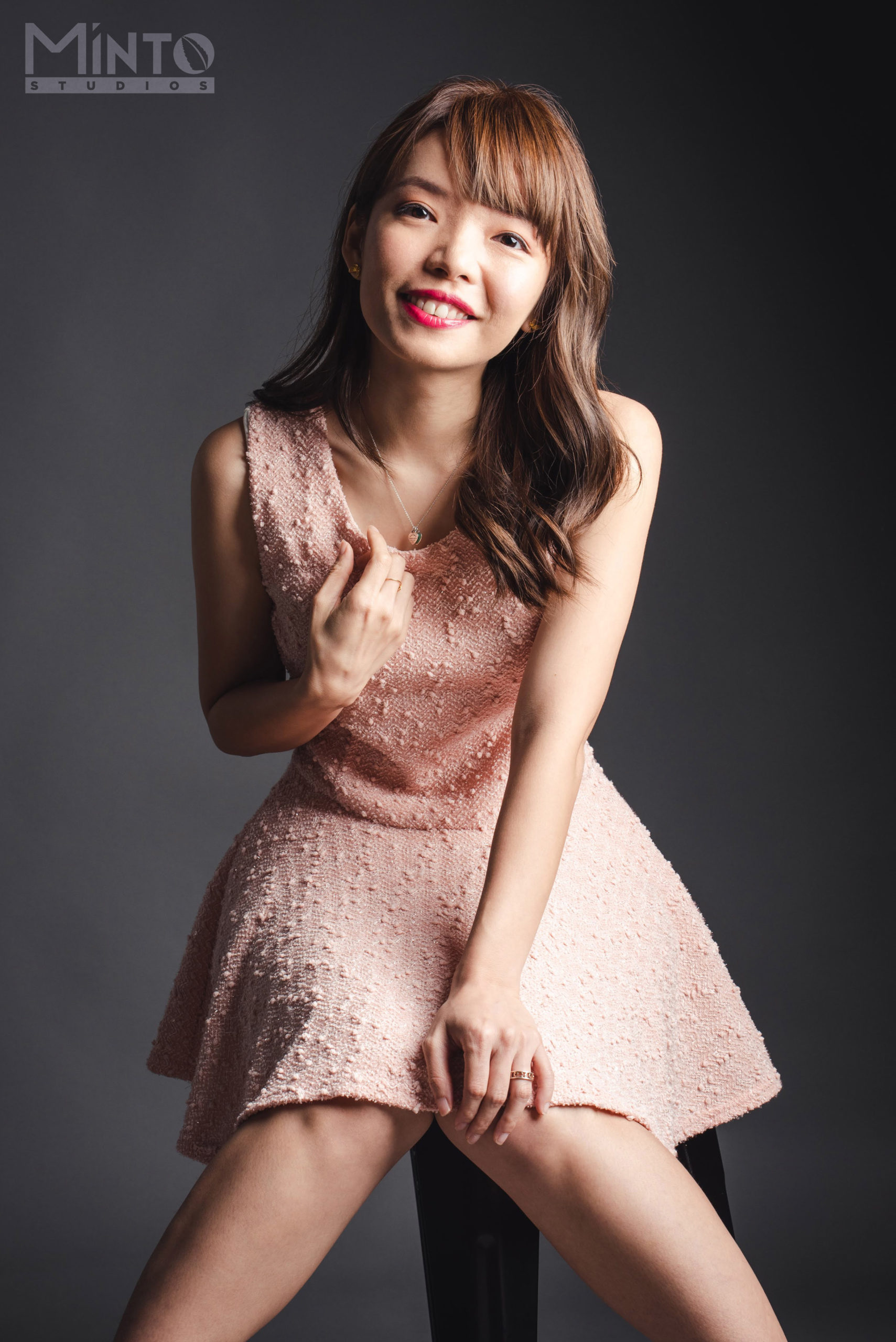 1/2 of #TheEpiphanyDuplet, Tiffany Yong juggles her ABCs – Acting, Blogging and Coaching/Consulting as she is fuelled by passion and drive to succeed.
It is not easy to make a living in Singapore just purely based on Acting, so with Blogging to help her with her online presence, and Coaching kids drama, private tutoring and freelance social media consulting to finance her life, she is currently leading the life most people hope to have: Living the Dream!