Alex Cross Movie Review | By tiffanyyong.com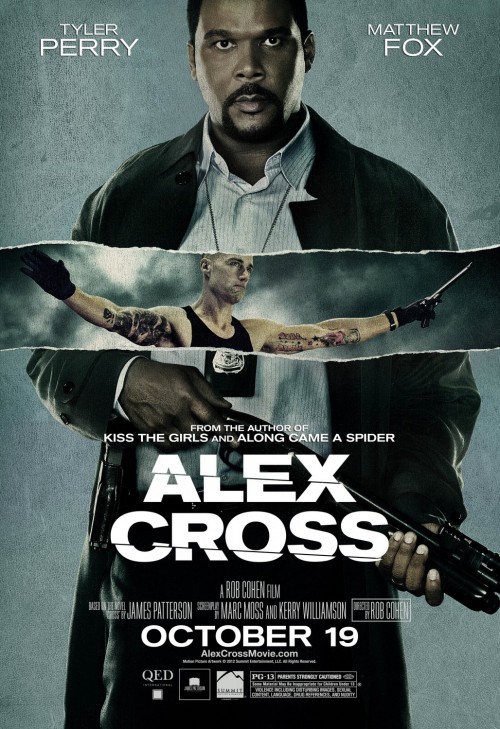 Synopsis: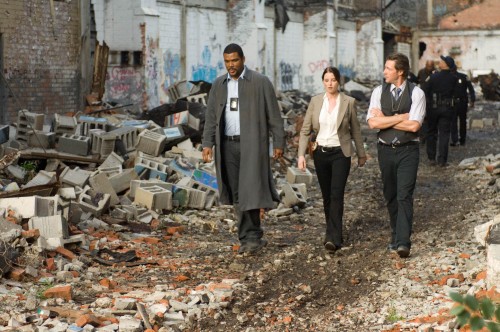 Police Lieutenant cum Psychologist Dr Alex Cross (Tyler Perry) meets his match when he goes against the psychotic, mob hit man, known as Picasso (Matthew Fox) as he leaves drawings after each murder.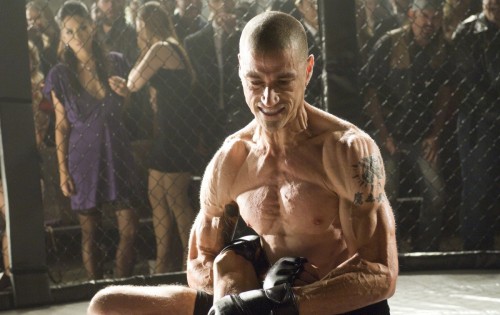 As Cross investigates the hit man's gruesome murders and managed to stop his next target, Sullivan decides to send him a deadly message by torturing his partner Monica Ashe to death and murdering his wife in cold blood. Now enraged, Cross vows to hunt down the killer if it's the last thing he does. However, Picasso is a trained mastermind and continues to evade Cross while pushing him to an ethical breaking point as a cop and a father. As Cross closes in on the killer, he discovers evidence that points to the unimaginable – a revelation that could change everything.
Viewer rating: 6/5 ******
Alex Cross Movie Review:
Cross is James Patterson's twelfth novel featuring his most famous character, Alex Cross. This is the third film appearance of the character Alex Cross, previously portrayed by Morgan Freeman in the 1997 film Kiss the Girls and the 2001 film Along Came a Spider.
First of all, thanks to ilovebooks.com and Cathay Cineplexes for the ticket! Guess what, I would have never gone to watch this movie if it wasn't for the tickets! Why? Because I usually watch movies with celebrities I like (Zac Efron, Marvel Heroes etc). And the truth was, I had another friend with premier tickets to Hotel Transylvania (watched the trailer during my Twilight Saga experience) on the SAME DAY, at the SAME TIME. Damn. Sometimes, you can't have the best of both worlds. But in the end, I came to watch Alex Cross (reluctantly) and NEVER REGRET IT!
IT'S SO DAMN NICE (pardon my language). I'm a sucker for action thrillers, even though I'm quite an empath. And I could see that the editor of the movie has intelligently cut off certain scenes which might to be too gross (I was covering my eyes as if I was watching a horror film), leaving it to our imagination.
The pain of losing your loved ones, the dilemma one faces when your family's lives are at stake, it is With unstoppable action, and unforeseeable twists, this suspenseful action thriller really kept me on the edge of my seat. It is definitely a movie worth your money and time.
And guess what, this character (super smart in my opinion) is the main character in 20 of James Patterson's novel. I'm definitely going to get them and read them! Do be environmentally friendly and support ebooks! The novels are also available on ilovebooks.com! (P.S. ilovebooks.com is not longer available)
So watch the behind the scenes of Alex Cross here!
Thanks for reading the Alex Cross Movie Review brought to you by tiffanyyong.com 🙂
Alex Cross is out in the cinemas on 29 November 2012
Do go watch it!
xoxo



*Disclosure: This was ticket won from a contest held by ilovebooks.com. There was no monetary compensation received for the movie review of Alex Cross. All opinions are my own.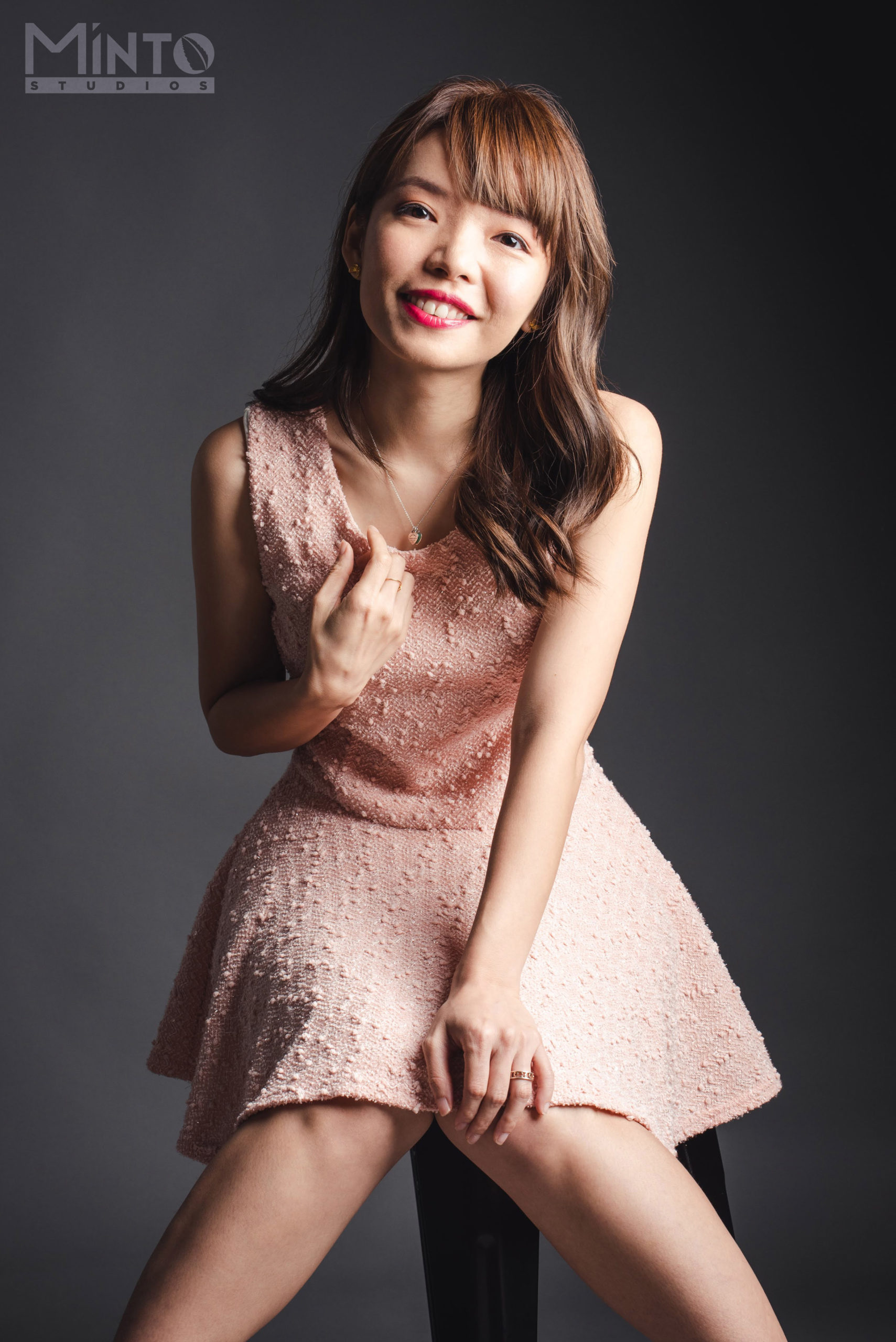 1/2 of #TheEpiphanyDuplet, Tiffany Yong juggles her ABCs – Acting, Blogging and Coaching/Consulting as she is fuelled by passion and drive to succeed.
It is not easy to make a living in Singapore just purely based on Acting, so with Blogging to help her with her online presence, and Coaching kids drama, private tutoring and freelance social media consulting to finance her life, she is currently leading the life most people hope to have: Living the Dream!