Twilight Sage: Breaking Dawn Part 2 Movie Review | By Tiffanyyong.com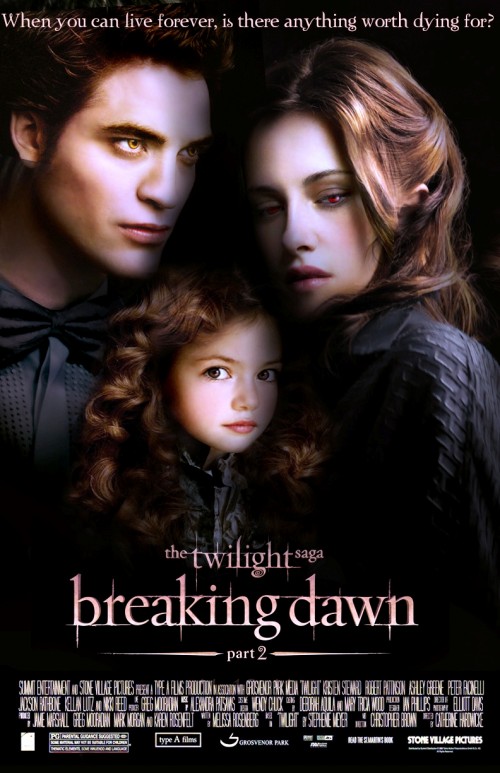 Twilight Saga Breaking Dawn Part 2 Synopsis:
In The Twilight Saga: Breaking Dawn – Part 2, Bella (Kristen Stewart) awakens transformed. She is now a mother and finally… a vampire. She is enjoying her new life and new powers, after the birth of their daughter, Renesmee. While her husband Edward (Robert Pattinson) delights in her beauty, speed, and uncommon self-control, newborn Bella has never felt more alive; and the destiny of her best friend Jacob Black (Taylor Lautner) has become entwined in that of their exceptional daughter Renesmee (Mackenzie Foy). The arrival of a creature so rare cements an extended family, but their family bliss is threatened again, by a new menace. Vampire Irina believes a child like Renesmee could challenge the power and existence of the Volturi. As Irina rallies the Volturi to destroy this potential threat, Bella and the Cullens – together with any allies they can assemble – are preparing to fight a crucial, ultimate battle, to protect their family.
Viewer rating: 5/5 *****
Twilight Saga Breaking Dawn Part 2 Movie Review:
Thanks omy.sg and GV @ City Square Mall for sponsoring me the tickets! I have to confess that I ain't a vampire fan and hadn't continued reading the books after Book 1. But I have to admit, despite not reading and watching the previous series, the movie itself is attention catching enough to keep me moving. The action, and suspense was good (perhaps the reason being me not reading the book and not knowing what the plot is)
This is the best of the franchise (Yes, thou I don't go to the movies to watch, I'm a pirate. :P) Perhaps it's because Bella is no longer the weakling needing protection but a fierce girl power with the capability to protect her love ones. Maybe I'm a lil sadist, but the vampire-head ripping thing was amazing.
Twilight Saga Breaking Dawn Part 2 is out now in the cinemas.
Click here to go to Twilight Saga Breaking Dawn Part 2 official website
Read my review about GV @ City Square Mall here.
xoxo



Facebook | Instagram | Twitter | YouTube
*Disclosure: Event invitation from Golden Village, thanks to omy.sg.
No monetary compensation was received for the event coverage of Twilight: Breaking Dawn Part 2 movie at GV City Square. All opinions are my own.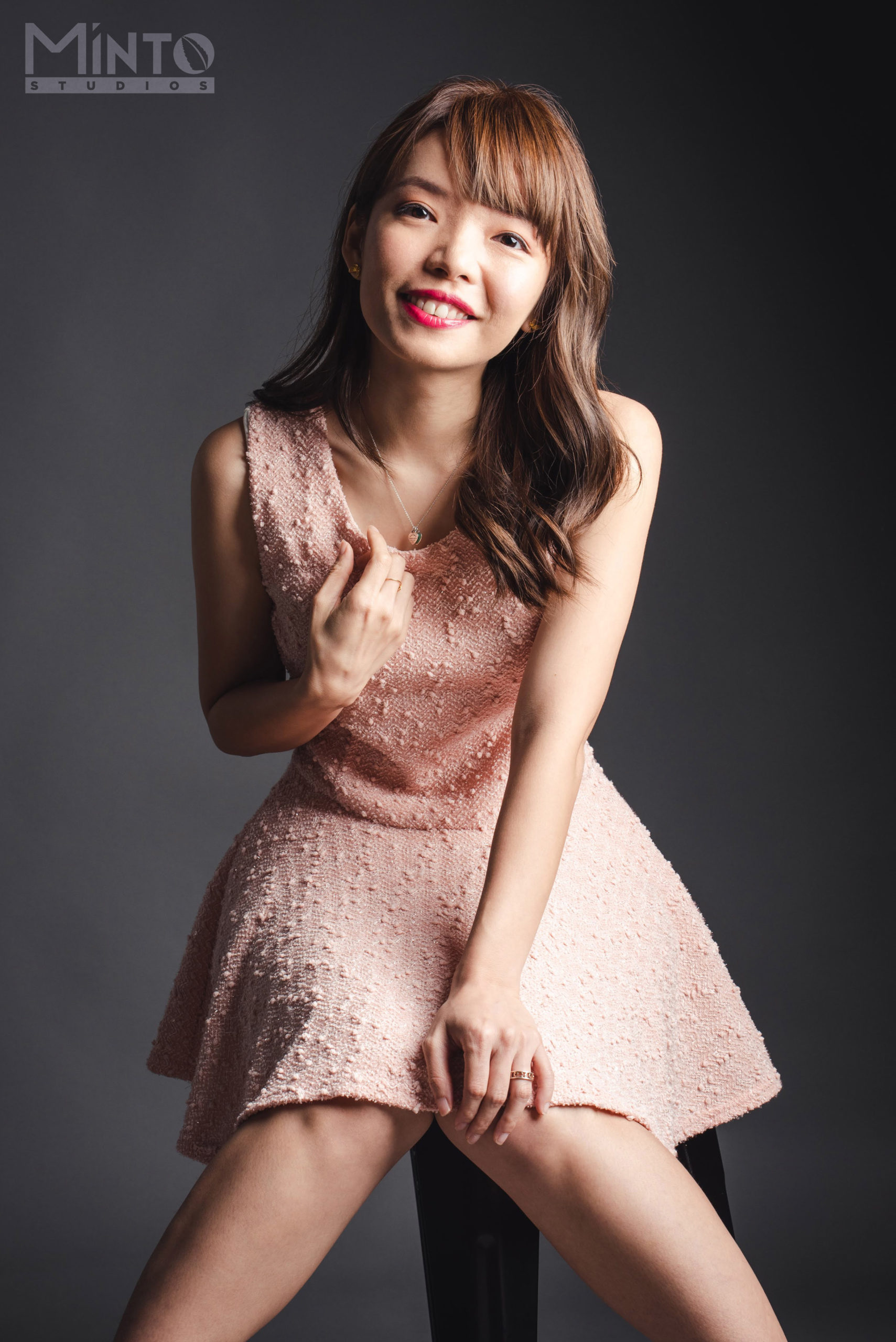 1/2 of #TheEpiphanyDuplet, Tiffany Yong juggles her ABCs – Acting, Blogging and Coaching/Consulting as she is fuelled by passion and drive to succeed.
It is not easy to make a living in Singapore just purely based on Acting, so with Blogging to help her with her online presence, and Coaching kids drama, private tutoring and freelance social media consulting to finance her life, she is currently leading the life most people hope to have: Living the Dream!