Funamania 2012 | By Tiffanyyong.com
It was really fun chaotic at FUNaMANIA 2012 (haha, that"s why it"s called Fun-a-mania right?)
Thanks for watching the video.  I know it"s really short as there were a lot of parts where I couldn"t capture (because I was busy taking photos with the celebrities! haha) But I will elaborate more using the photos I"ve taken!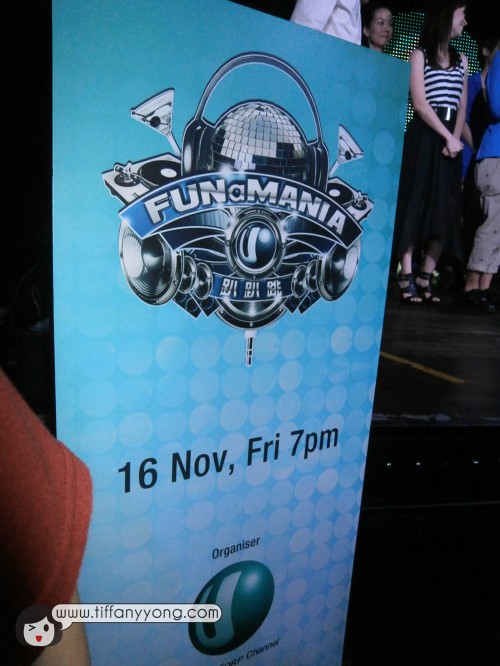 Flower Boys Search at Funamania 2012 (The Arena)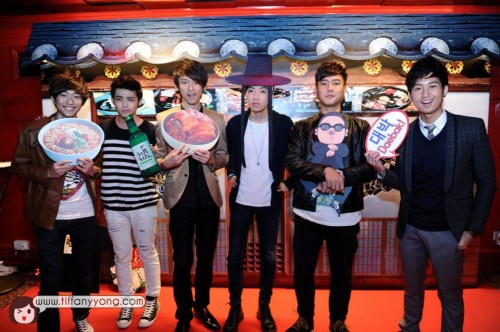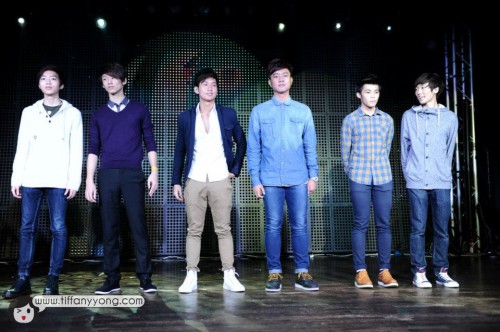 So the winner is… (drum roll please)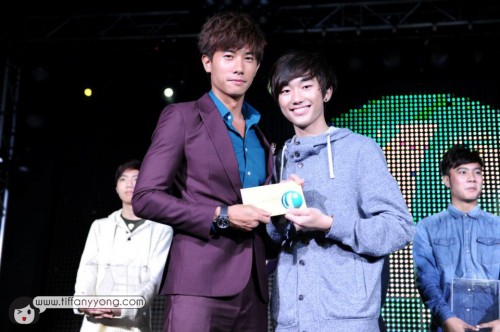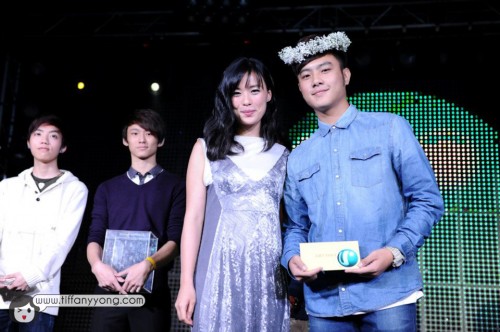 OK, to be truthful, I didn"t think Wei Sheng fits the "Flower Boy" title, he"s more "Manly" than "Flower"… haha… but still, congratulations to Wei Sheng for winning the title!
The event continued with the celebrities coming on stage and playing games, and the cast from the 2 new Channel U Drama, "Marry Me"  and "Start-Up!" also came and did some dancing and catwalk according to the twitter fan"s request. (I couldn"t tweet the whole night, must be the m1 network…zzz…. apparently I was in Singtel territory and Singtel users could access internet perfectly fine there!)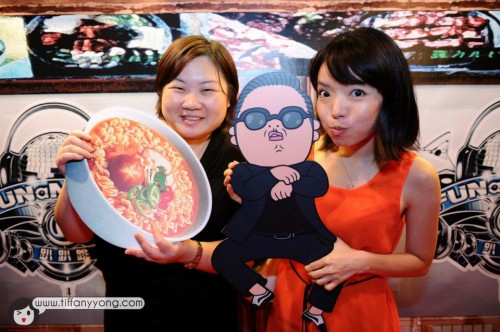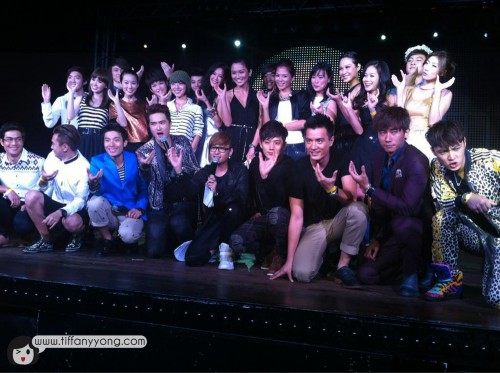 Nearing the end of the event, it"s "RUSH-TO-TAKE-PHOTOS-WITH-CELEBRITIES-TIME! casino online uk Hahah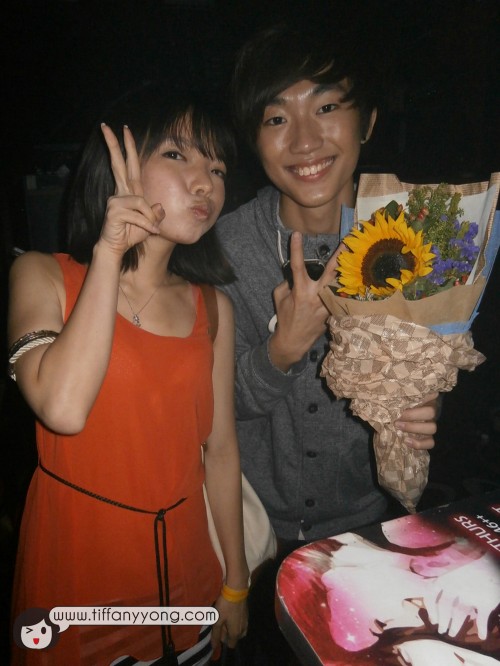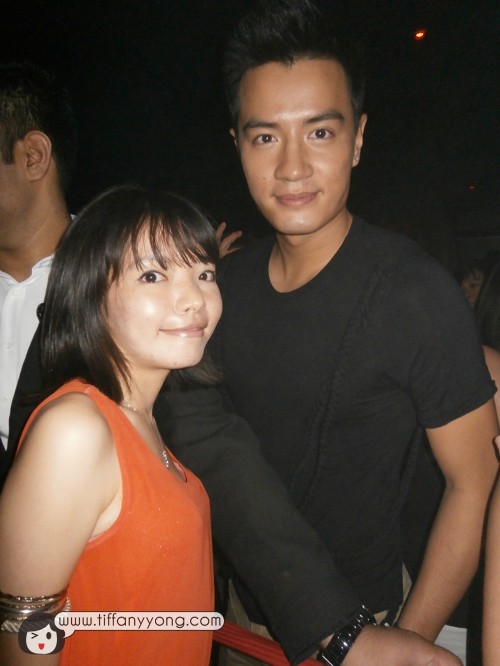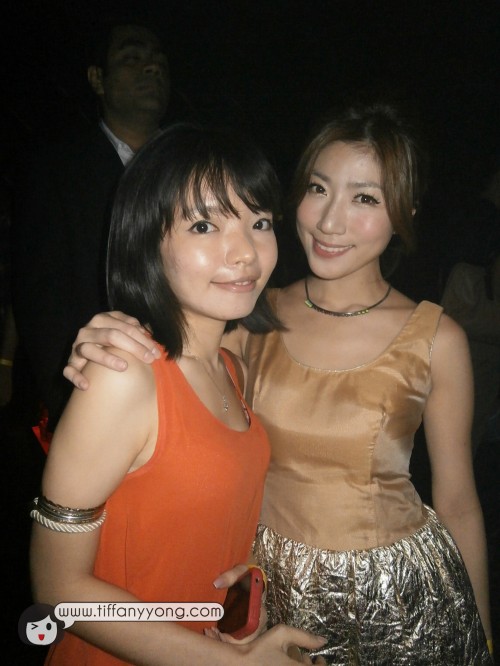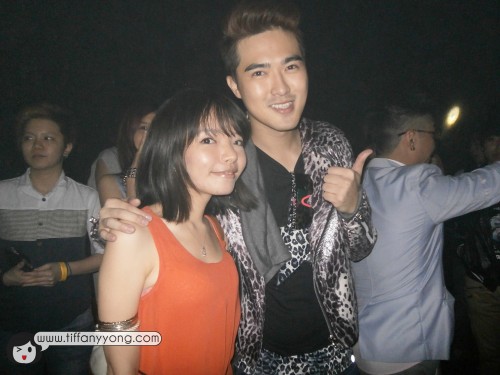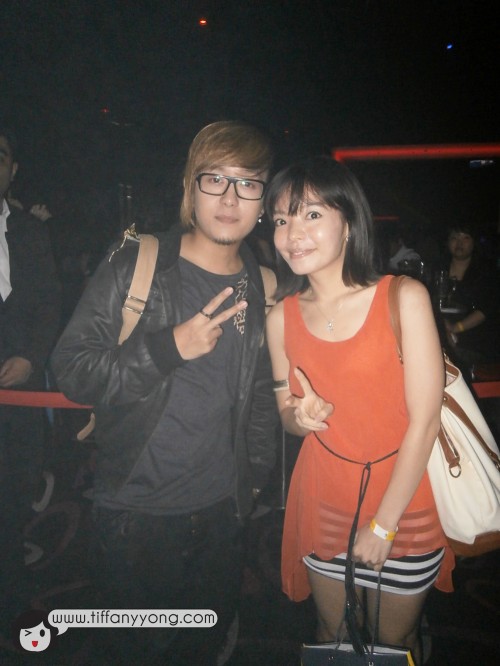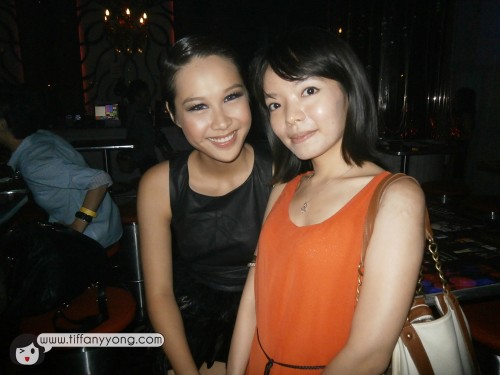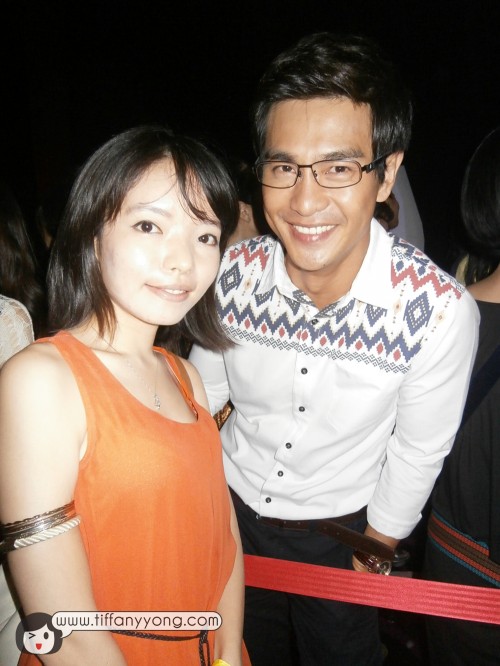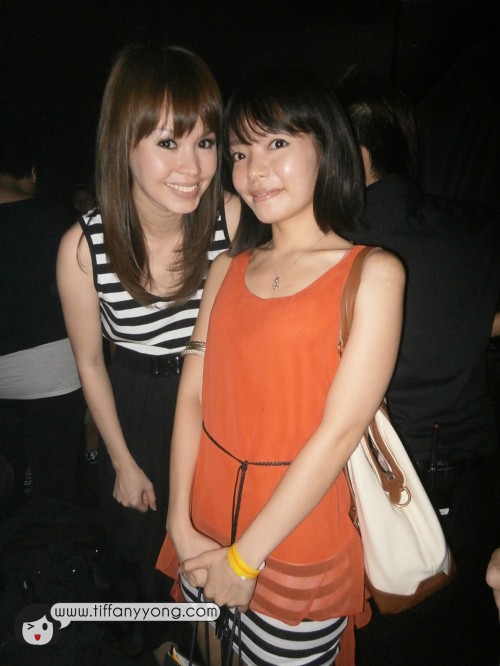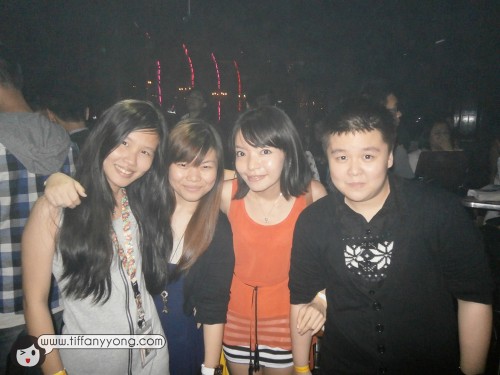 Once again, thanks Channel U for inviting me to Funamania 2012.
For more photos of the gorgeous celebrities, check out Channel U"s Funamania 2012 Photo album
xoxo



*Disclosure:
Event invitation from Channel U Mediacorp.
No monetary compensation was received for the event coverage.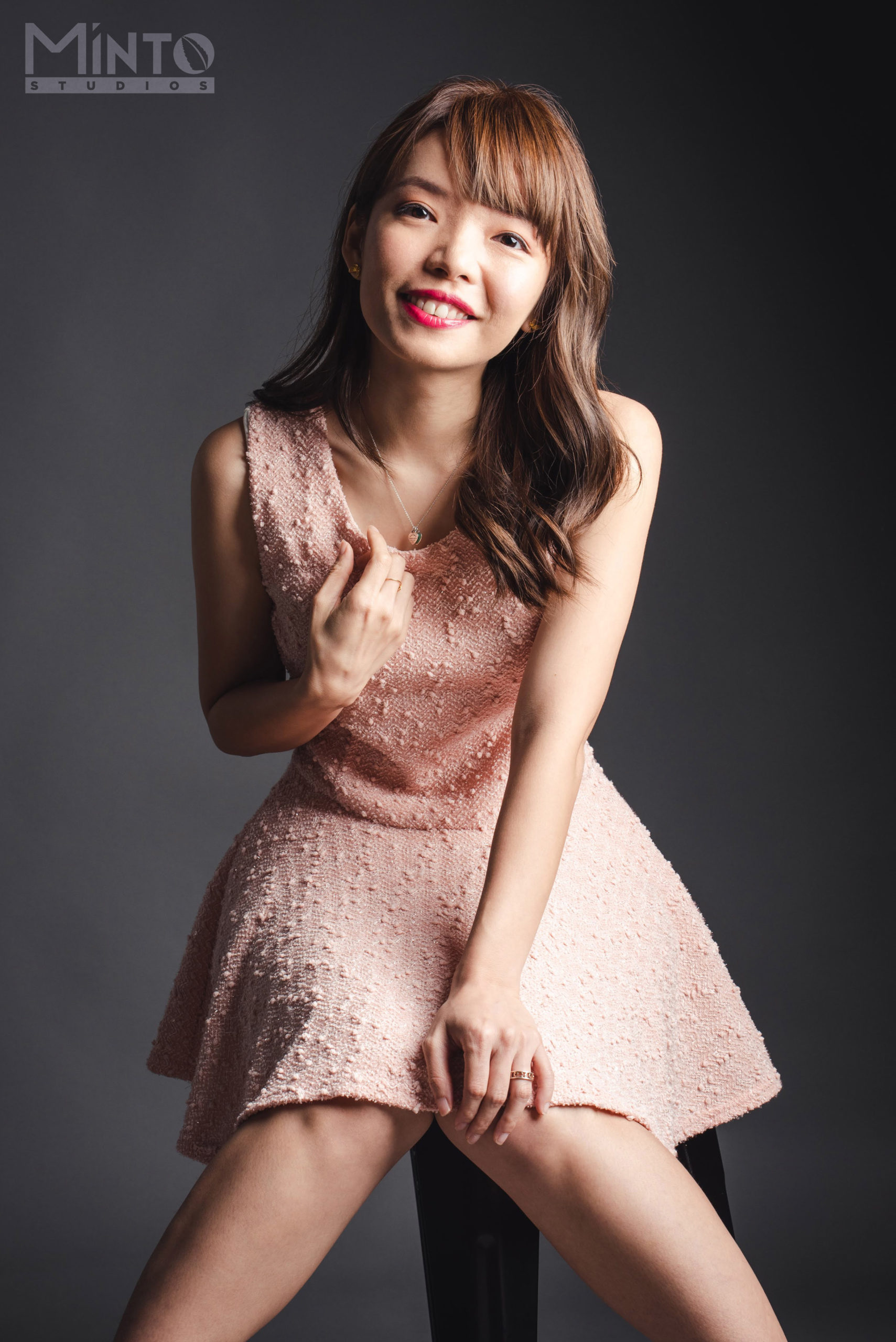 1/2 of #TheEpiphanyDuplet, Tiffany Yong juggles her ABCs – Acting, Blogging and Coaching/Consulting as she is fuelled by passion and drive to succeed.
It is not easy to make a living in Singapore just purely based on Acting, so with Blogging to help her with her online presence, and Coaching kids drama, private tutoring and freelance social media consulting to finance her life, she is currently leading the life most people hope to have: Living the Dream!