Argo Movie Review (2012) | By tiffanyyong.com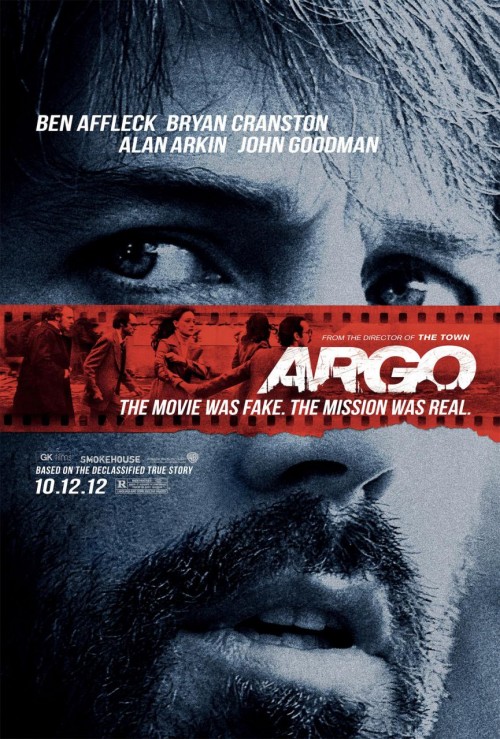 Argo Movie Synopsis:
Based on true events which took place in 1979 and 1980, Argo showed the life-or-death undisclosed operation to rescue six American diplomats. On November 4, 1979, as the Iranian revolution reaches its boiling point, militants storm the U.S. embassy in Tehran, taking 52 Americans hostage. The 6 diplomats managed to slip away and find refuge in the home of the Canadian ambassador. CIA 'exfiltration' specialist Tony Mendez (Ben Affleck) was tasked by the governments of the United States and Canada to concoct a risky plan to free them.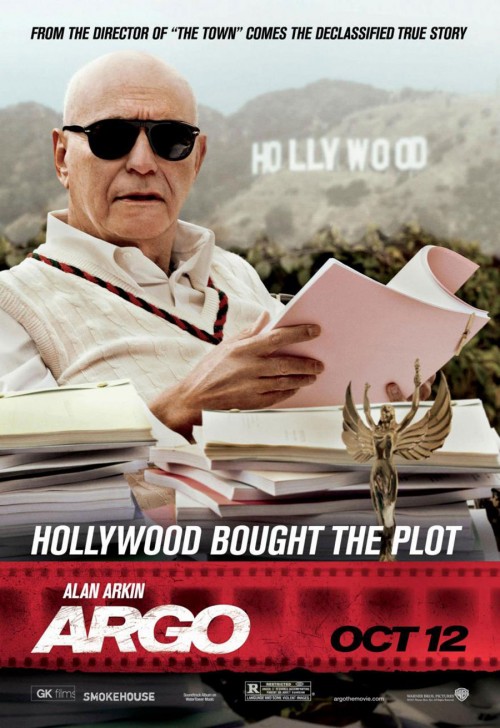 With militants at all entrances of airports and borders of the country, Tony came up with a plan so incredible that it could only happen in the movies. "Argo" tells the story of a plan to convince Iran that the six men were just members of a camera crew who were scouting the area for a Hollywood science fiction film titled "Argo".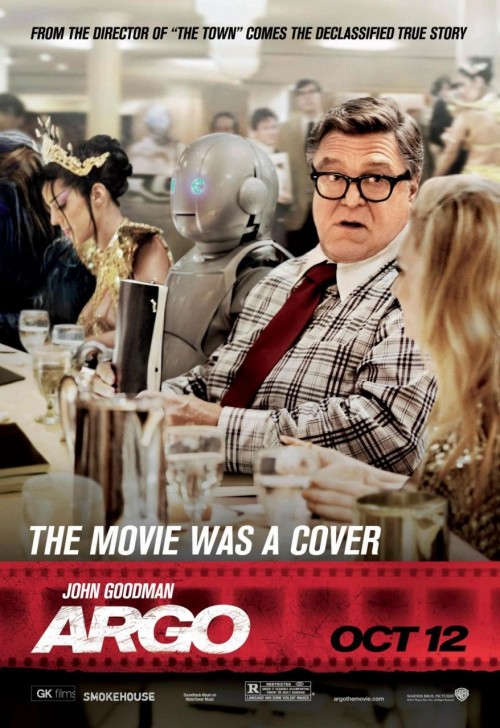 Viewer Rating: 5/5 *****
Argo Movie Review:
This is one nail-biting show I will tell everyone, without any "action-packed violence" it will still hold your breath to the very last moment. The suspense when surrounded by the militants and unreasonable people, it makes me reach for my knuckles, and I was awed by how Tony Mendez risked his own life bringing the 6 diplomats out of the country.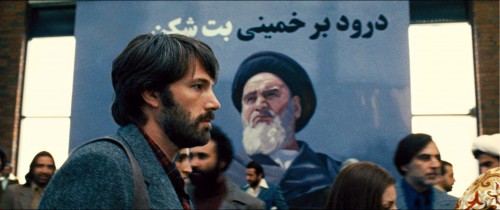 I was impressed for Ben Affleck managed to preserve history accuracy without sacrificing the dramatic elements, the use of the real films and interweaving the action, he skilfully turn the screw of suspense, nailing the tension, the terror and the gallows humour of its story without  losing sight of its political context, Argo is a close-to-flawless thriller with a devilishly smart mouth.
I can tell you that it's very easy to be bored by historical based film without a lot of action and fighting (or famous actors) but this movie jangled my nerves without either. A must-watch for all thrill-lovers.
Thanks for reading Argo Movie Review
Click here to go to Argo Official Website
xoxo



*Disclosure:
This was a movie review purely written for my readers. Tickets was purchased and no monetary compensation was received for the review.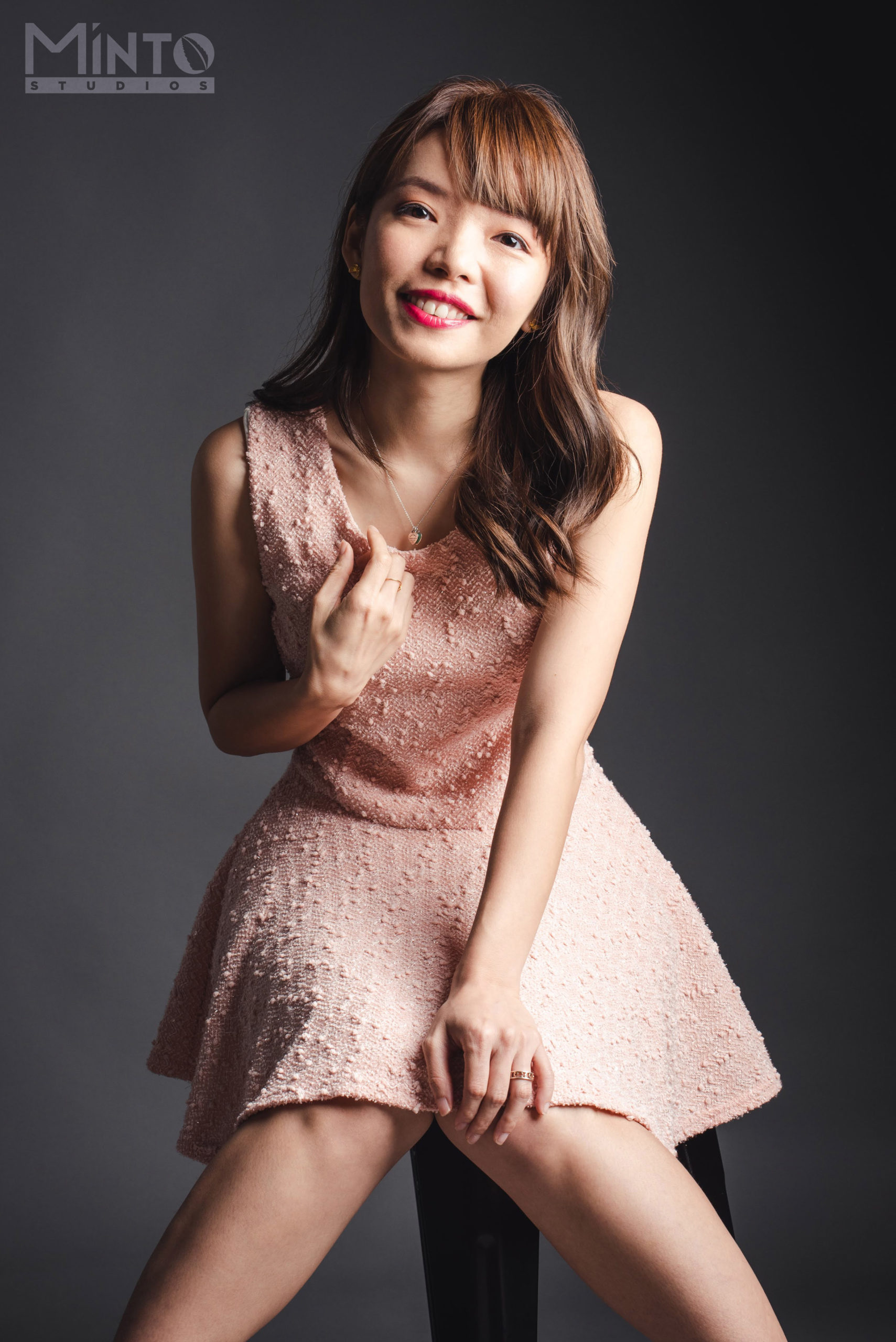 1/2 of #TheEpiphanyDuplet, Tiffany Yong juggles her ABCs – Acting, Blogging and Coaching/Consulting as she is fuelled by passion and drive to succeed.
It is not easy to make a living in Singapore just purely based on Acting, so with Blogging to help her with her online presence, and Coaching kids drama, private tutoring and freelance social media consulting to finance her life, she is currently leading the life most people hope to have: Living the Dream!