Get creative with Canon Pixma | By tiffanyyong.com
It was truly an enjoyable event held by Canon Pixma and omy.sg as this is my first time being able to interact with so many bloggers and most of us became friends after this event. This is also my first vlog and I took a really long time trying to fix the clips together.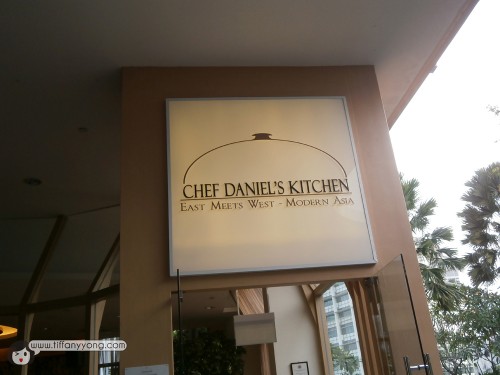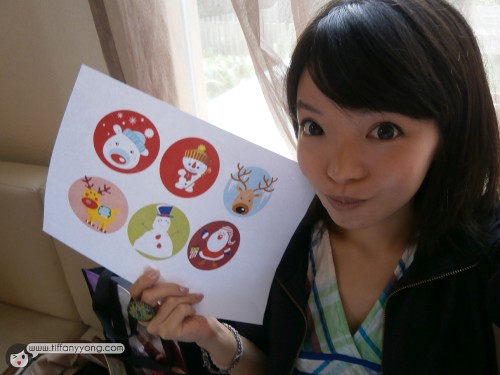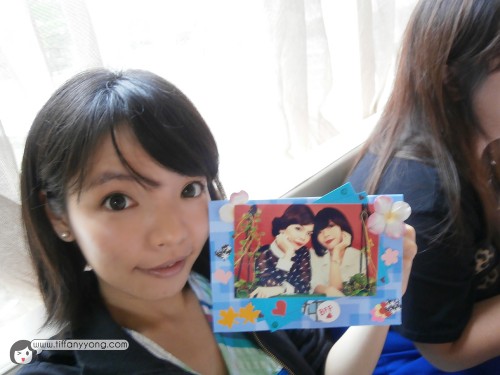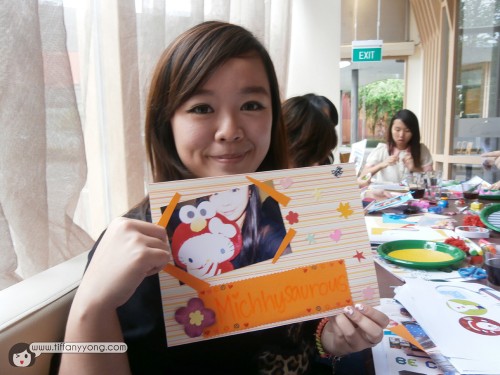 The workshop was hosted by Joanne-Marie Sim and Ai-Sakura, Singapore's local bloggers. Many thanks to omy.sg and Alvin who helped us with the event!
Since I've talked a bit about the "hardware" on the video, I would give a bit more details on the "software" provided by Canon Pixma.
My Image Garden
My Image Garden is an application that helps you to organize and categorize images based on events or calendar date, or create collages, cards and other items from your favorite photos and print them.
Face-recognition
You can also use the face recognition feature which allows you to organise the images on your computer by person. Once recognised, you can made a priority list based on the faces on the people you print the most.
Creative Coach
The software includes Fun Filter Effect like 'fish-eye', miniature effect', 'toy camera effect' and creative template in various colour combination and patterns for your photos projects.
Print Your Days Facebook app
(click on image to website)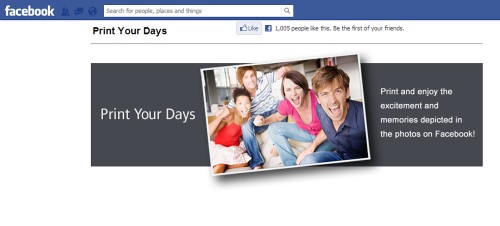 Helps you print your Facebook photos and create powerful collages using one of 24 background themes. Users can also add text and fun photos effects. (Sounds like some iPhone app huh?)
PIXMAtown
(click on image to website)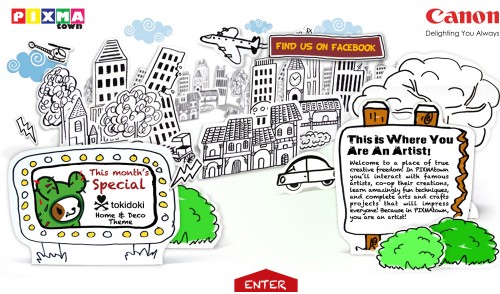 This is a community where you get inspired by contemporary artists. You can download template and have fun with all sorts of crafts projects.
Creative Park
(click on image to website)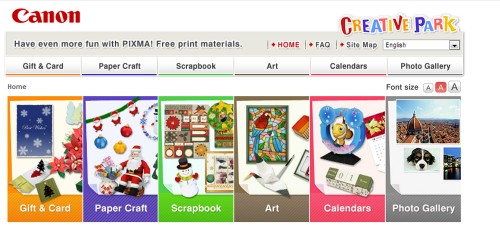 Creative Park let you turn ordinary paper into magical creations. It offers a library of downloadable projects to help you create personalised gifts, cards, calendars or even origami and 3D paper sculptures.
Want to make some christmas decorations yourself? Here's some cool ideas I found on the website!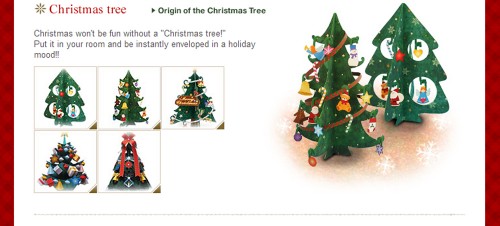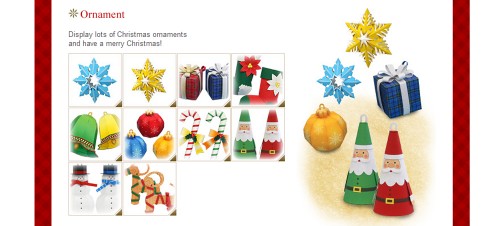 Canon Creative Park Premium
(http://www.canon-asia.com/creativeparkpremium/)
PIXMA owners can also access Creative Park Premium showcasing exclusive projects template, artwork and images from famous artists all for free.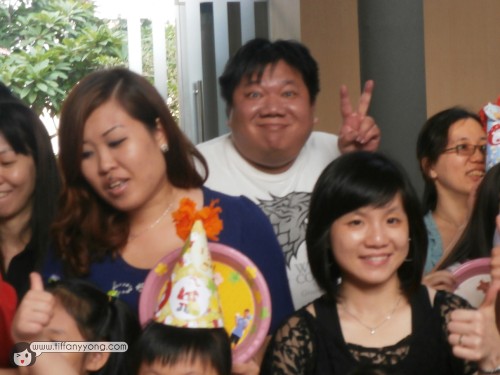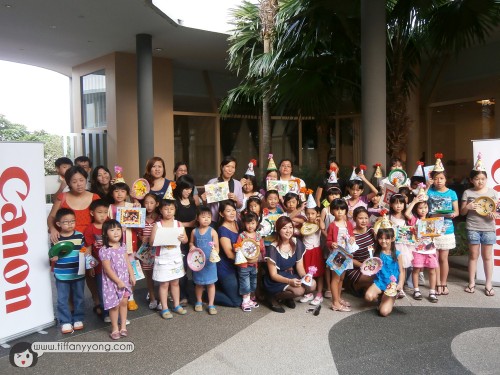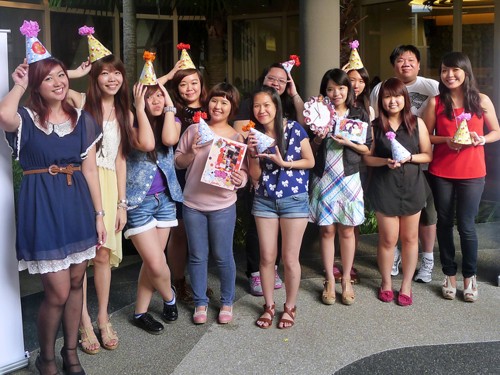 xoxo



*Disclosure:
Event invitation from Canon Pixma, thanks to omy.sg.
No monetary compensation was received for the event coverage of Canon Pixma Square. All opinions are my own.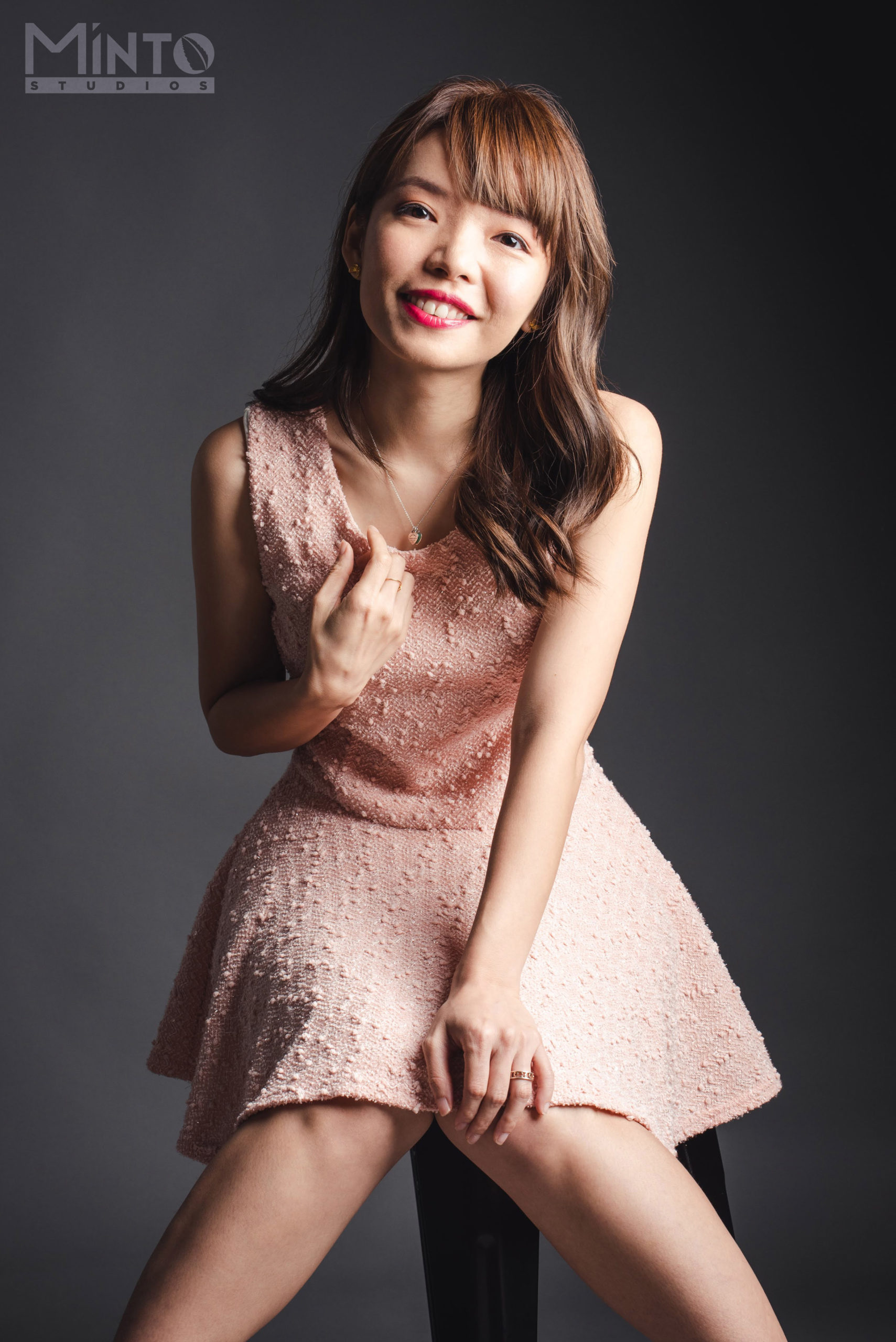 1/2 of #TheEpiphanyDuplet, Tiffany Yong juggles her ABCs – Acting, Blogging and Coaching/Consulting as she is fuelled by passion and drive to succeed.
It is not easy to make a living in Singapore just purely based on Acting, so with Blogging to help her with her online presence, and Coaching kids drama, private tutoring and freelance social media consulting to finance her life, she is currently leading the life most people hope to have: Living the Dream!