Veteran and The Rookie 老将与新秀 BTS Day 2
DAY 2- THE LEARNING DAY + MAKEOVER
We were asked to reach Mediacorp at 7.30am and no clues (nor hint) were given by the producer as to what we were going to do and what we should wear in preparation for da Veteran and the rookie show! Nerve-racking!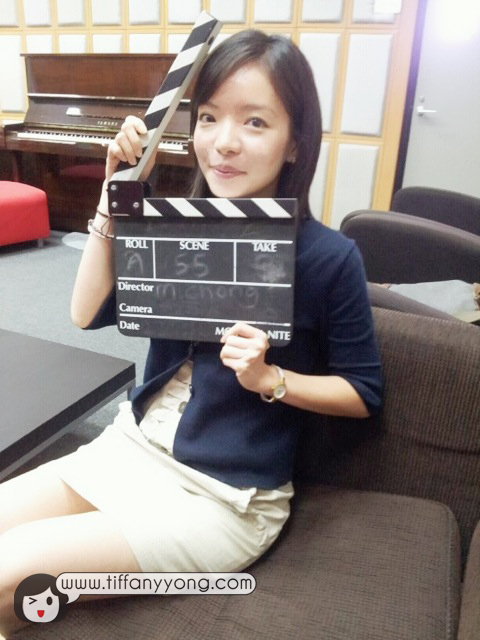 Here's a screenshot of Master Wong telling me my mistakes~ We were asked to do some stuff by using our imagination… voice projection and the pitching… the exercises are similar to my singing classes~ lol

I learnt alot from our shifu~ For hosting wannabes, few tips from Bryan Wong!
1.Punctuality
is super important. If the call time is 8am, try to come by 7.30am. As an artiste, it's always better for you to be ready and wait for the production crew than the other way round.
2.Try, try and TRY
There's no shortcut to success. Everyone has to find their own style and method of hosting, and we all have to learn from our mistakes. So how do we do so? It's from trying and taking people's criticism.
3.Always do your Homework before every show
(this is from me!) Although many hosting shows have scripts prepared for you, there are still certain situations that will require the host's knowledge on certain topics. Ignorance actually make a host look bad!
4.Have your own STYLE!
Find and develop your own style by practising! There's no shortcut to that. My style is completely different from Bryan and James… and I know I am never the kind to be able to joke around like James (which makes him a very strong competitor!)
Click here to watch the show
Click here to go to the official Testube website.
xoxo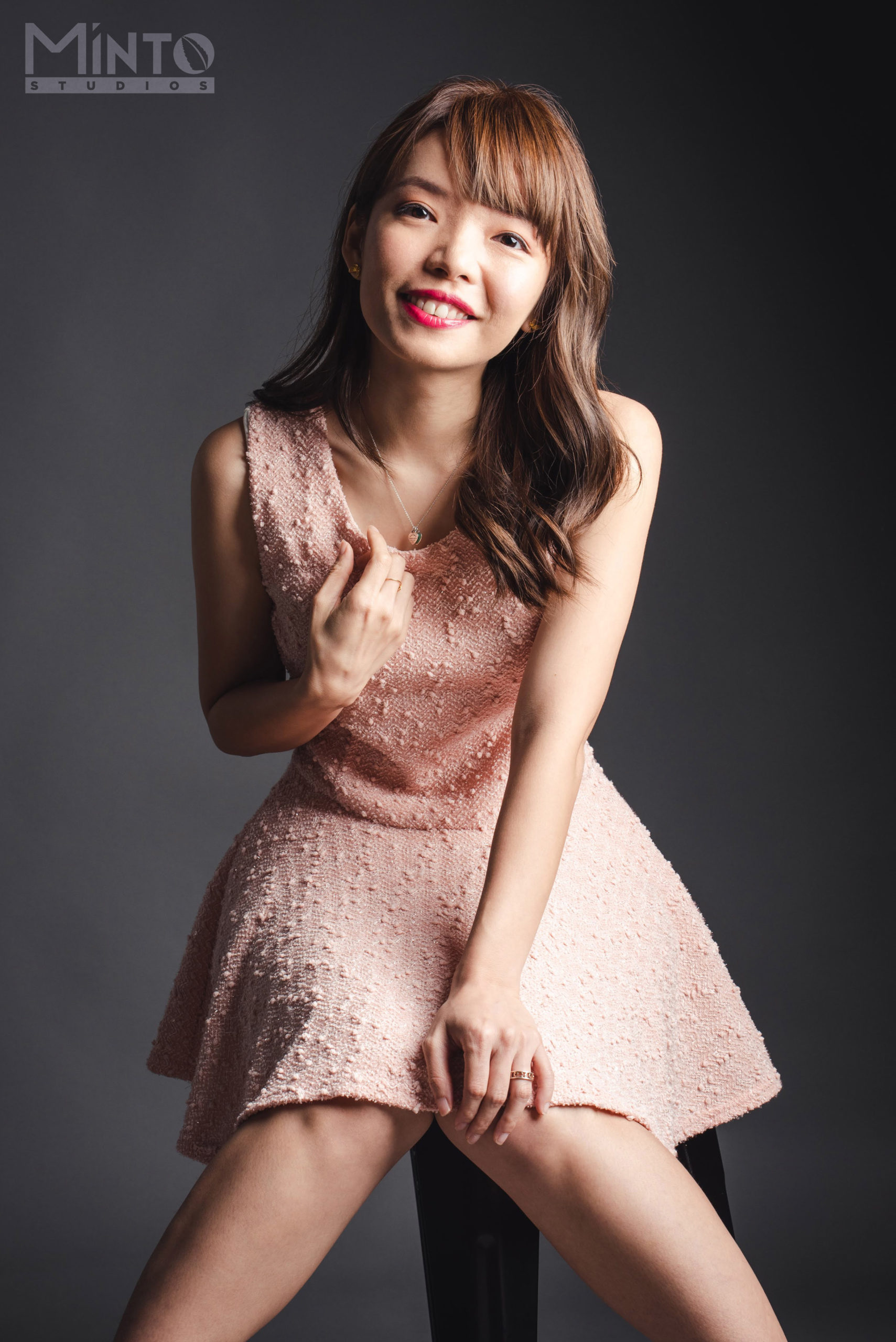 1/2 of #TheEpiphanyDuplet, Tiffany Yong juggles her ABCs – Acting, Blogging and Coaching/Consulting as she is fuelled by passion and drive to succeed.
It is not easy to make a living in Singapore just purely based on Acting, so with Blogging to help her with her online presence, and Coaching kids drama, private tutoring and freelance social media consulting to finance her life, she is currently leading the life most people hope to have: Living the Dream!