The Domino's Pizza iPhone app | By tiffanyyong.com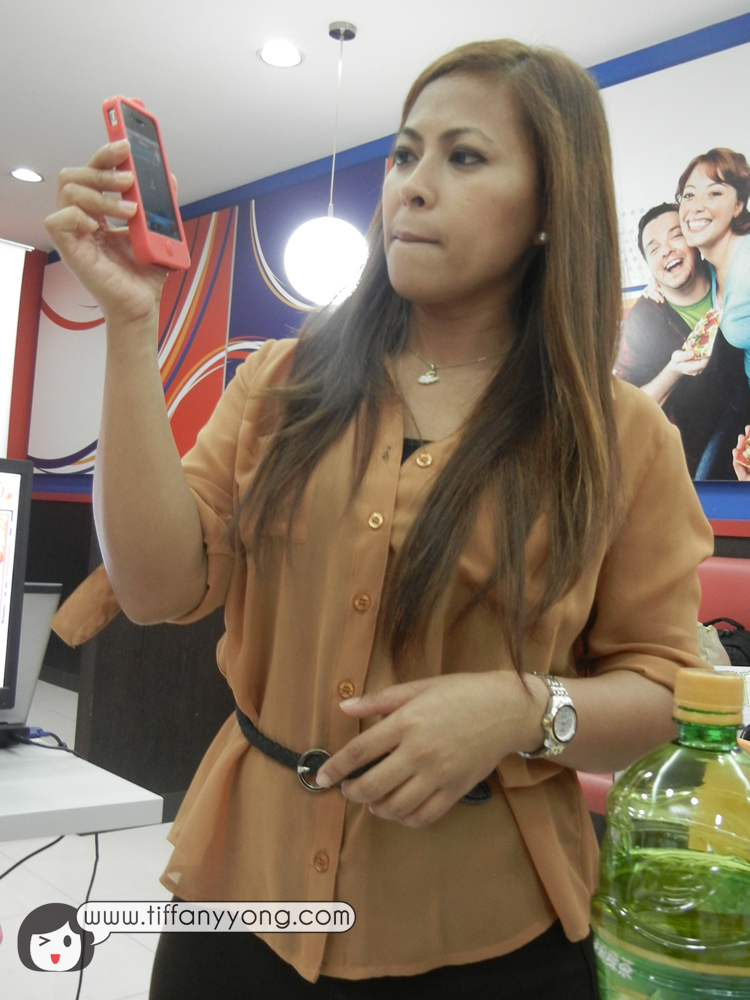 One Good + BIG reason you NEED to get this app
Pizza-lovers should definitely go get this Domino's Pizza iPhone app! Why? Because you get free side-dishes when you order using the app! It delivers to anywhere in Singapore, up to 7 days in advance!
Tip 1: If you are planning to get your meal at any of Domino's outlet, you can order via the app too (to get the free side-dish of course!)
Am I sure! Duh! That's what Linda did. She demonstrated the speed of the ordering via the iphone app and show how the app uses the gps tracker (like how we track taxi!) to track where exactly our pizza is.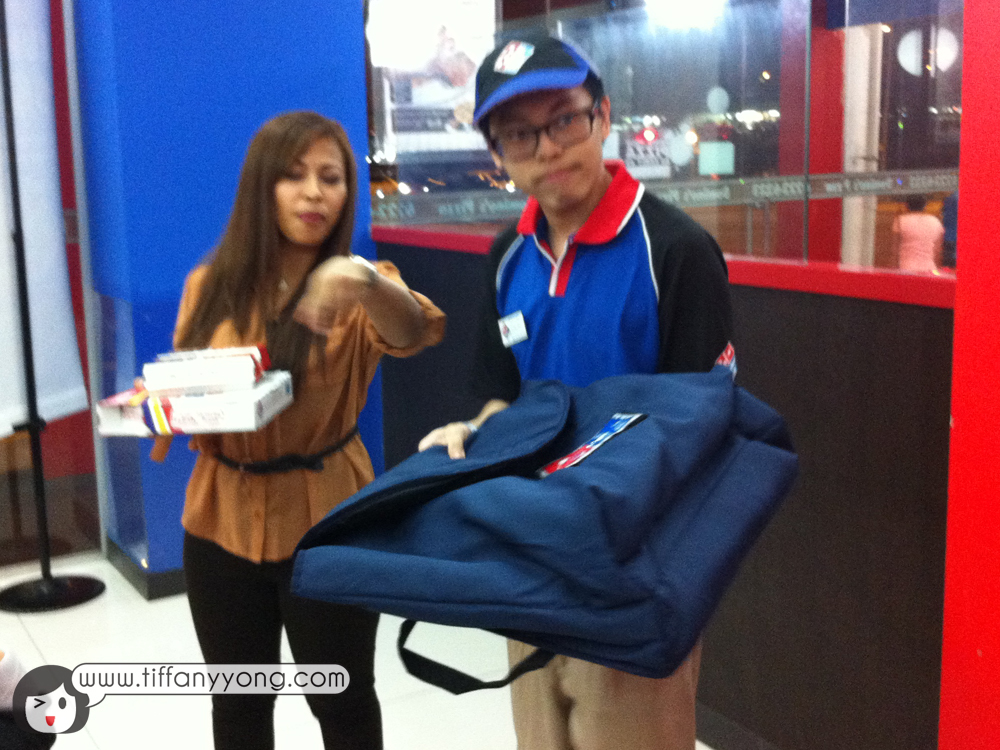 Tip 2:Advance booking! Just like how you buy stuff for your BBQ, the Domino Pizza app also allow you to do advance reservation (up to 7 days) and they will give you an order confirmation call! Great service huh?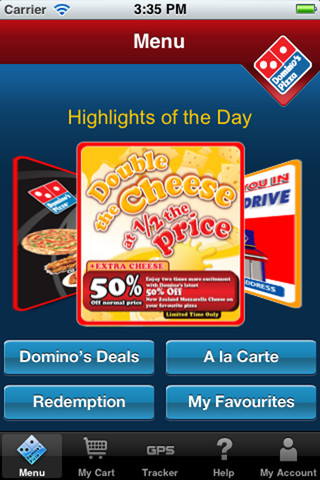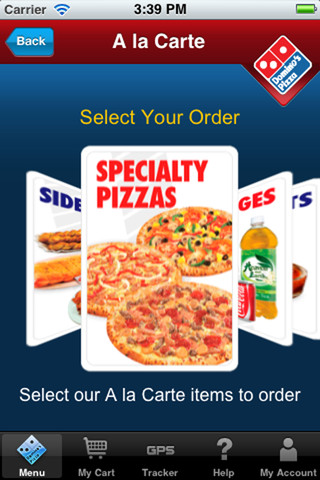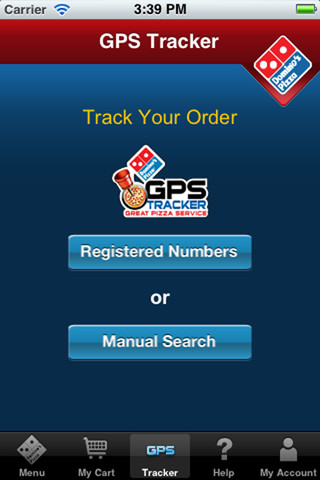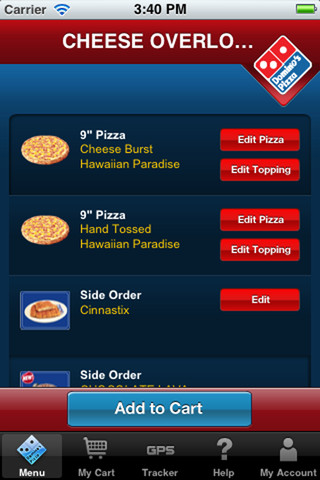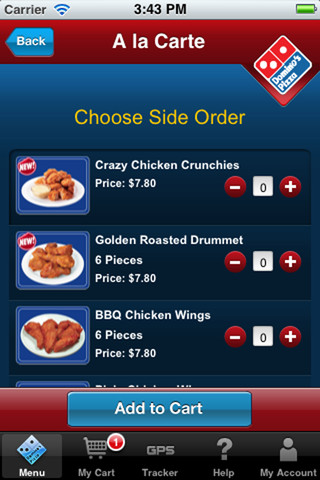 You may wonder how this tracking works… this is because of Domino's belt driven pizza oven! So when a pizza is baked, it is place on this belt which takes exactly 16min to move from one end to another… and every time the pizza reaches a certain stage, it will hit a button that alert the system real time. This is how your track your pizza! 🙂 Cool right?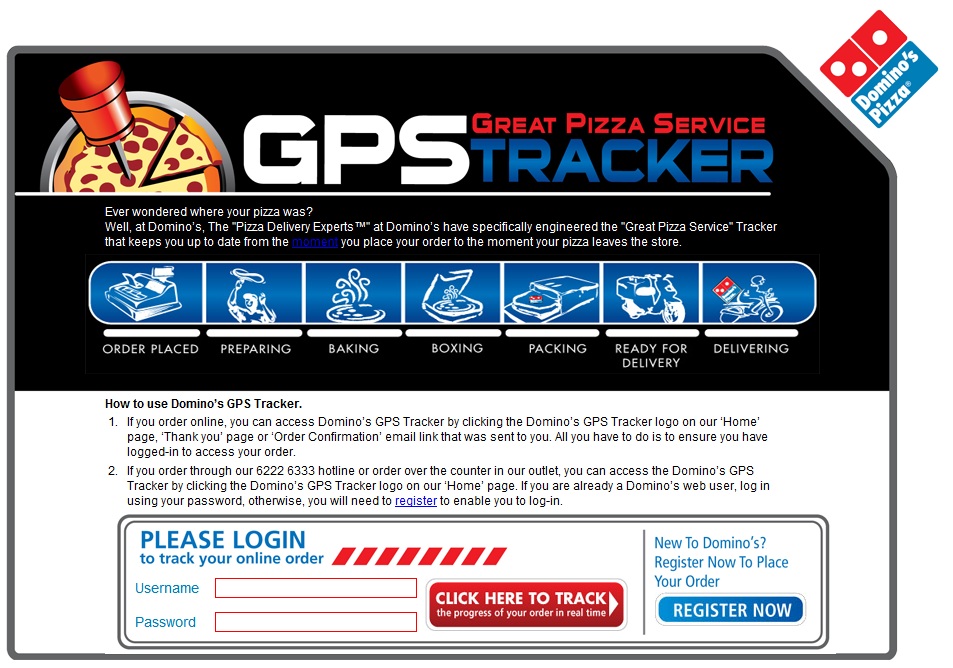 So Pizza-lovers, whatcha waiting for? Go download your app by clicking on the button below now!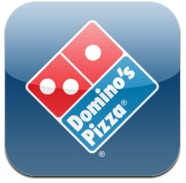 Happy reading!
xoxo



*Disclosure:
Event invitation from Domino's Pizza, thanks to omy.sg.
No monetary compensation was received for this app review. All opinions are personal (unless stated otherwise).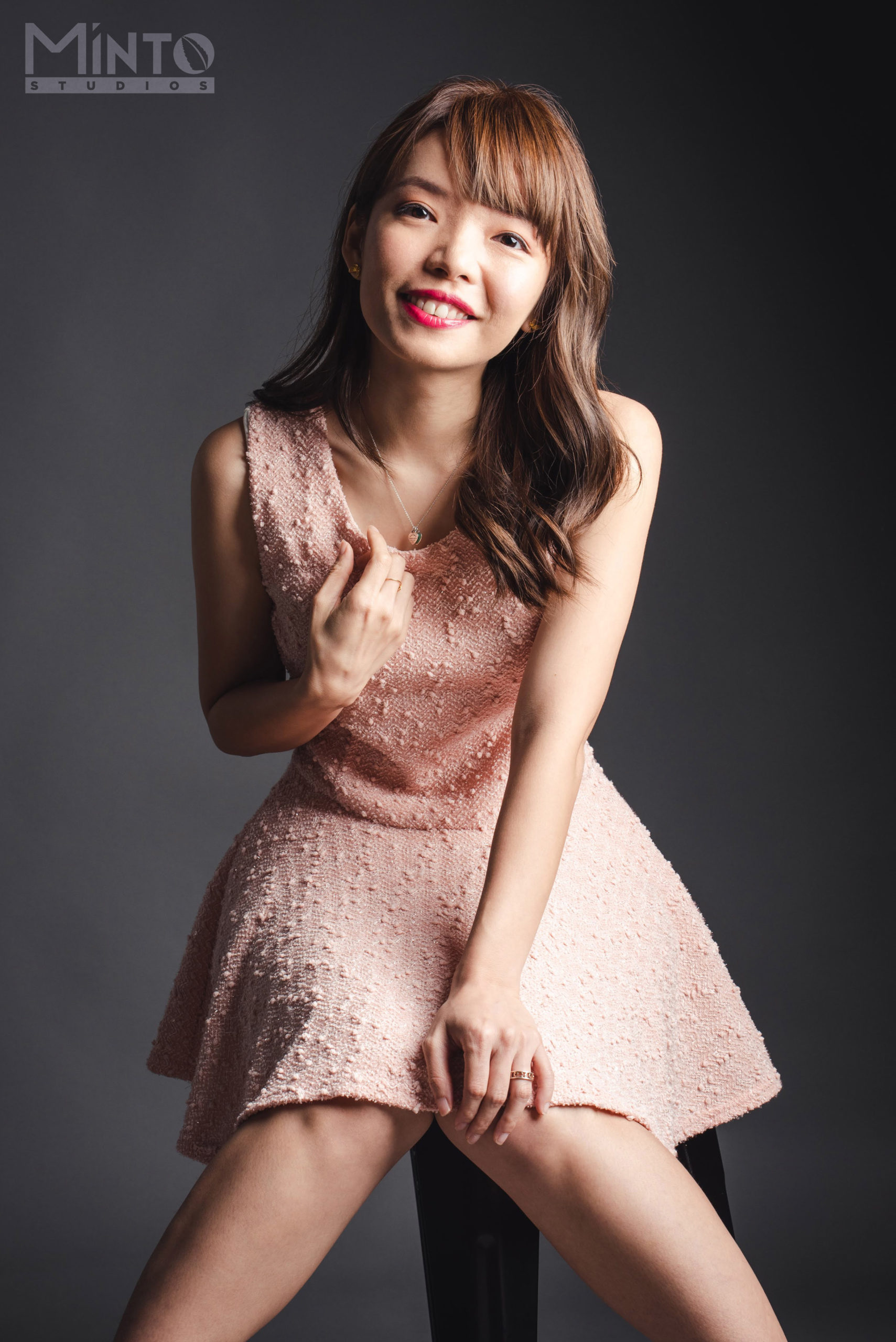 1/2 of #TheEpiphanyDuplet, Tiffany Yong juggles her ABCs – Acting, Blogging and Coaching/Consulting as she is fuelled by passion and drive to succeed.
It is not easy to make a living in Singapore just purely based on Acting, so with Blogging to help her with her online presence, and Coaching kids drama, private tutoring and freelance social media consulting to finance her life, she is currently leading the life most people hope to have: Living the Dream!