Domino's Caramel Sticky Dessert Food Review
Before I let you know how great Domino's Caramel Sticky Dessert taste like, A very big congratulations to William Tan, the winner of the Domino"s Inter-Blogging Competition!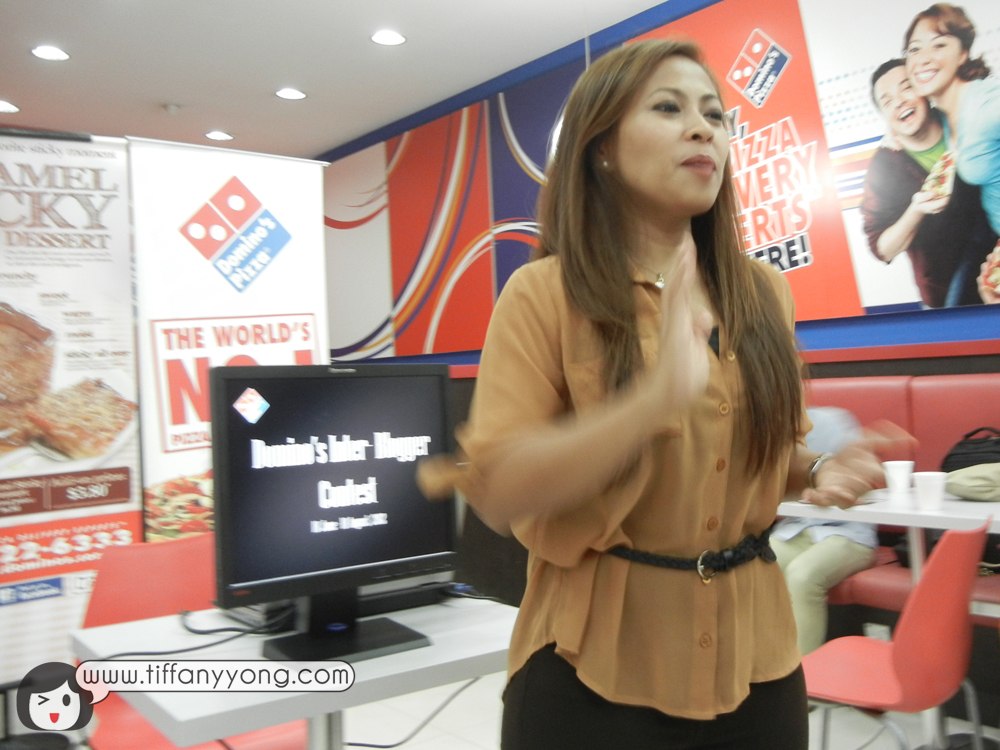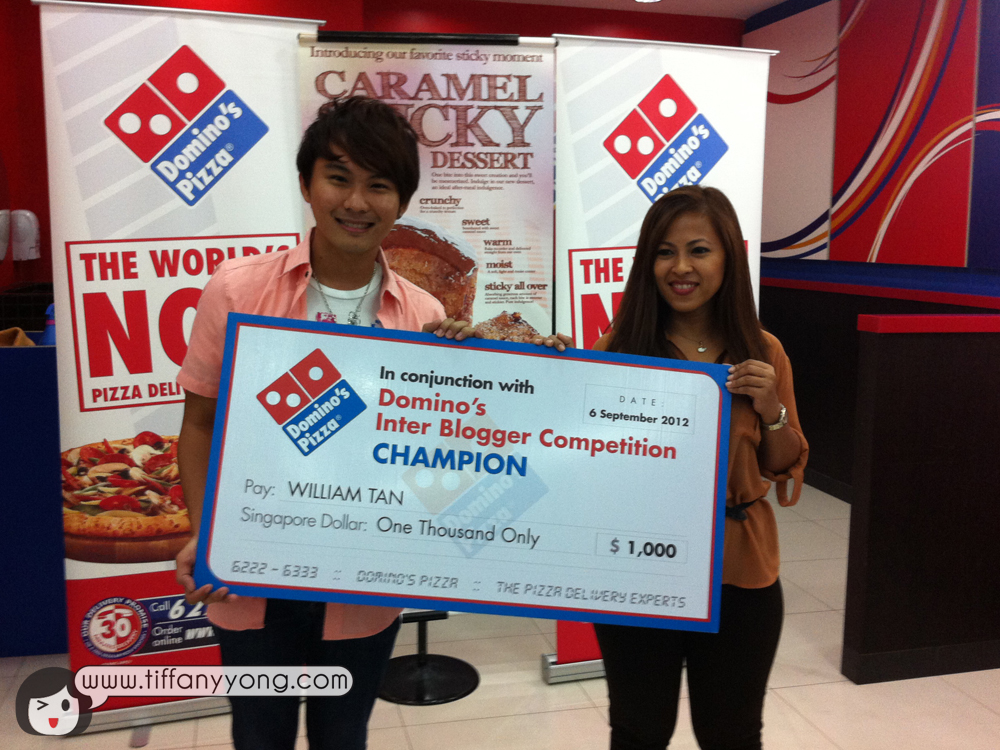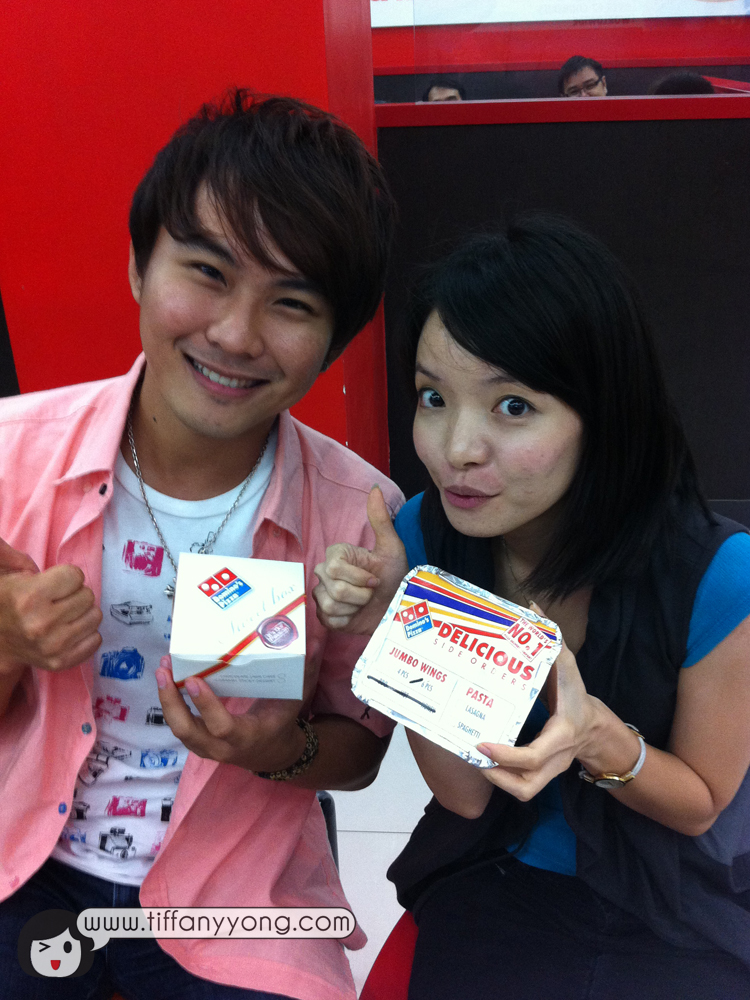 WHAT"S CRUNCHY, SWEET, MOIST, STICKY AND CHEWY ALL OVER?
It"s Domino"s NEW Caramel Sticky Dessert!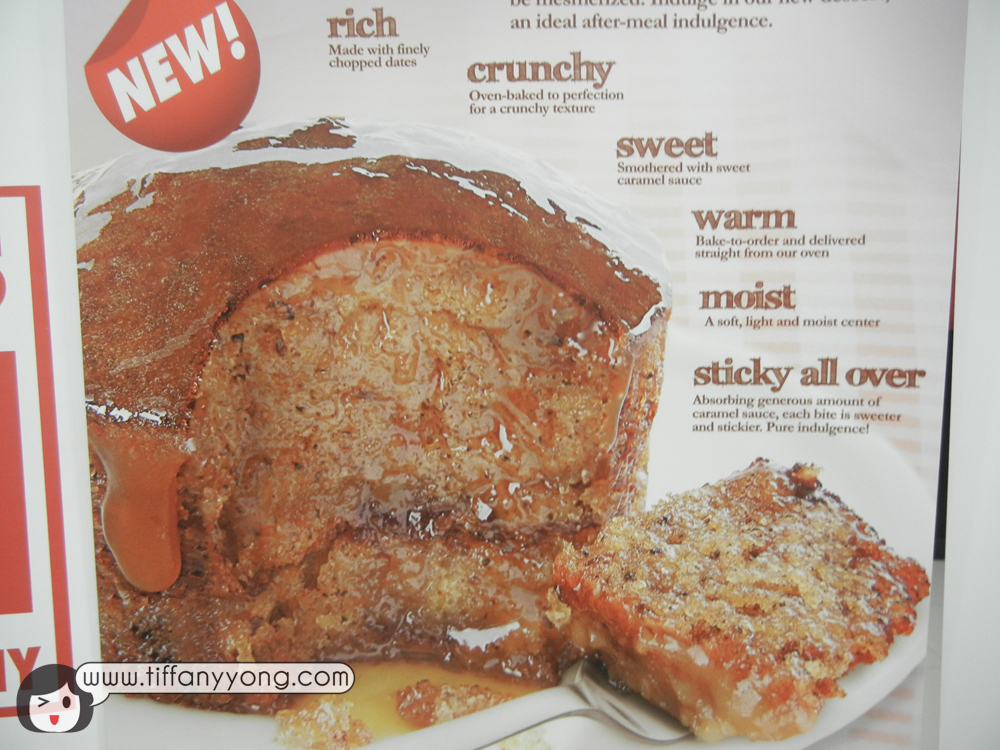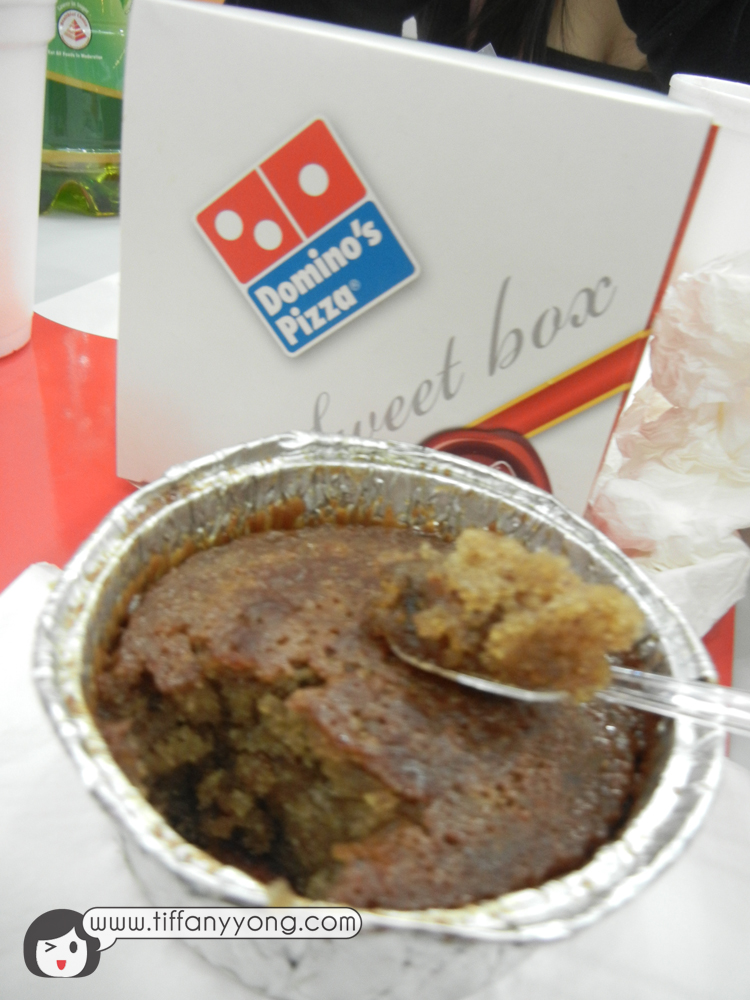 Packed in a nice little box, this cake is filled with finely chopped dates and caramel sweetness with a light and moist centre… There may be some people who fear that it will be too sweet? Not to worry, the sweetness level is JUST right. I love the crunchy outer crust, and despite the bloated stomach, I downed the dessert in no time!
(Don"t you know, I have a different stomach specially for desserts! :P)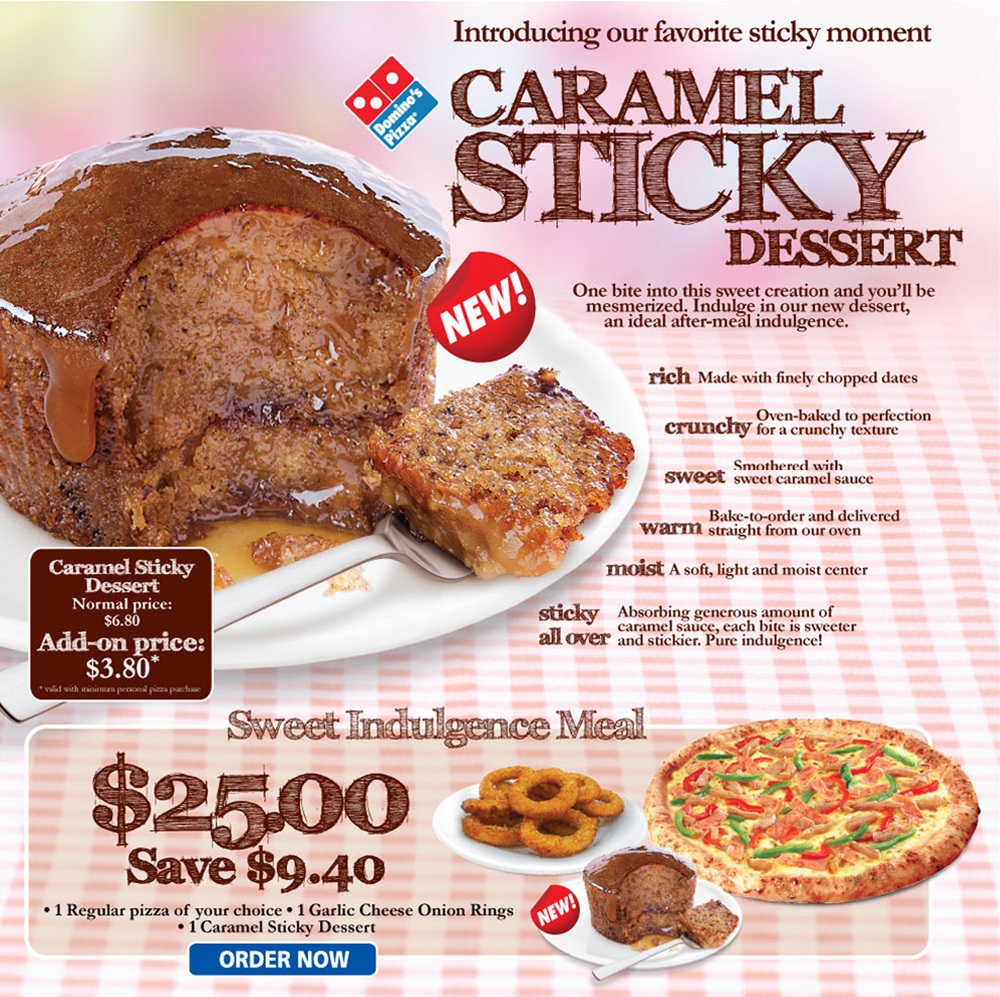 Domino"s latest meal set, Sweet Indulgence Meal, offers a delectable treat for dessert lovers. Priced at $25, it"s inclusive of one regular pizza of your choice, a Caramel Sticky Dessert and Garlic Cheese Onion Rings. The Meal offers savings of $9.40!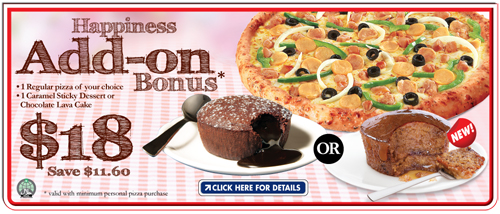 For those who can"t get enough of pizza and would like to add on to their order with an extra dessert, there is the Happiness Add-on Bonus, with one regular pizza of your choice, one Caramel Sticky Dessert or Chocolate Lava Cake for $18.00 (Save $11.60) with a minimum person pizza purchase. The Caramel Sticky Dessert is also available for an add-on price of $3.80 with a minimum personal pizza purchase, or a la carte for $6.80.
Domino"s new Caramel Sticky Dessert is currently availabl at all Domino"s stores throughout Singapore for a limited time only!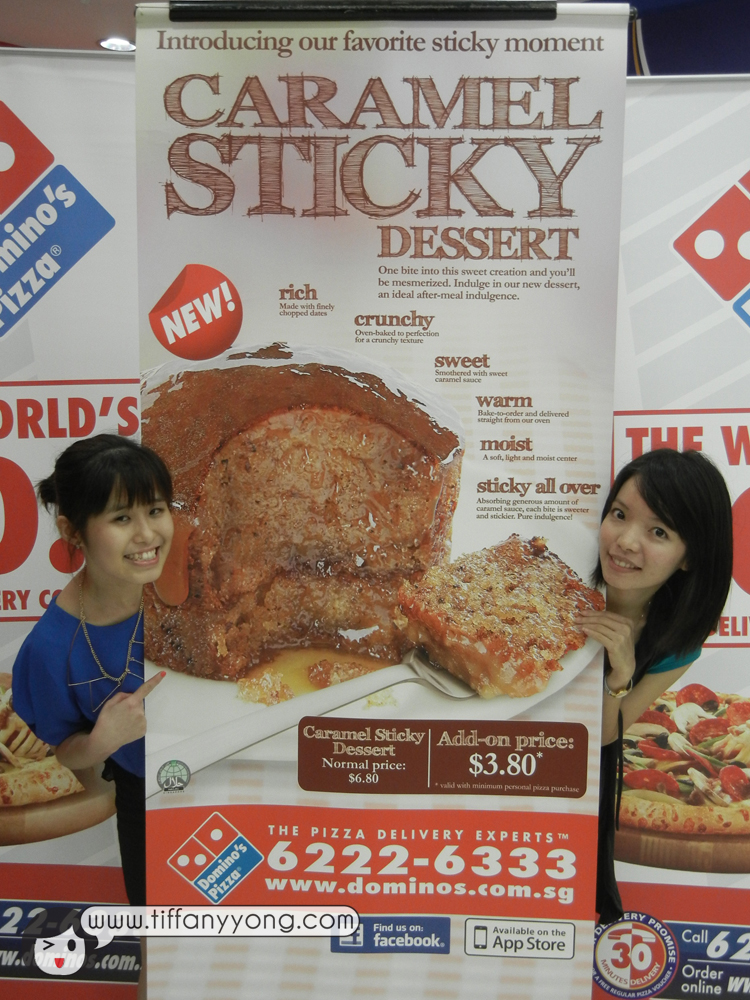 Caramel"s not for you? Not to worry! There"s still the ALL TIME FAVOURITE Chocolate Lava Cake!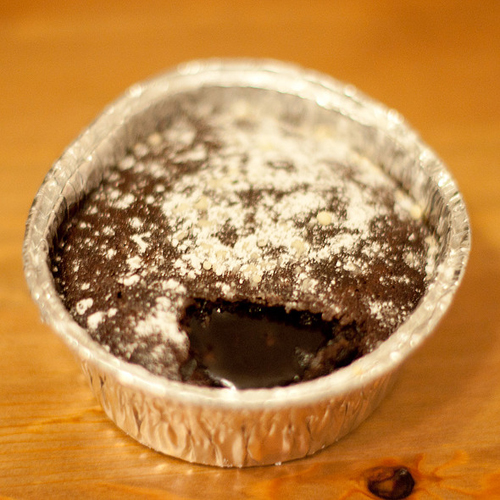 PSSST: I heard that there will be a sweetlicious duo promotion coming up for Domino"s desserts! Do visit www.dominos.com.sg for future updates!
xoxo



*Disclosure:
Event invitation from Domino"s Pizza, thanks to omy.sg.
No monetary compensation was received for this food review. All opinions are personal (unless stated otherwise).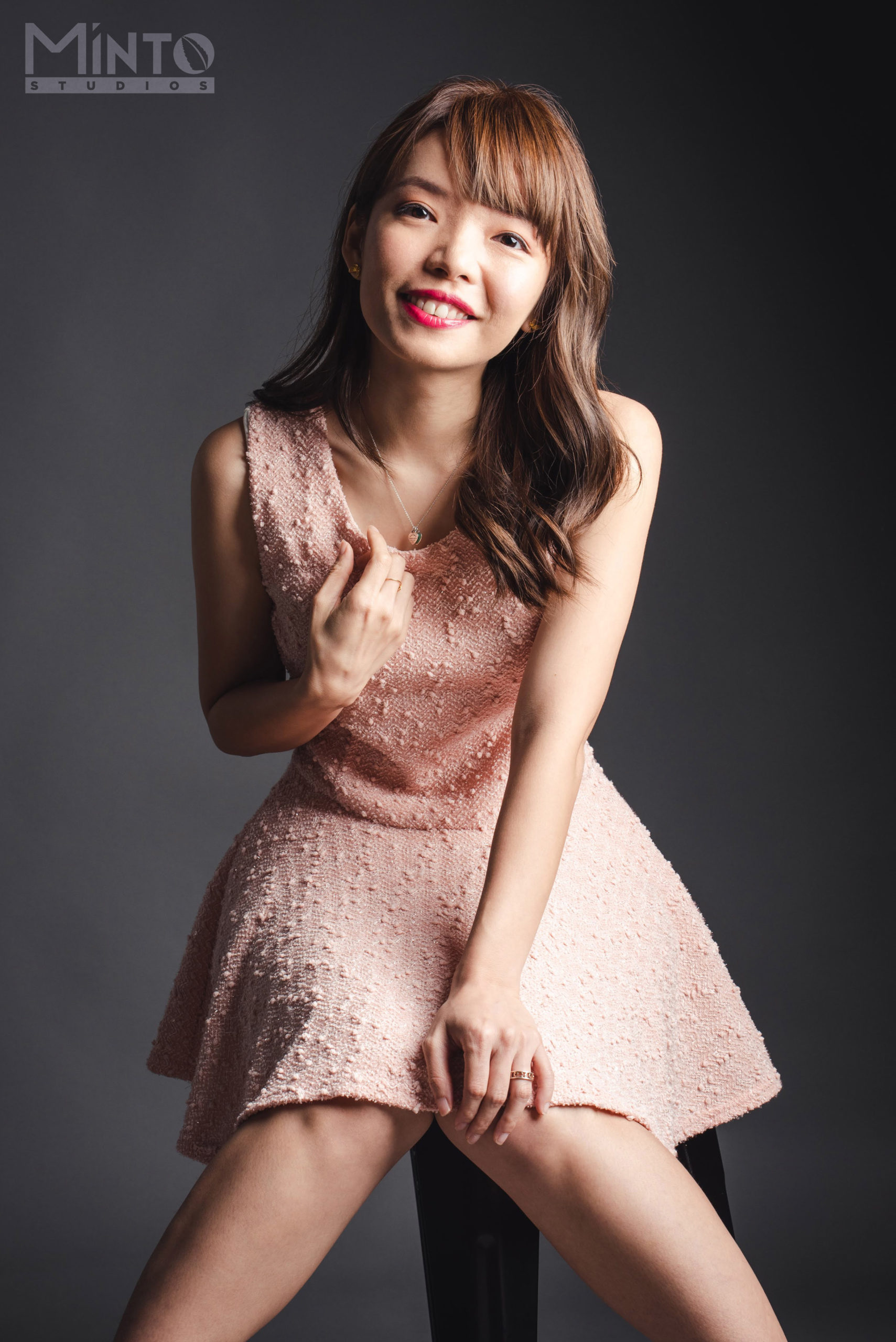 1/2 of #TheEpiphanyDuplet, Tiffany Yong juggles her ABCs – Acting, Blogging and Coaching/Consulting as she is fuelled by passion and drive to succeed.
It is not easy to make a living in Singapore just purely based on Acting, so with Blogging to help her with her online presence, and Coaching kids drama, private tutoring and freelance social media consulting to finance her life, she is currently leading the life most people hope to have: Living the Dream!