Veteran and The Rookie 老将与新秀 BTS Day 1 | By tiffanyyong.com
Day 1: Audition by Bryan Wong
OMG! I Got in! I couldn't believe it! I'm the rookie for "Veteran and The Rookie" show! I am so surprised that I got in, given that all the other contestants were more experienced than me. It's beginner's luck I guess.
AUDITION DAY -with Bryan Wong
I didn't have time (nor the mood) to take any photos during the audition as I was wondering what was going to happen during the audition with Bryan Wong. He's afterall, famous for his eloquence. And me, a rookie trying to outtalk him!? Impossible!
I seriously wonder how I got into the finals… Need to watch Channel U for my shifu's comments and remarks… because even I didn't get to hear what he said during the filming!
But here's some photos after I realised I got into the finals!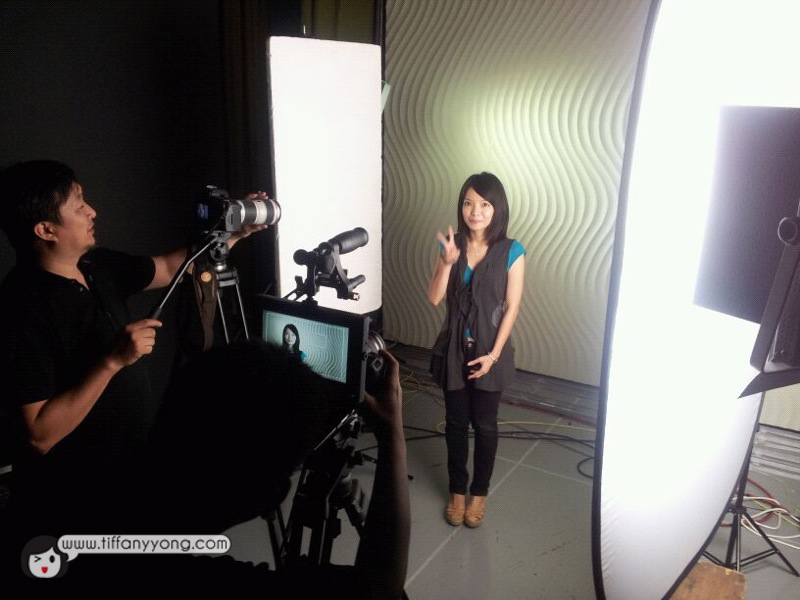 Haha… and guess what, the other person who got in, is no other than James, my primary school mate. Haha… what a coincidence!

Something really weird happened in the Studio when we were filming our interview after the auditions… Boards and stands were dropping one by one when it was my turn to do the filming… hmm… I wonder if it's the "good brothers" fooling around…
BUT… YEA, I'm Bryan Wong's disciple! Wooohooo… We will be going for a day's worth of training next, and then a "test" will be given by him to select the winner rookie!
Click here to go to the official Testube website.
xoxo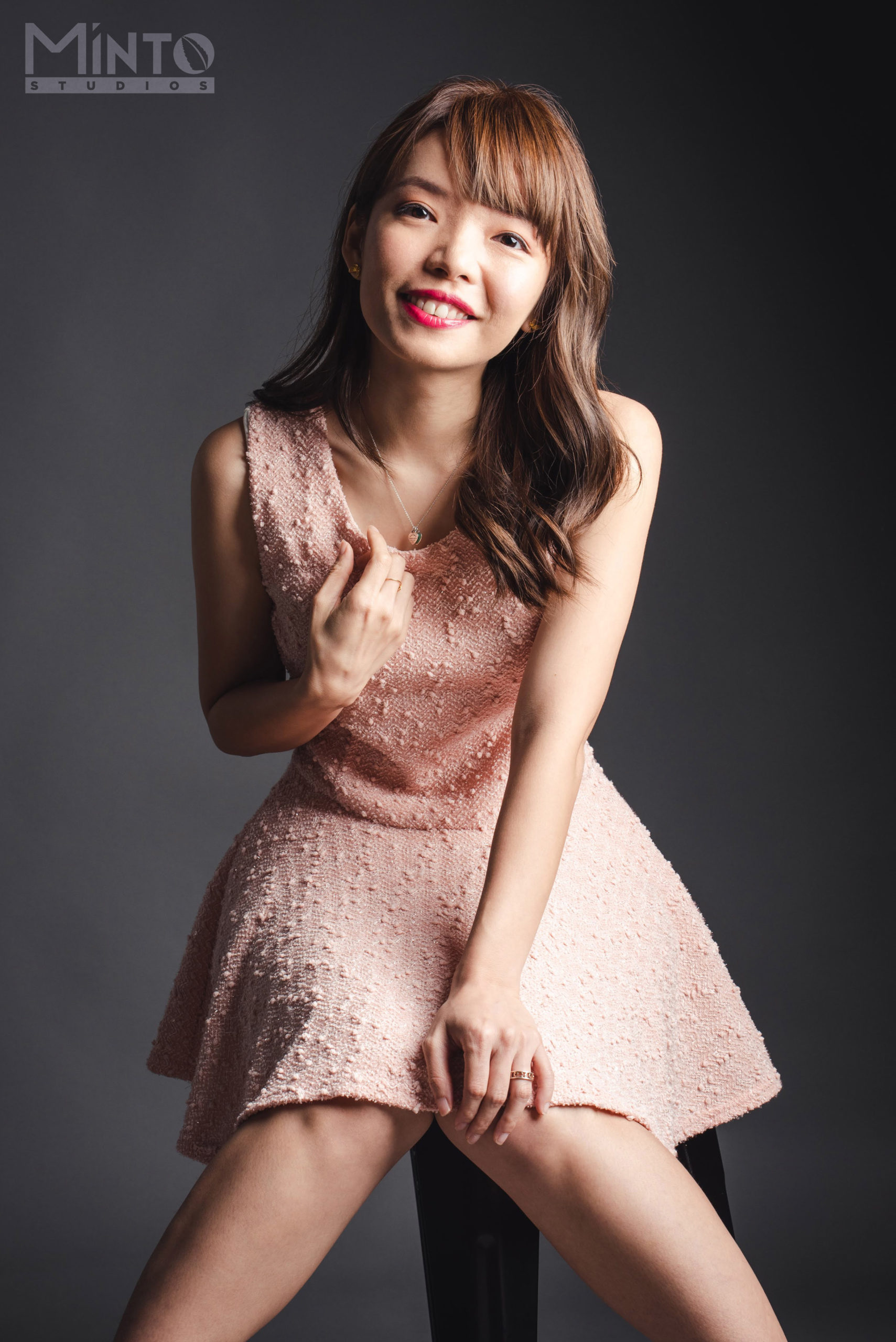 1/2 of #TheEpiphanyDuplet, Tiffany Yong juggles her ABCs – Acting, Blogging and Coaching/Consulting as she is fuelled by passion and drive to succeed.
It is not easy to make a living in Singapore just purely based on Acting, so with Blogging to help her with her online presence, and Coaching kids drama, private tutoring and freelance social media consulting to finance her life, she is currently leading the life most people hope to have: Living the Dream!