Diary of a Wimpy Kid Dog Days Movie Review | By tiffanyyong.com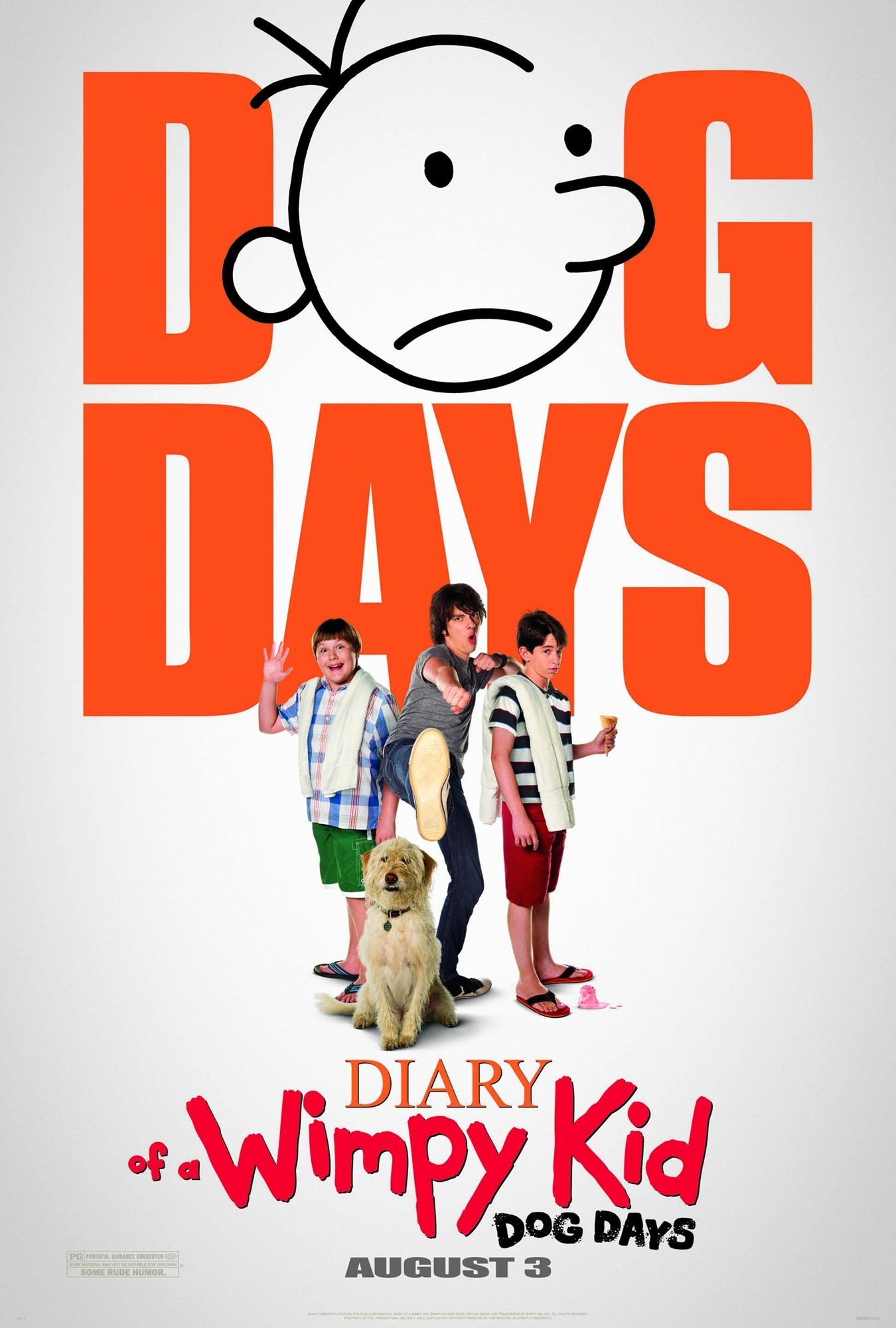 Diary of a Wimpy Kid Dog Days Synopsis:
During his summer vacation, "Wimpy Kid" Greg Heffley, hatches a plan to pretend he has a job at a ritzy country club. But it still failed to keep him away from the season's dog days, including embarrassing mishaps at a public pool and a camping trip that goes horribly wrong.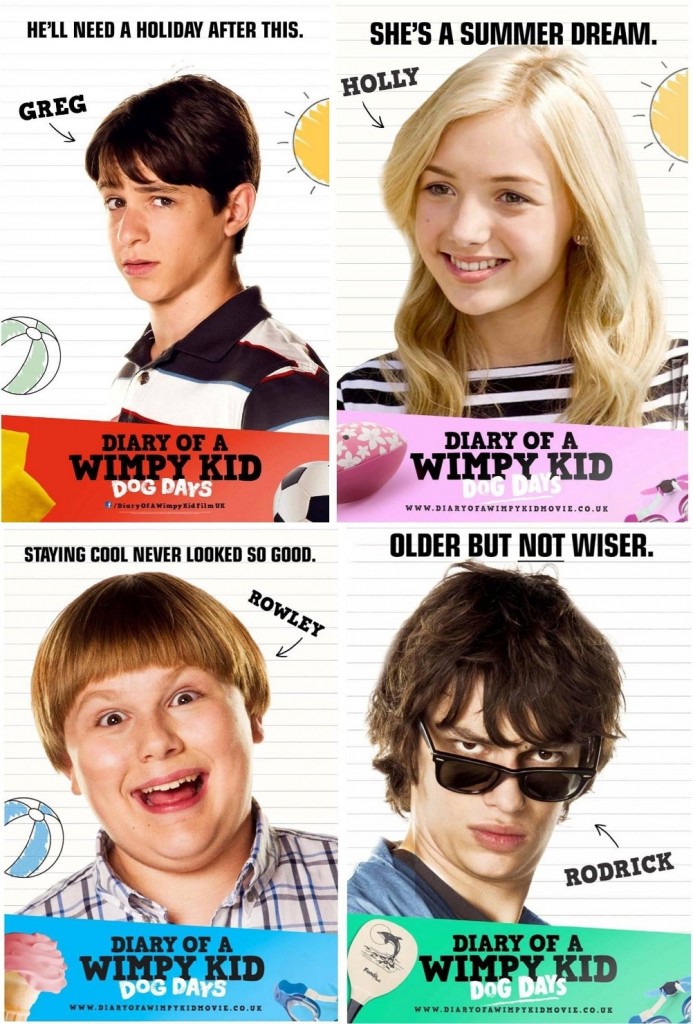 Viewer rating: *** (3/5)
Diary of a Wimpy Kid Dog Days Review:
Thanks Melvyn for the Diary of a Wimpy Kid Dog Days movie treat! I read the books (because I like the drawings and fonts) and the narrative movie is something different from the action packs I've been watching recently… My friend chose this movie because he thinks I need to laugh (and relax) and indeed, it made me laugh 🙂
It brought many childhood memories (be it the puppy love crushes + lies, the addiction with video games and nothing else during vacation, getting your crush to write on your year book), it is a light-hearted show… at the same time, reminding how much you've aged… 😛
This is a nice little family comedy show, suitable for both the parents and kids. It's really a difference in culture over here in Singapore as parents will pack the kids' holidays with camps, tuition rather than sending them for work (of course, because of the working age limit we have here.)
One little good reminder to all the parents, or to-be-parents out there, be the parent you wish your parents are like… and not the parent you don't want your parents to be like… haha… a little tongue twister…
Click here to go to the wimpy kid official website!
Click here to go to the official movie website!
xoxo



*Disclosure:
This was a movie review purely written for my readers. Tickets was purchased and no monetary compensation was received for the review.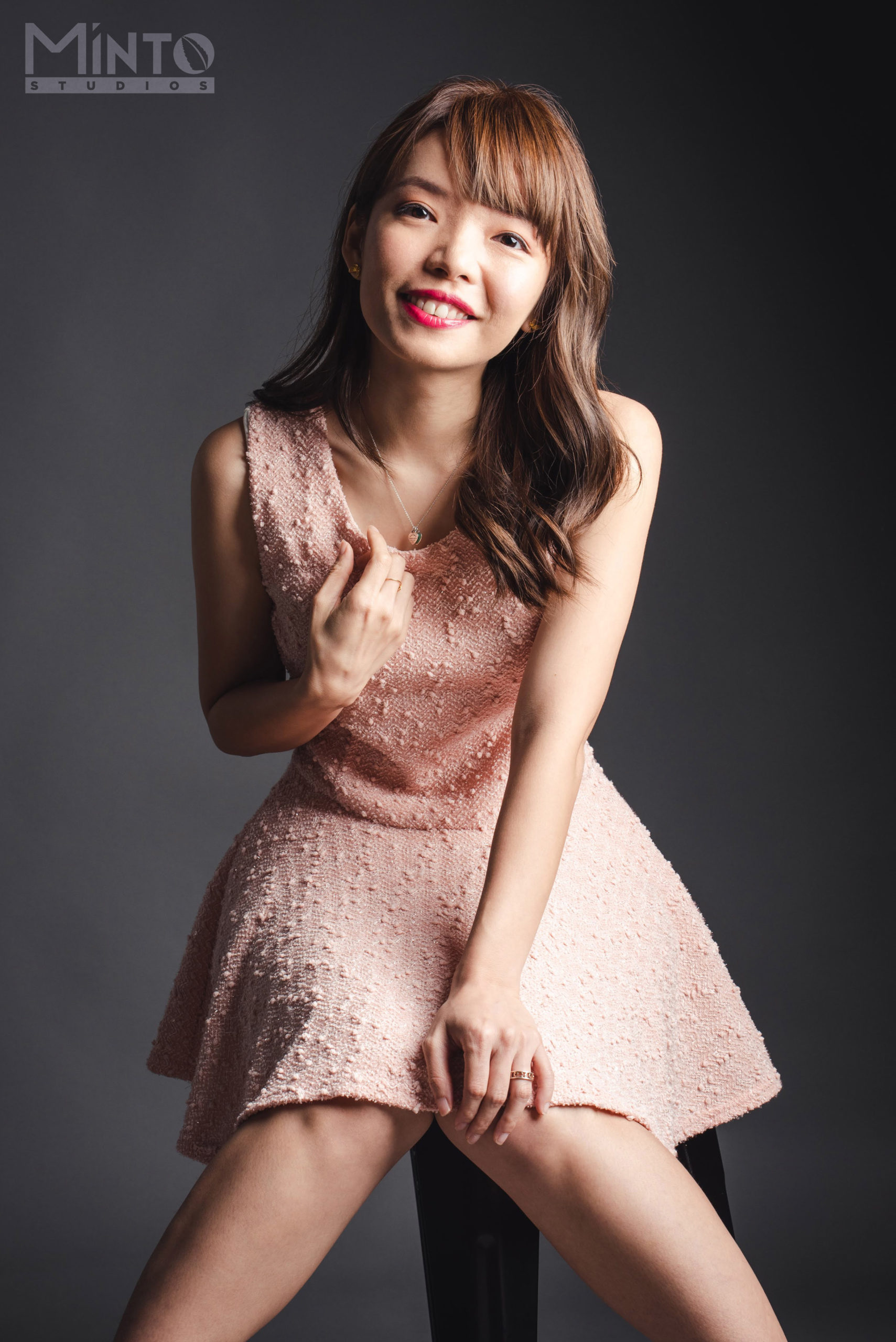 1/2 of #TheEpiphanyDuplet, Tiffany Yong juggles her ABCs – Acting, Blogging and Coaching/Consulting as she is fuelled by passion and drive to succeed.
It is not easy to make a living in Singapore just purely based on Acting, so with Blogging to help her with her online presence, and Coaching kids drama, private tutoring and freelance social media consulting to finance her life, she is currently leading the life most people hope to have: Living the Dream!