Cheryl Wee Happy Ever After MV BTS 2 (从今以后的每一天 ) | By tiffanyyong.com
Day 2; Scene 1: University Days~
We started the second day at a basketball court near Jurong Point, but Cheryl Wee won"t be joining us 🙁 Boohoo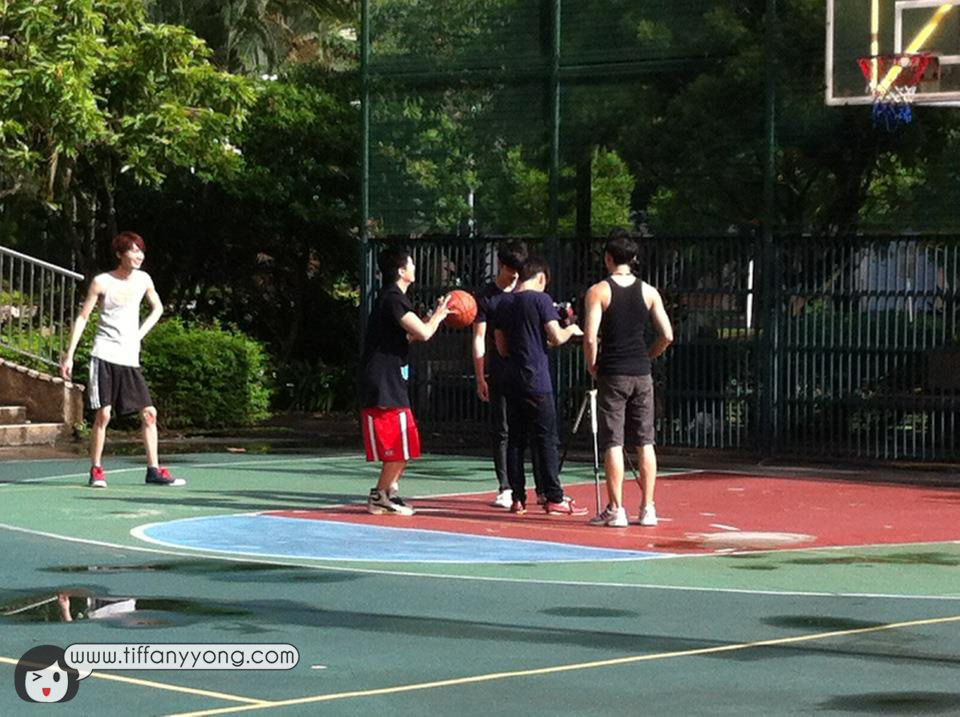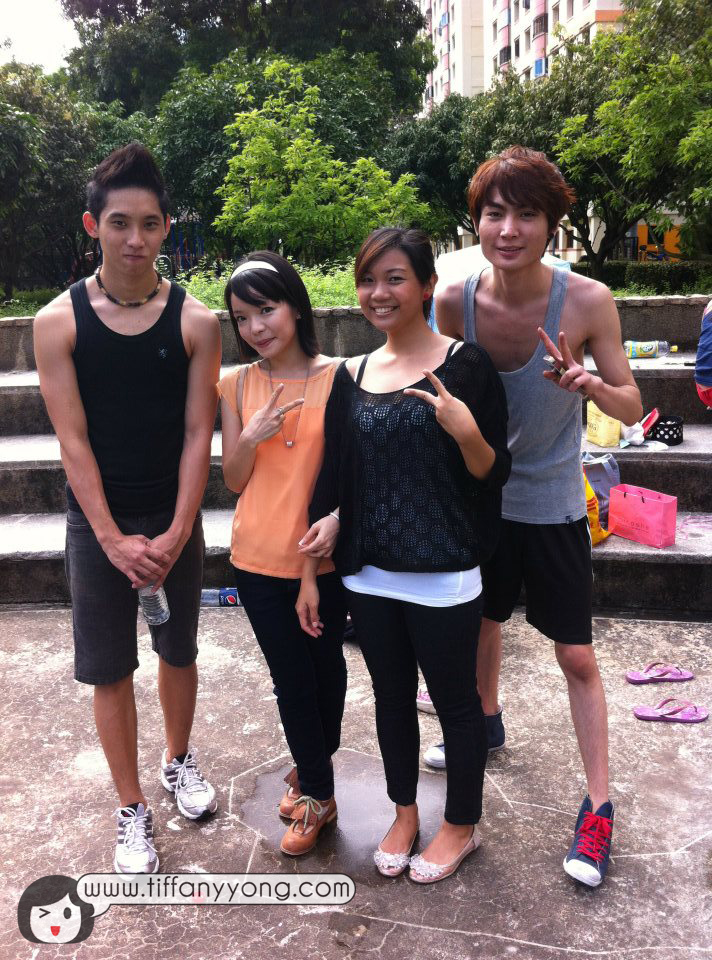 Very special thanks to Aaron, Pristine and Jac (other contestants from Happy Shiny People-if you remember 🙂 for helping us to be our uni buddies… So after the day before"s crying "torture", the second day"s scenes were easier… So the boys are playing basketball (and the boys really ended up playing!) and our path crossed… and I rolled my eyes at Yew and walked off… Done!
Day2; Scene 2: We are working Adults!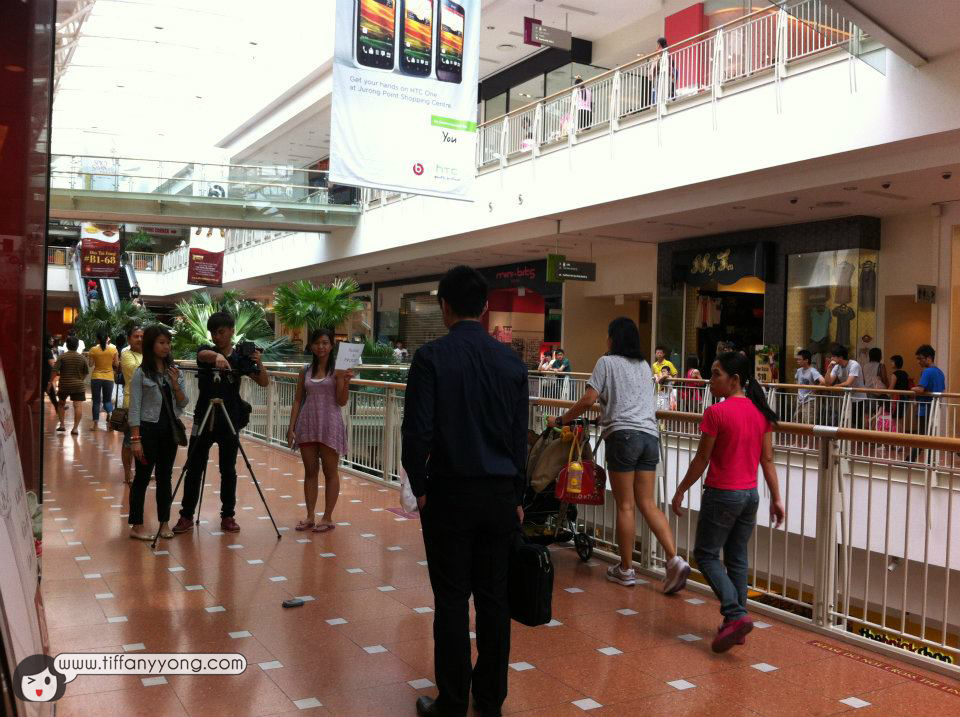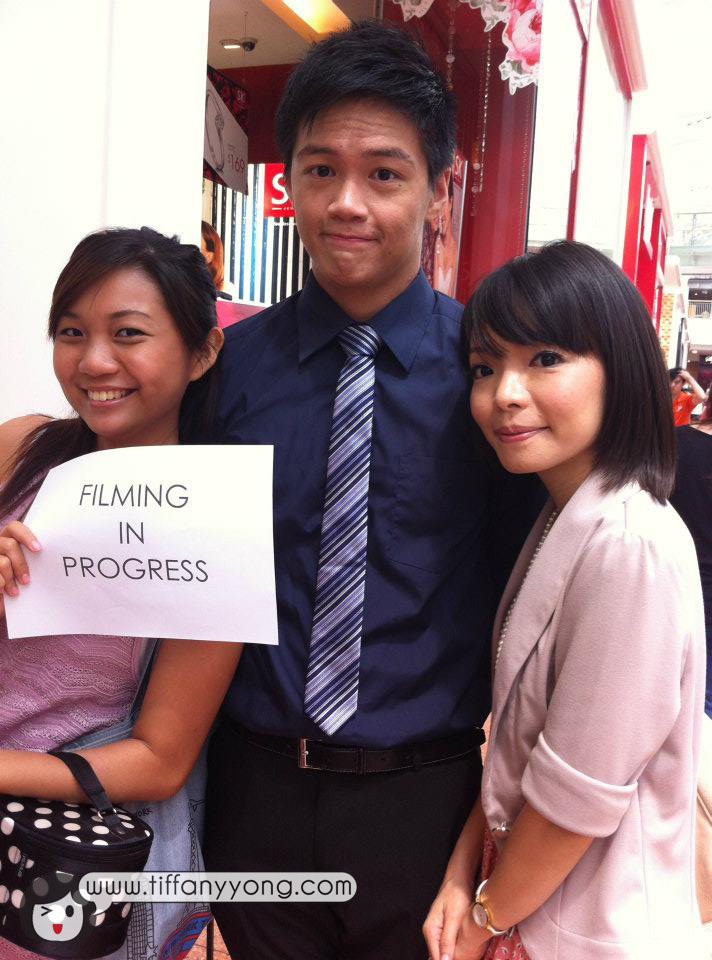 We got to Jurong Point for the rest of the scenes, and had our makeup done at Jean Yip by Wing. We went to SK Jewellery for our first indoor shoot, and Yew was SUPER stressed… because there were sooooooo many onlookers… haha… I was quite engrossed in my own role… so I didn"t really care who"s looking…
Day 2; Scene 3: HK Egglets!!!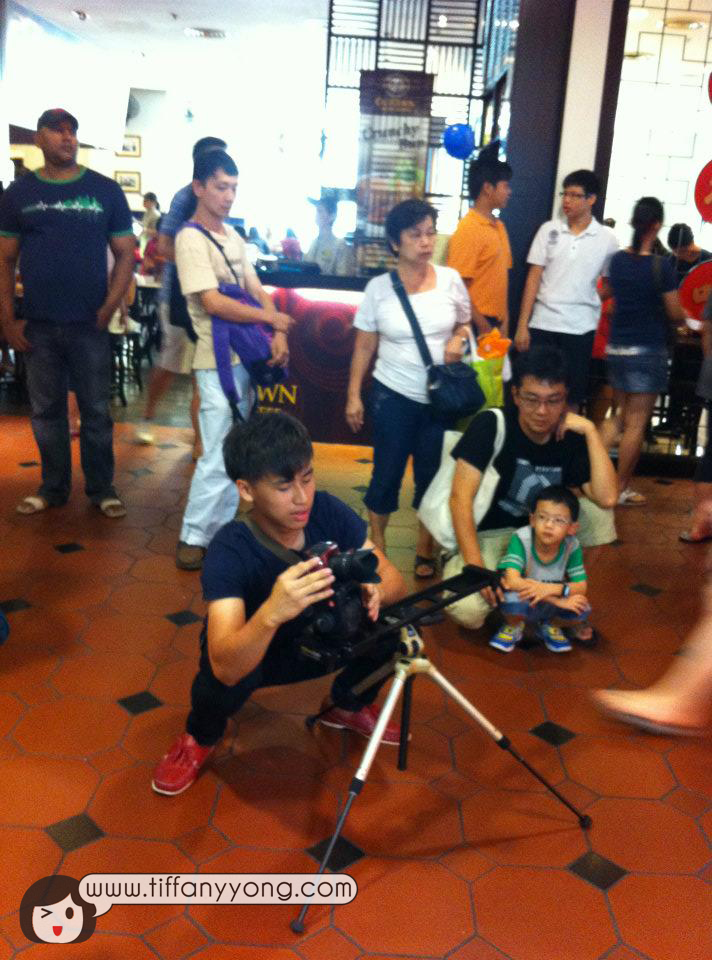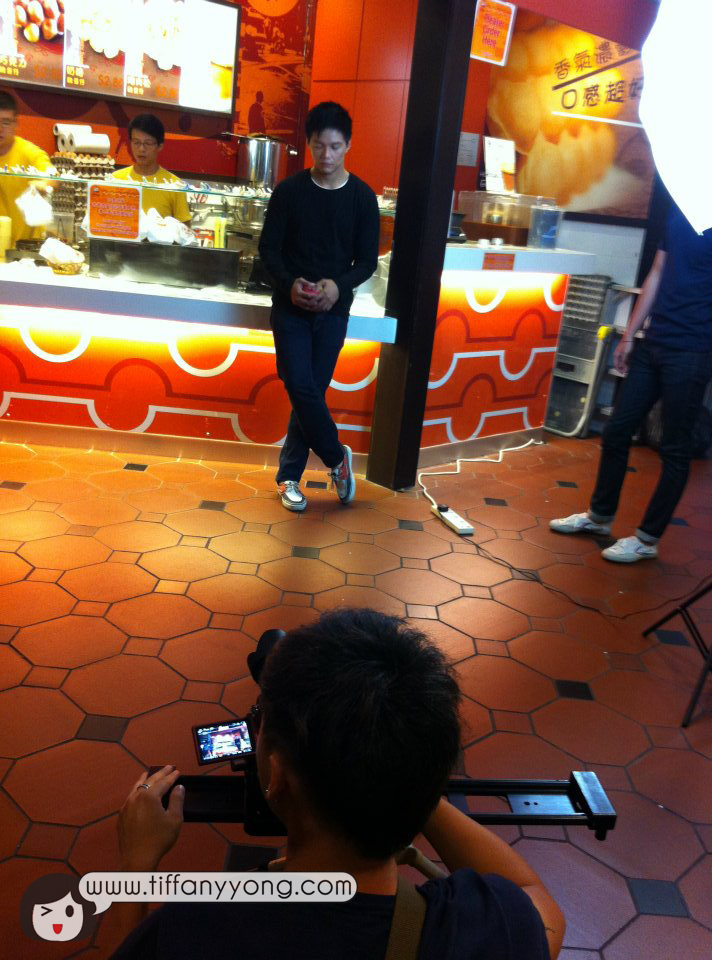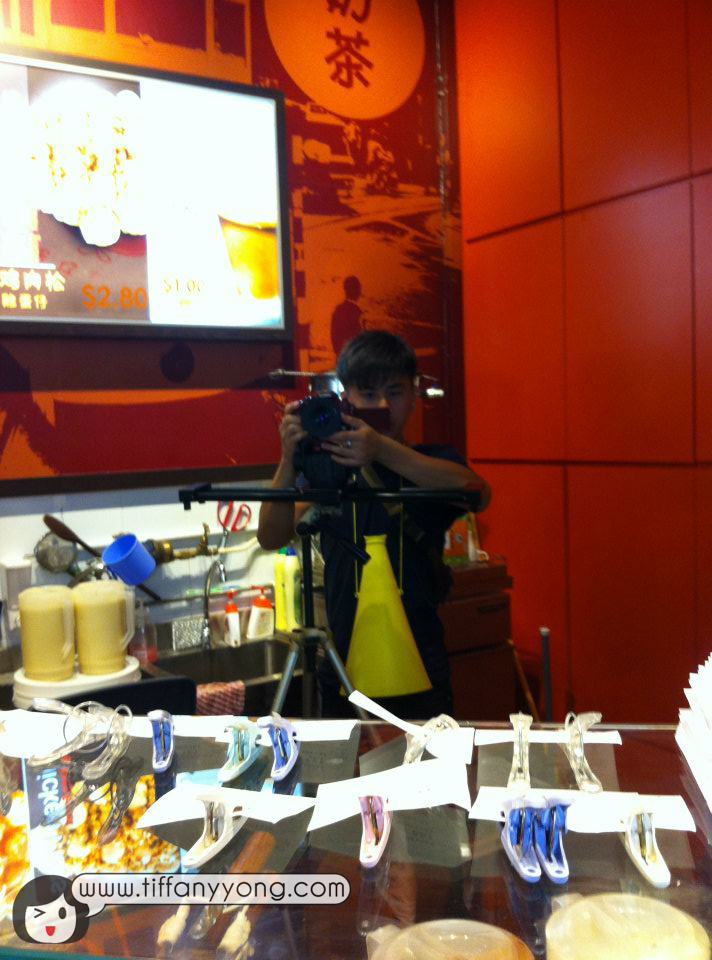 This is our first time seeing the HK Egglet after so much filming… the queue was soooo long… Abit like Koi! It was great we got "privilege" be right at the front ;P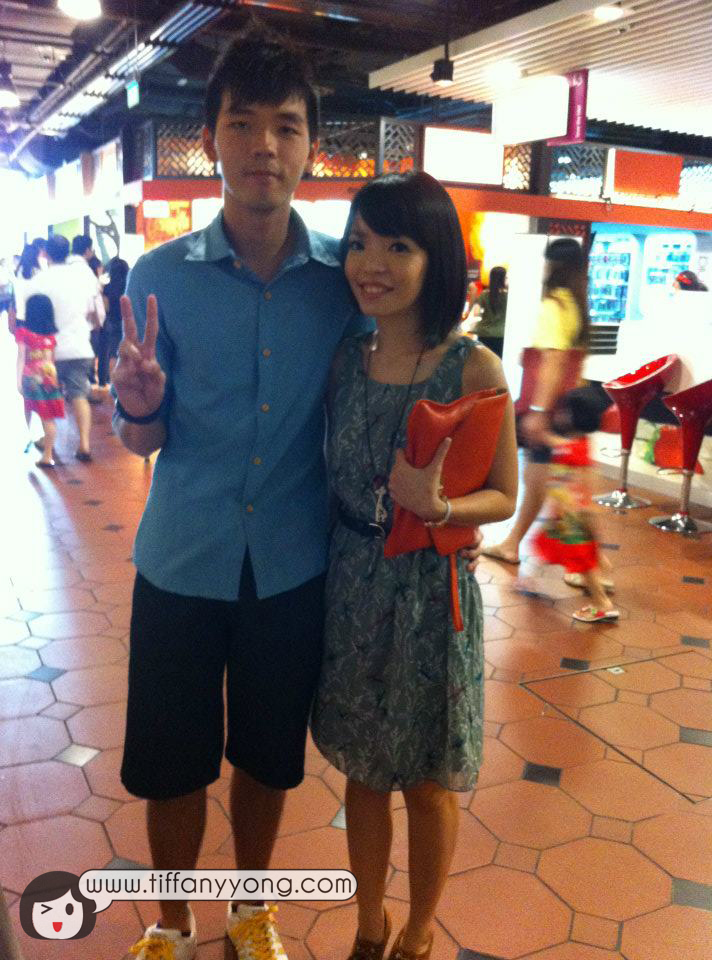 According the Yong Hao, there were many people crowding round during the filming asking who we are, if we are filming an ad for the stall. I am just compressing the rest of the scenes from meeting for the first time as an adult, to Yew waiting for me at the stall, hoping to meet me, Yew seeing me with my "bf" and getting angry, me waiting for Yew to give him present and both of us 擦肩而过, and also, the public"s favourite scene… when we both meet… but i bid farewell… haha… we had to hug hug la… so when the crowd became bigger, I guess they were waiting for some kinda kiss… but TOO BAD… NO KISSING IN PUBLIC! haha
Day 2; Final Scene: School days…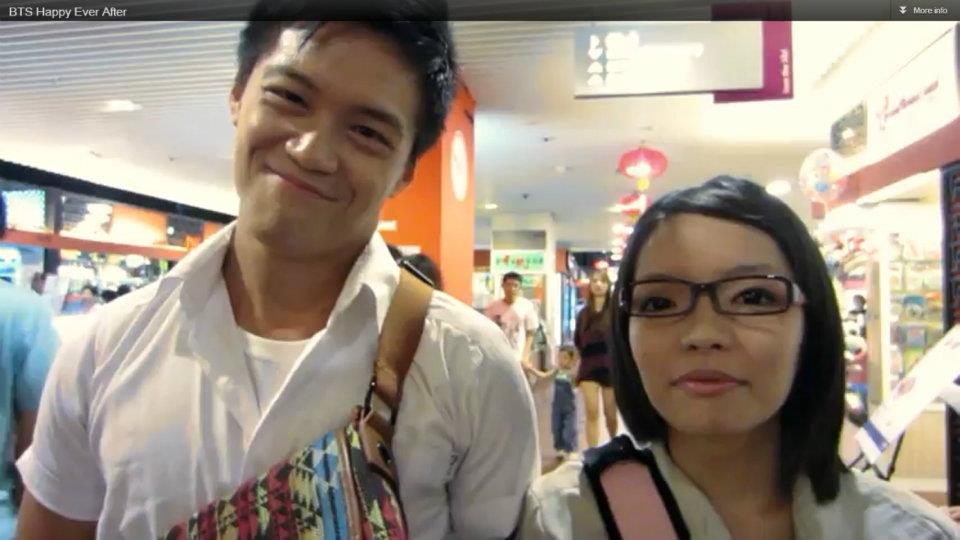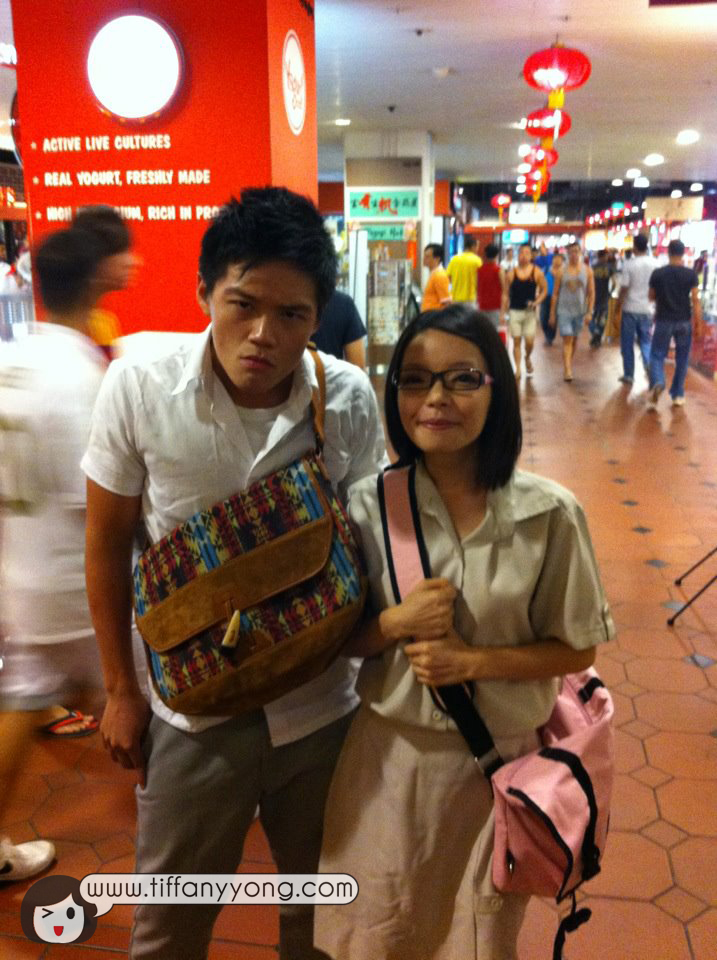 I love the TOOT look… this was actually my sister"s IJC uniform… my mum threw away my zhss and nyjc school uniforms… so it was kinda saddening not to be wearing my own school uniform… but still, we did the school days scene last so that i can remove the thick makeup… and Yew look so ah beng right! Bully me, in the end I still marry him… sigh… no wonder people say, Love is Blind… (Or is it because of the SK ring? Lol)
Last of all, very special thanks to the different sponsors… namely SK Jewellery for the GORGEOUS diamond bracelet, proposal ring and marriage/engagement ring… It has TOTALLY spoilt me and set my benchmark for my dream marriage!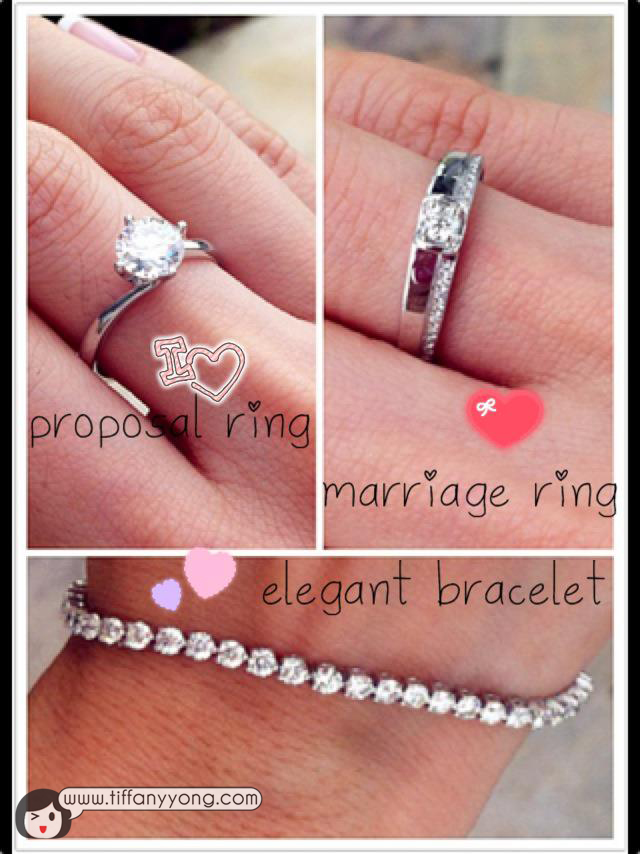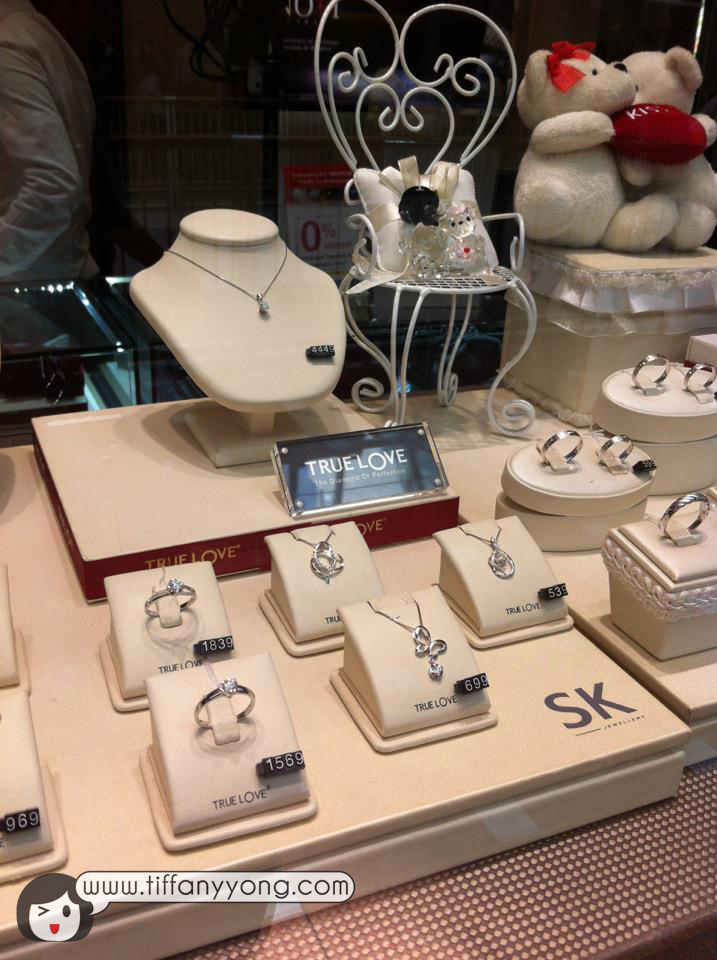 Also, Love Bonito! I"ve never actually bought clothes from them as their clothes are usually sold out in seconds! And I never know whether it will fit me… But this time, I know they have my sizes! hahaha….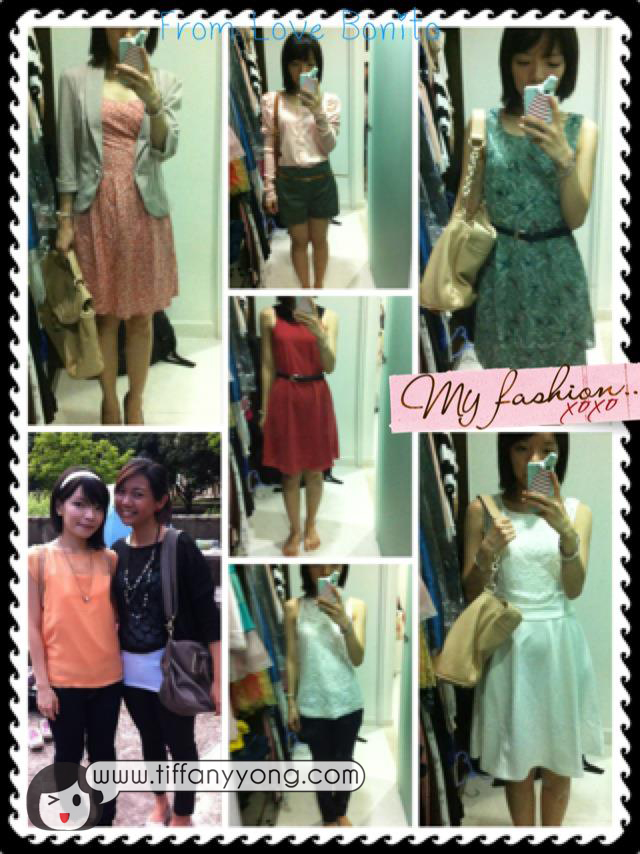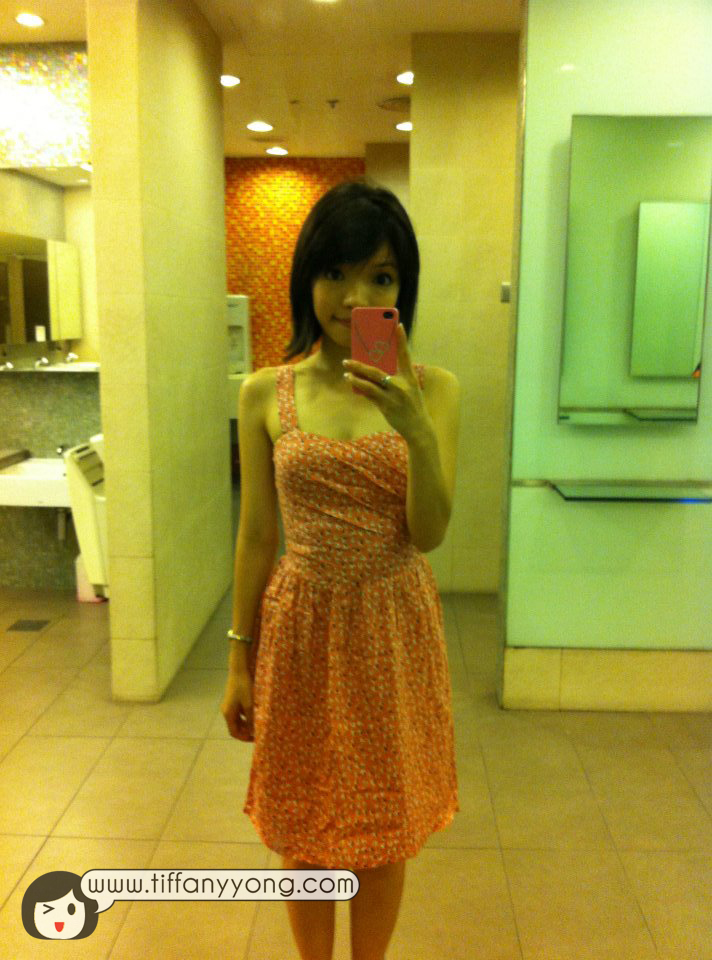 Not to forget, the Hong Kong Egglets! Haha… They taste really nice when fresh! Although they seem to like Yew more than me *jealous*, but I guess he has to hang out with them more than I do. 😛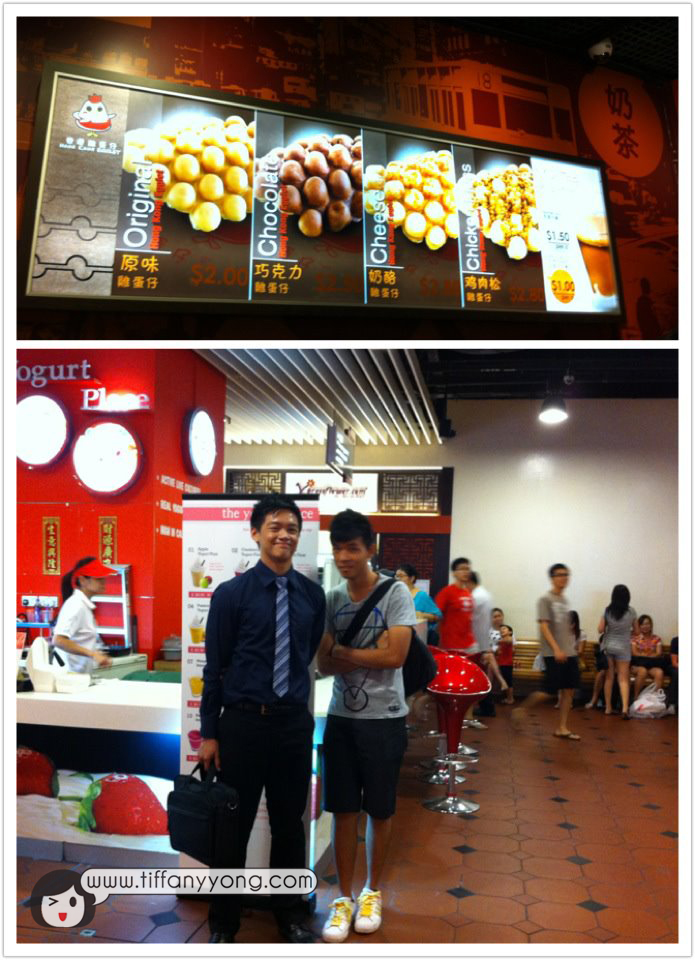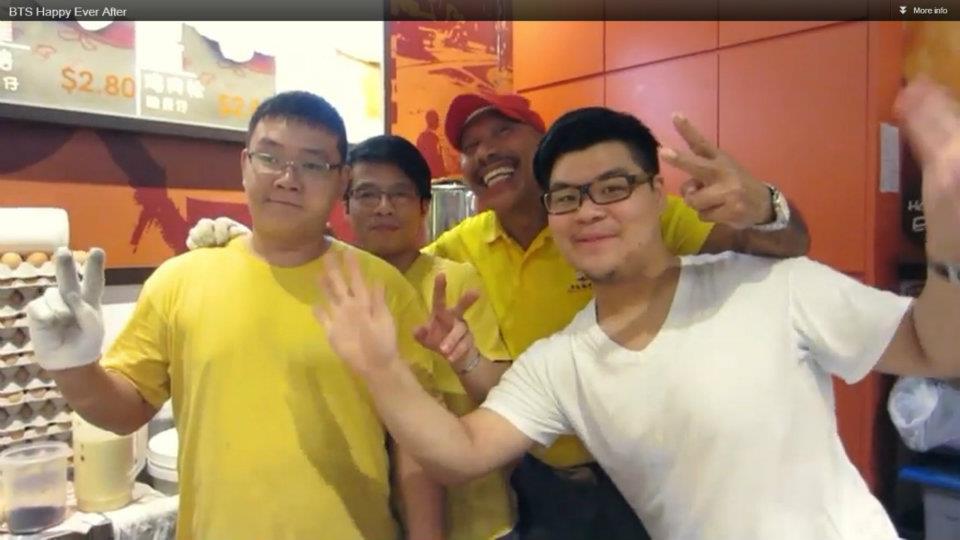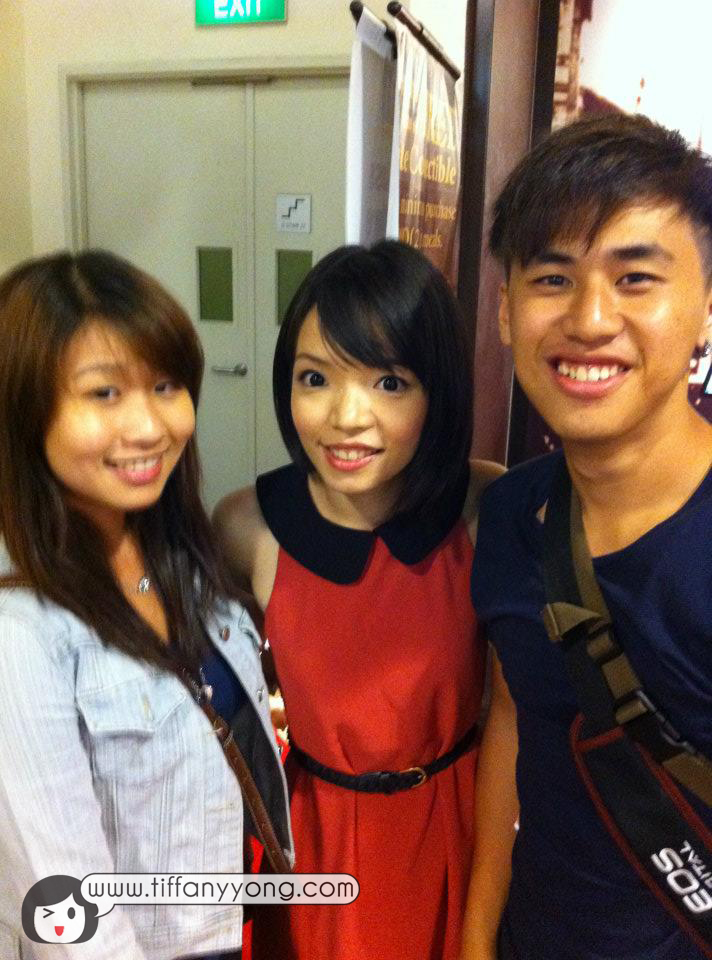 xoxo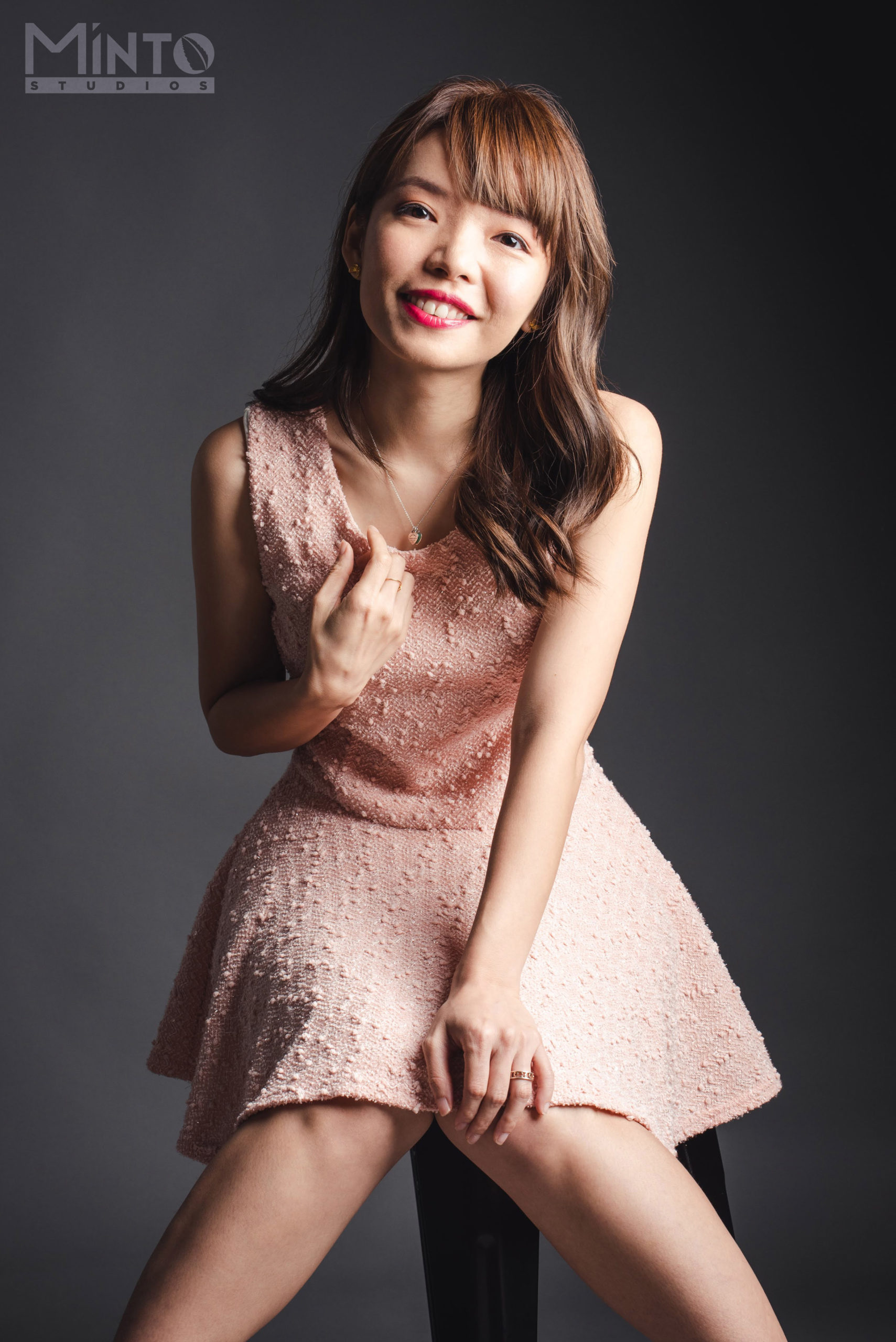 1/2 of #TheEpiphanyDuplet, Tiffany Yong juggles her ABCs – Acting, Blogging and Coaching/Consulting as she is fuelled by passion and drive to succeed.
It is not easy to make a living in Singapore just purely based on Acting, so with Blogging to help her with her online presence, and Coaching kids drama, private tutoring and freelance social media consulting to finance her life, she is currently leading the life most people hope to have: Living the Dream!