The SSUE Experience | By tiffanyyong.com
Sichuan Experience
This SSUE trip is my first time going on long distance trip myself, and I guess the most memorable part of the whole trip, besides the friendship and exchange (中新交流), will be the performances we have to prepare over there, after all, heading the performance team has to be prepared to do the performance
Our brainstorming went from dances (KPOP) to funny dances to songs that represent the four races in Singapore to the legendary Matchmaking variety show.
In the first leg at Sichuan, I had to be the female contestant choosing the male contestants. The really fun part was working out the script- what everyone is going to do and say during the preparation.
I was really panicking when the songs chosen and the dance I came up with was rejected like the night before the performance. On the day of the performance, I was SUPER nervous. But it's like 我豁出去了!I really enjoyed the hospitality extended by the Sichuan students, and I really really wanted to do something for them.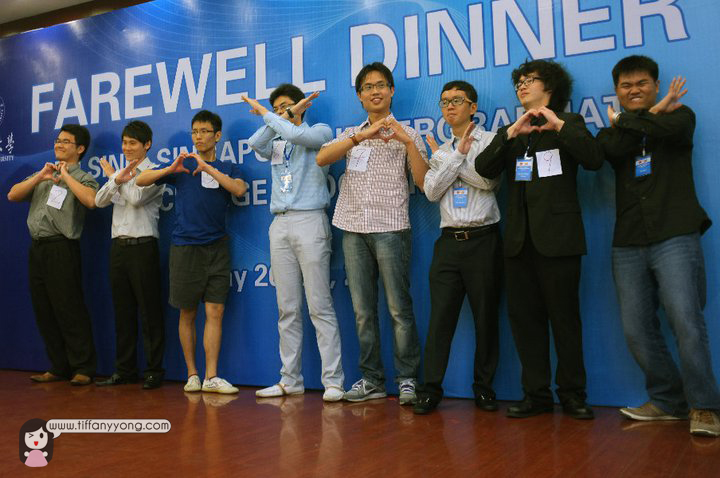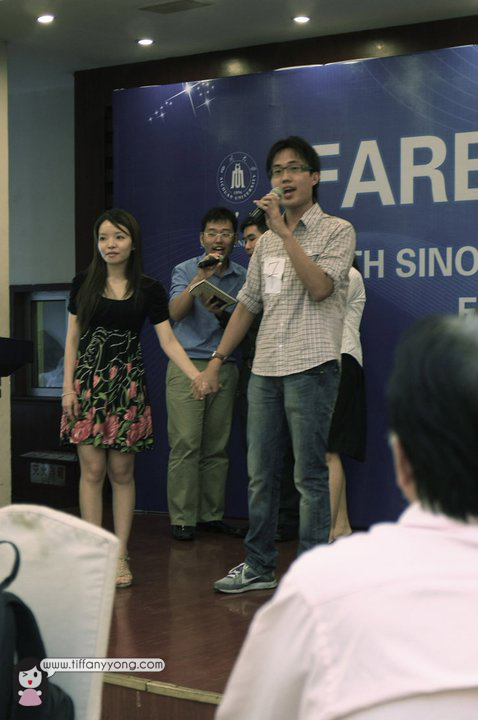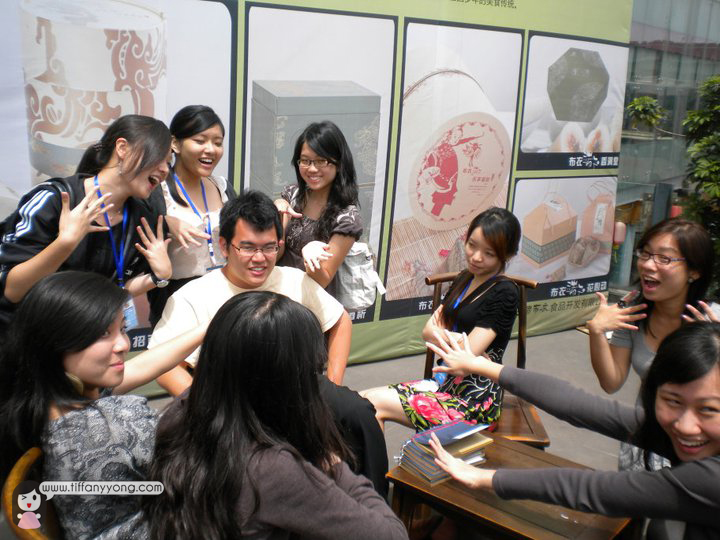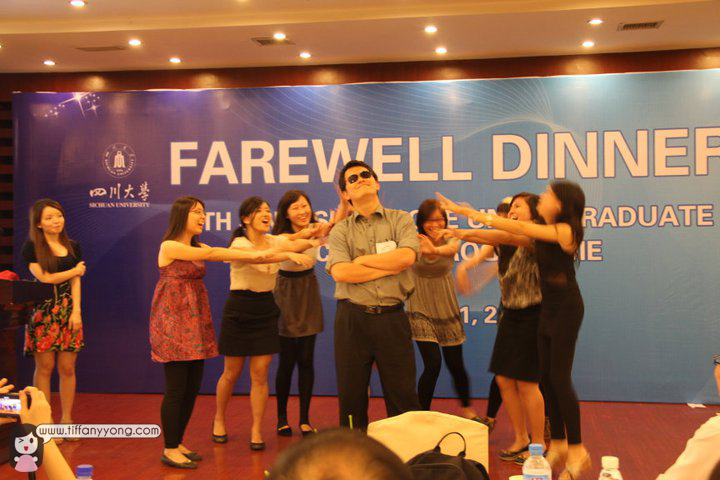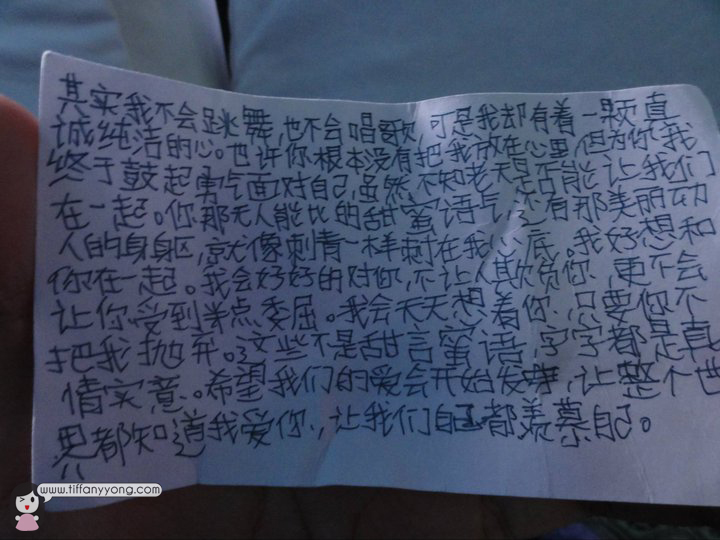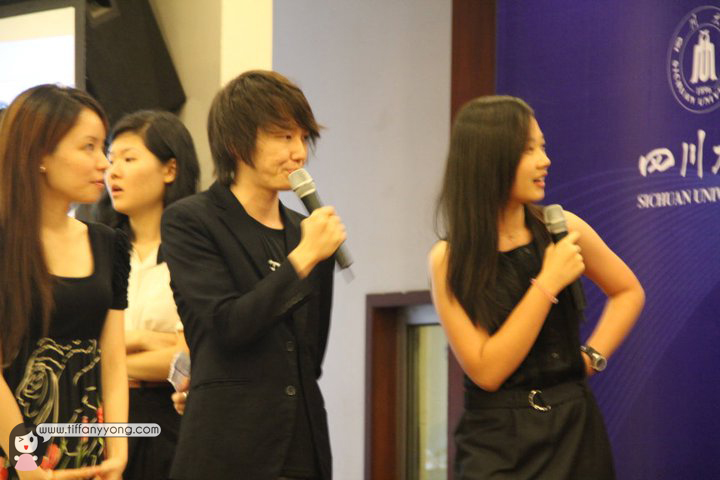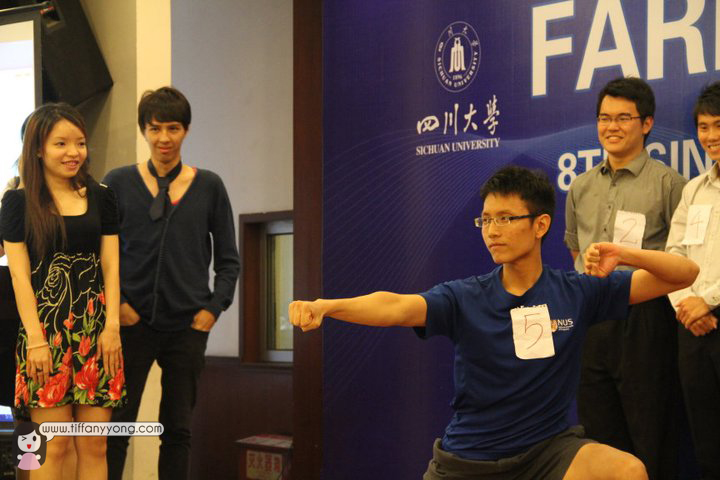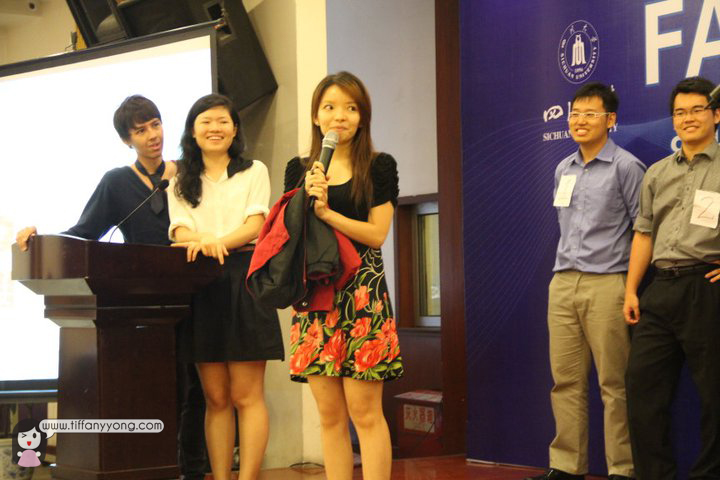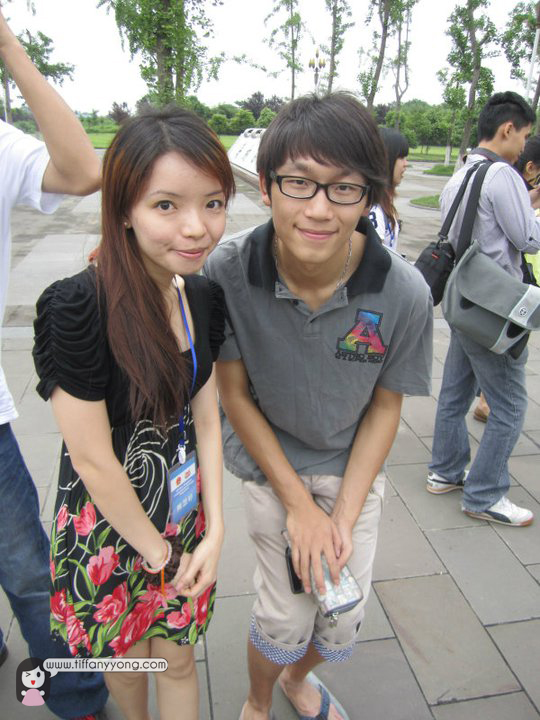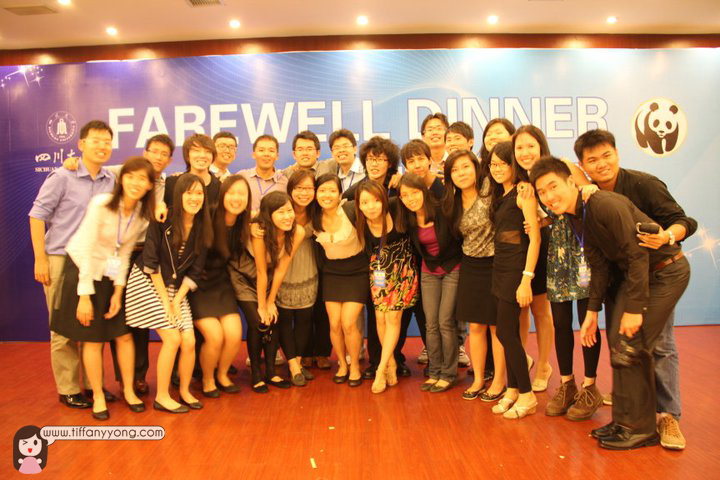 Click here to know more about the Sino-Singapore University Exchange Programme 🙂
xoxo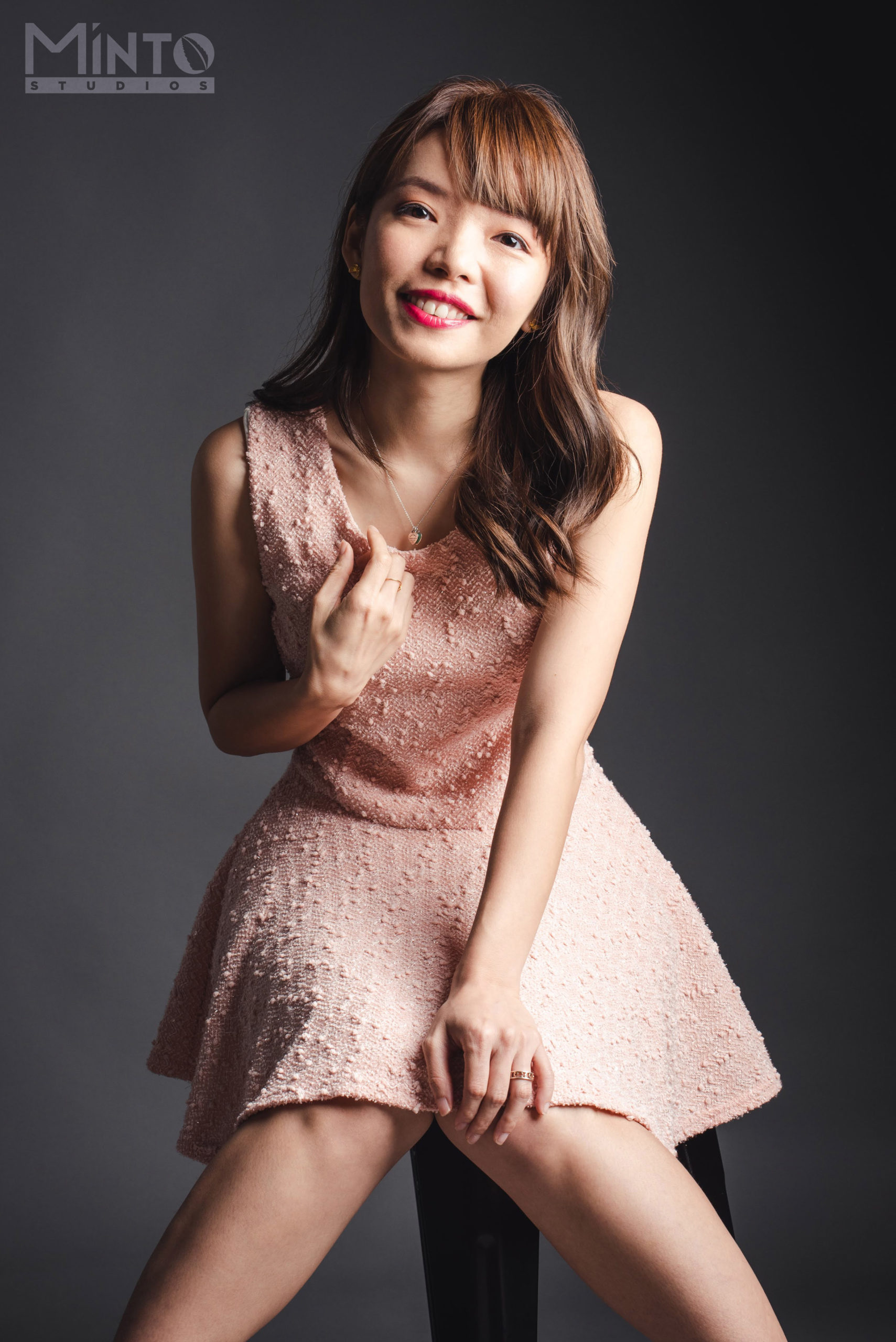 1/2 of #TheEpiphanyDuplet, Tiffany Yong juggles her ABCs – Acting, Blogging and Coaching/Consulting as she is fuelled by passion and drive to succeed.
It is not easy to make a living in Singapore just purely based on Acting, so with Blogging to help her with her online presence, and Coaching kids drama, private tutoring and freelance social media consulting to finance her life, she is currently leading the life most people hope to have: Living the Dream!